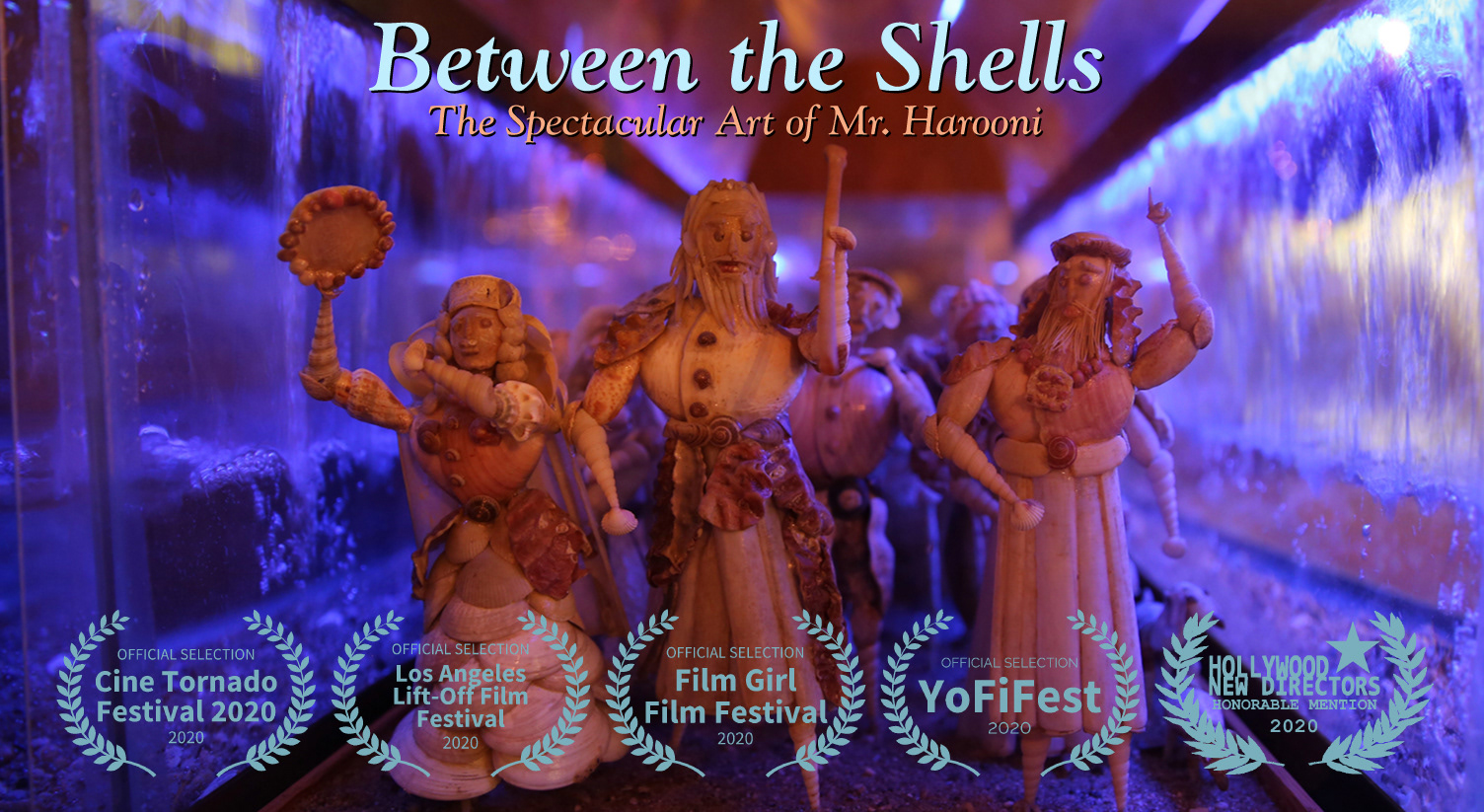 The Exodus of Jews from Egypt through the Red Sea made out of sea shells
​​​​​​​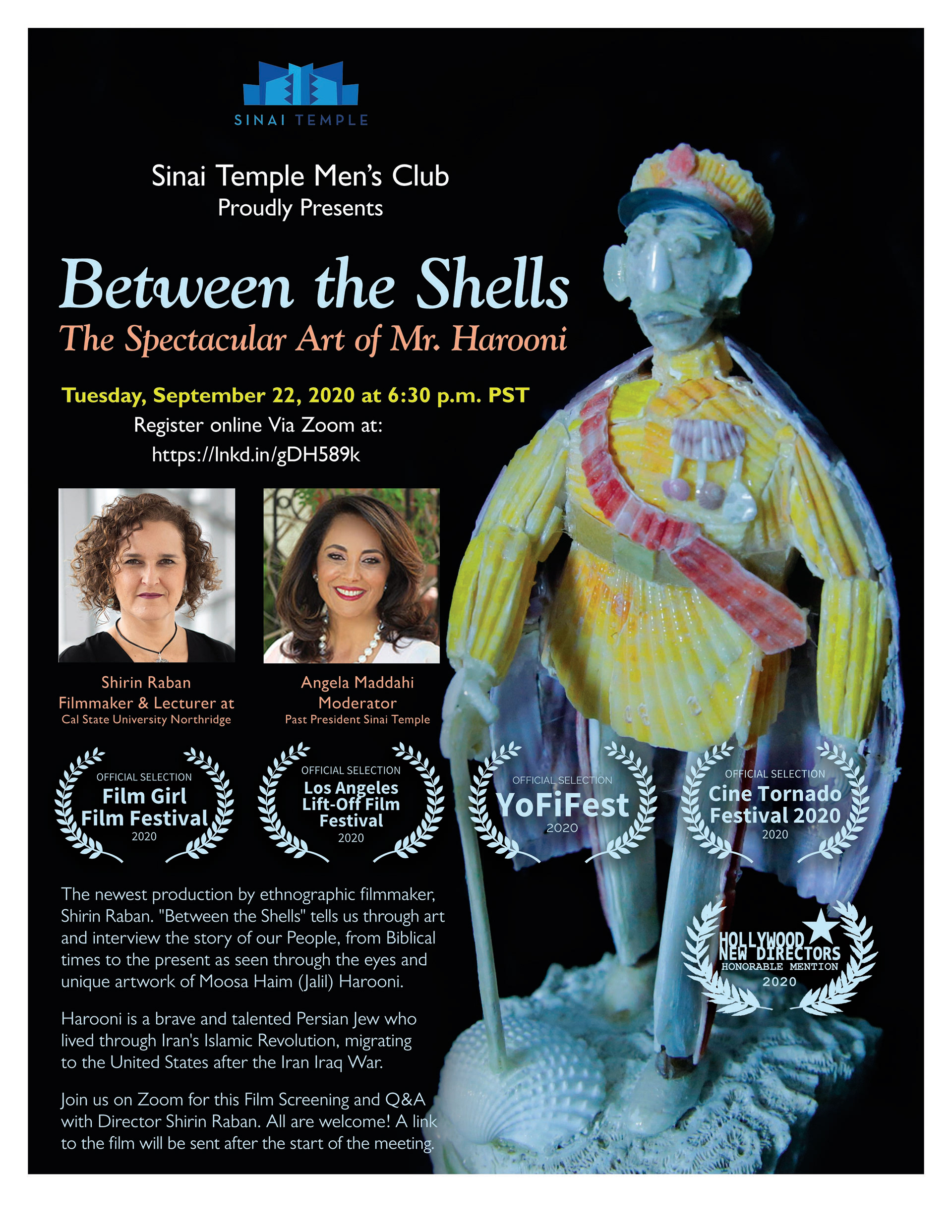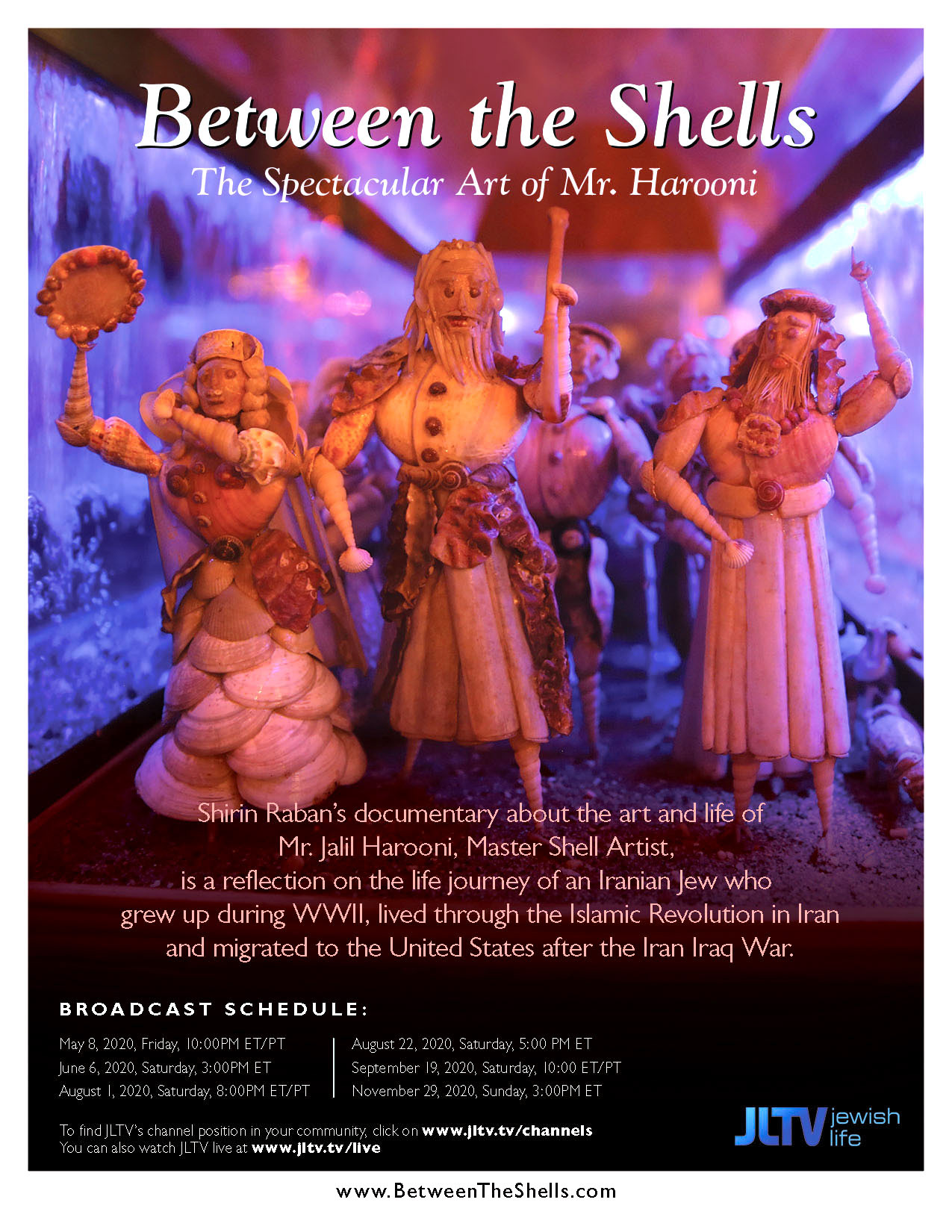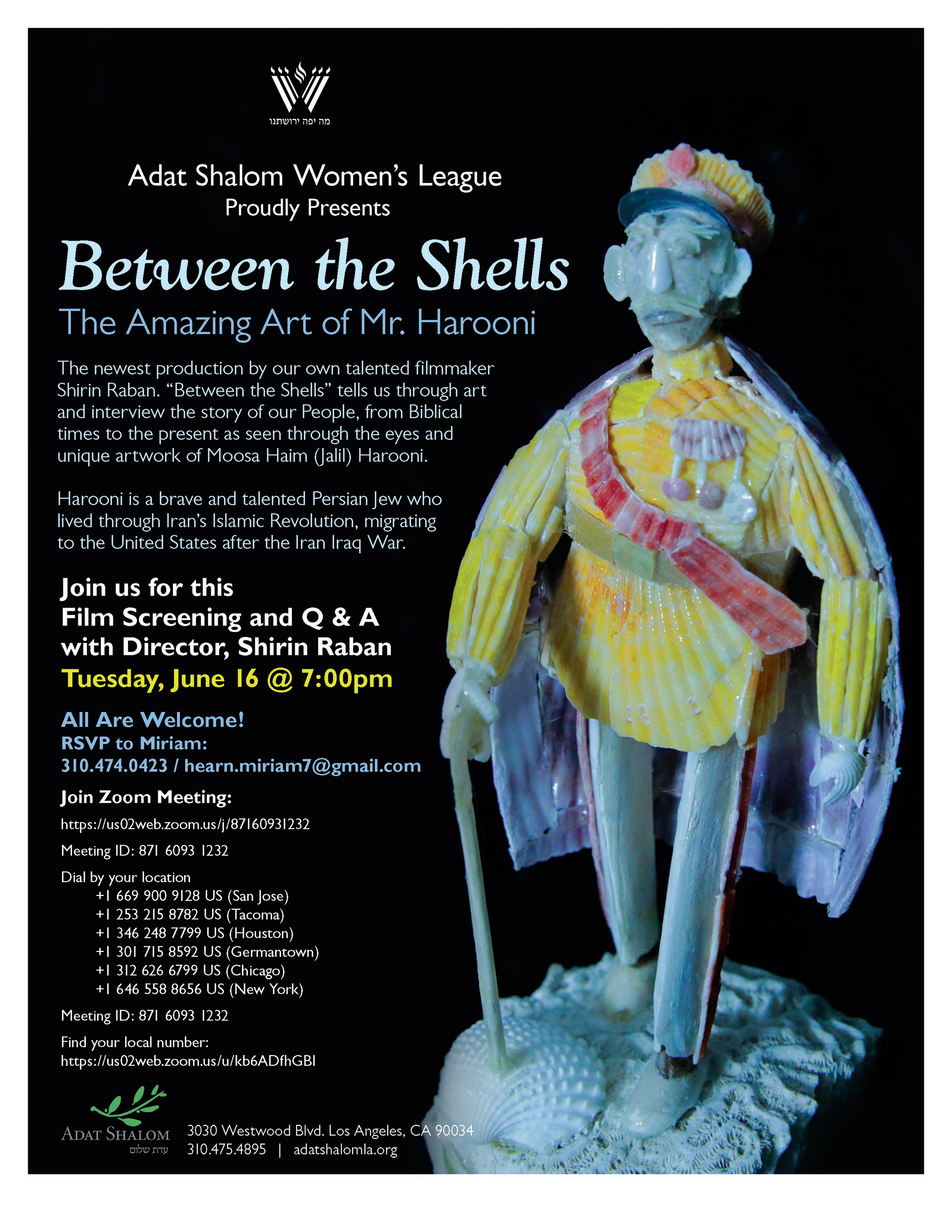 Sponsored by the Ruby Family Foundation
Press on "Between the Shells"
UCLA Extension:
DCA Instructor Shirin Raban's film to be screened,
followed by director Q&A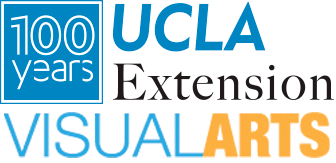 Many

th

anks to the Harooni family
for 
opening their home and hearts to this film
Director

and Prod

ucer:
Shirin Raban
Master Shell Artist:
Moosa Haim (Jalil) Harooni
Interviews: 
Moosa Haim (Jalil) Harooni, Louise Harooni,
Oranus Harooni, Anahita Harooni, Jakoub Anvar,
Alexander Mousazadeh, Manouchehr Anvar
Editor:
Shirin Raban
Assistant Editor:
Megumi Ikeda 
Research:
Marguerite Courtney, Shirin Raban, Megumi Ikeda 
Artwork Photography:
Eric Greene & Shirin Raban
Color:
Megumi Ikeda
Sound Mix:
Steamboat Sound
Original Music:
Haleh Roshan-Kashani
Guitar:
Albert Zakhor
Piano:
Faramarz Talehakimi
Daf:
Haleh Roshan-Kashani
Vocals:
Albert Zakhor & Haleh Roshan-Kashani
Narrations: 
Shirin Raban
Special Thanks to: 
Carey Lundin, Haideh Herbert-Aynehchi
Jacob Aynehchi, Barbara Drucker, Peter Nabokov, Marguerite Courtney, Haleh Roshan-Kashani, Maria Oparnica Simic, David Orenstein, 
Daniel Raban, David Raban, Faramarz Raban, Rebekah Bukhbinder, Brendan Ho, Nancy Larrew, Parisa Nikzad, Zelda Harrison
Jewish Life TV: 
Broadcast Schedule
May 8, 2020, Friday, 10:00PM ET/PT 
June 6, 2020, Saturday, 3:00PM ET 
August 1, 2020, Saturday, 8:00PM ET/PT 
August 22, 2020, Saturday, 5:00 PM ET 
September 19, 2020, Saturday, 10:00 ET/PT 
November 29, 2020, Sunday, 3:00PM ET
March 12, 2021, Friday, 8:00PM ET/PT
May 15, 2021, Saturday, 3:00PM ET
Adat Shalom:
Zoom Screening + Q&A
June 16, 2020, Tuesday, 7:00PM Pacific Time
JLTV is available in 45 million homes through North America on DirecTV, Comcast, Spectrum, Bell and other video providers ...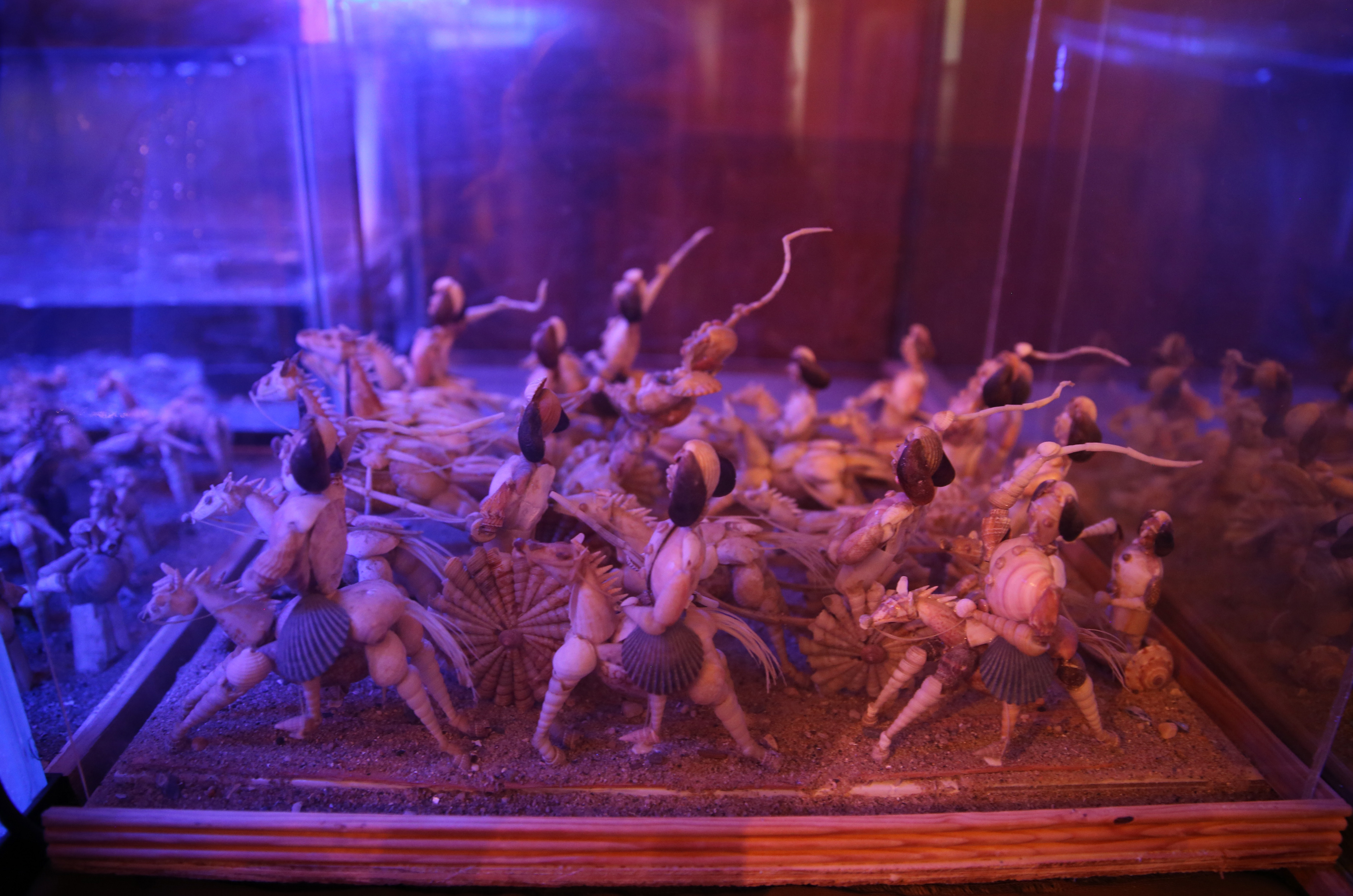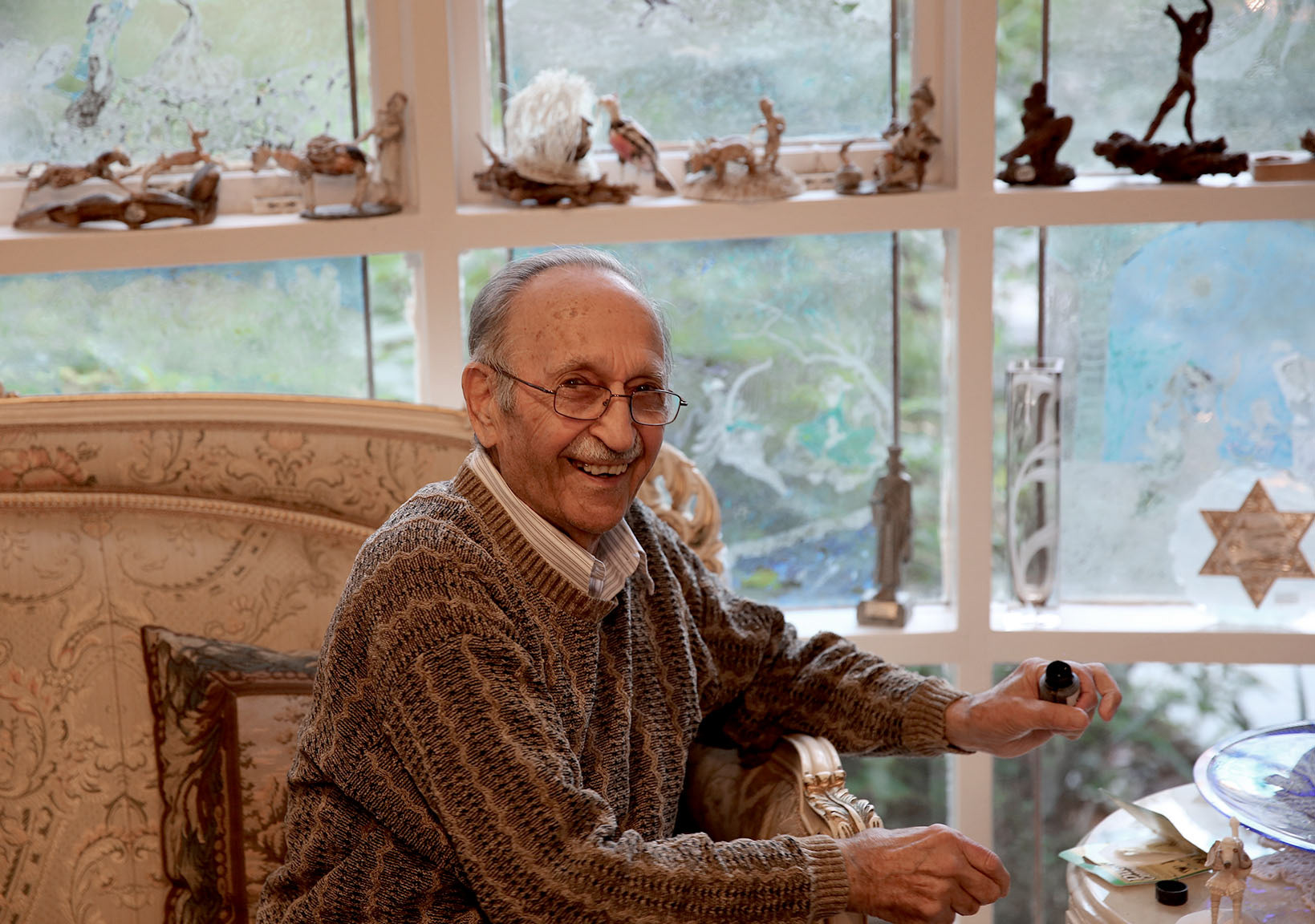 For over fifty years, Mr. Moosa Haim (Jalil) Harooni has been transforming mere seashells into heartfelt characters from the Old Testament, Persian Mythology and legendary kings and poets such as Cyrus the Great, Reza Shah, Ferdowsi, Hafez and Omar Khayyam. His dioramas also tell the plebeian stories of a shoemaker, a flower girl, a defeated matador, dancers, musicians, lovers and animals. The latest works of Mr. Harooni include Abe Lincoln freeing a slave, and George Washington. Mr. Harooni's art is a reflection of his life journey as an Iranian Jew who grew up during WWII, lived through the Islamic Revolution in Iran and migrated to the United States after the Iran Iraq War.
Mr. Harooni in his living room surrounded by his art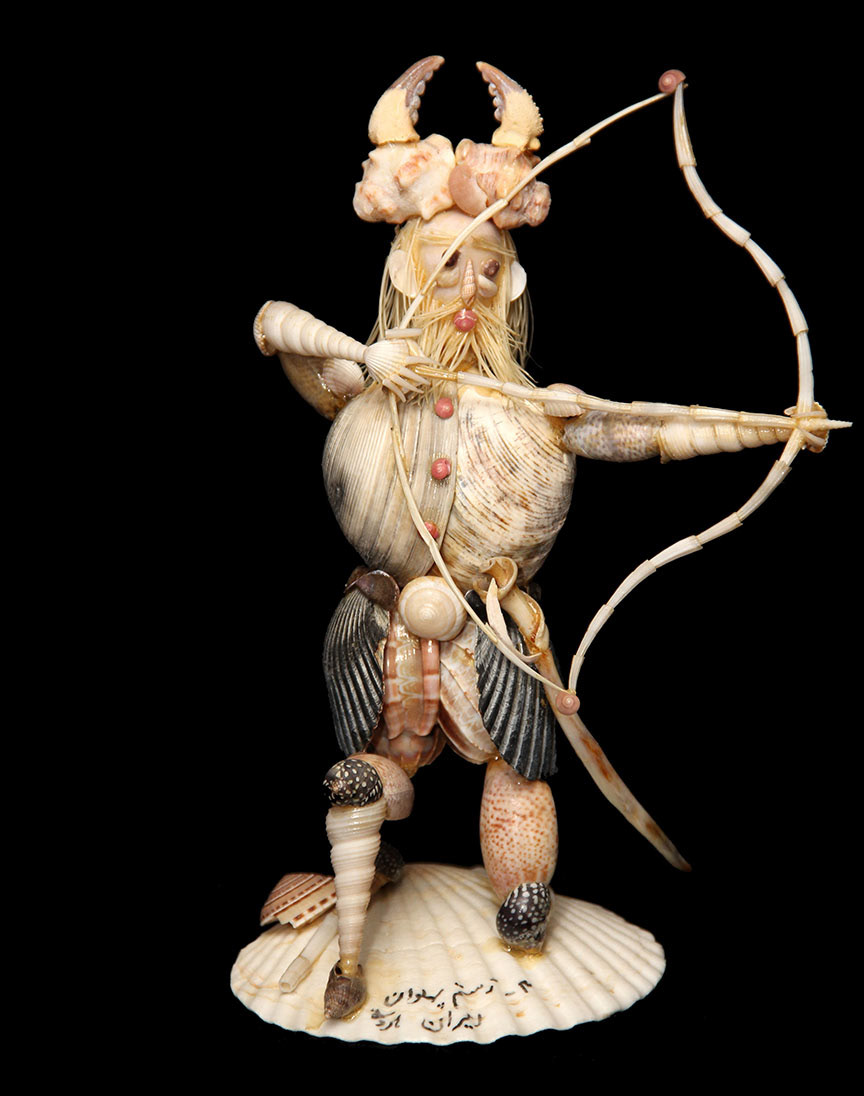 Mr. Harooni invites the audience to his home, the only museum that showcases his magnificent art. The living and dining areas are covered with shelves and display cases of dioramas, each telling a story. The main attraction is the huge aquarium humbly tucked in the corner of the den. It houses dioramas of the Israelites passing through the Red Sea as they are chased by Pharaoh's troops and chariots. The Jews led by Moses, his brother Aaron and their sister Miriam, move forward in song. They carry with them Joseph's tabernacle, their own children, cattle and belongings. The facial and body dynamics are stunningly detailed and expressive.
Mr. Harooni's art is intertwined with the complexities of his own hybrid identity as an Iranian-American-Jew. Drawing from 2700 years of Persian-Jewish culture, he speaks fondly of Shahnameh or the Persian Mythology Book of Kings and Reza Shah from the point of view of a person who experienced modernity and the Industrial Revolution for the first time almost a century ago. The film explores the concepts of imagined worlds, heritage preservation, acculturation and dealing with trauma through art. Mr. Harooni recycles seashells to make incredible stories of kings, prophets, heroes, ordinary people and animals. He explains, "I make something out of nothing. These shells wither away as people step on them. I use them to bring stories of real people to life."
Rostam Persian Mythology Arch Hero of Shahnameh or Book of Kings
​​​​​​​
Shirin Raban is a cine-ethnographer who teaches courses in the history and practice of graphic design at Cal State University Northridge and UCLA Extension. In 2014, Shirin received her MVA in Visual Anthropology from USC. Her Thesis film, "The Fifth Question: Why is this Passover different?" is about the evolving cultural identity of her own children in Los Angeles. The film won the Hollywood International Independent Documentary Award, and was selected as Semi-Finalist at the San Francisco Iranian Film Festival. It was screened at the USC School of Cinematic Arts, USC Casden Institute, UCLA Hillel, USC Hillel and Adat Shalom Temple. In 2015, Shirin created the short film, "VAPAE: The Making of a Teaching Artist" for the UCLA Arts and Architecture Art Teaching Minor program. Shirin continues to create films about culture and identity.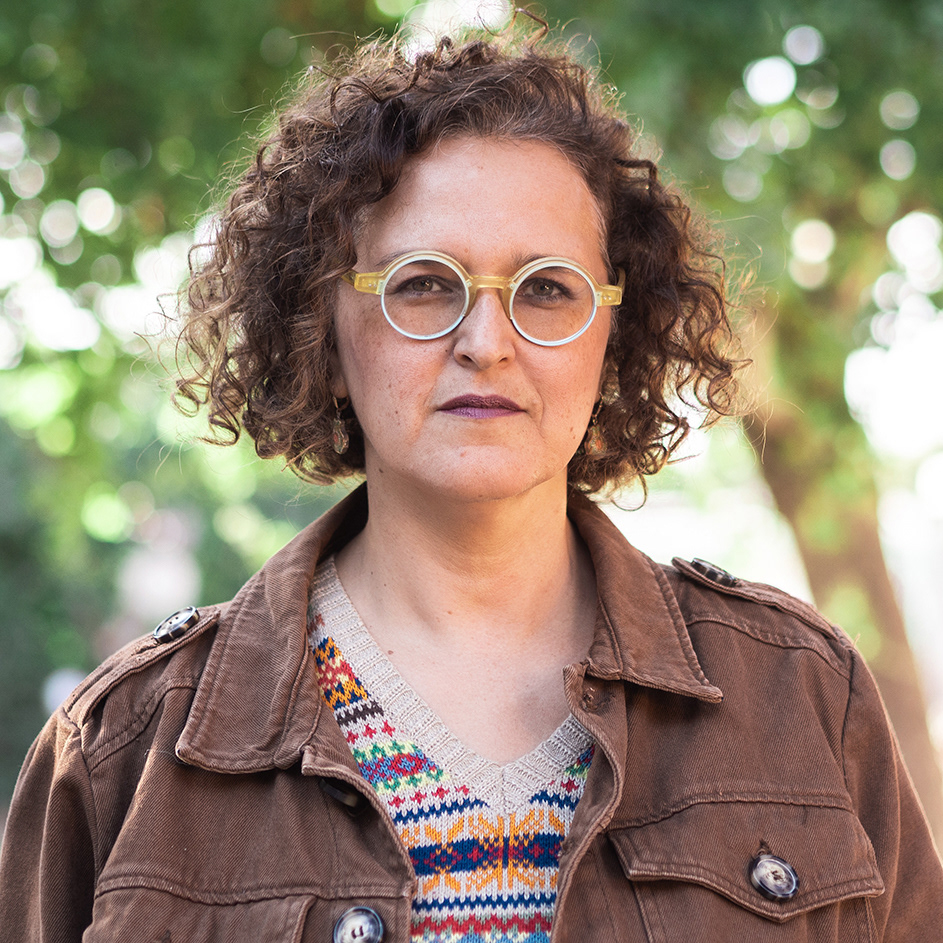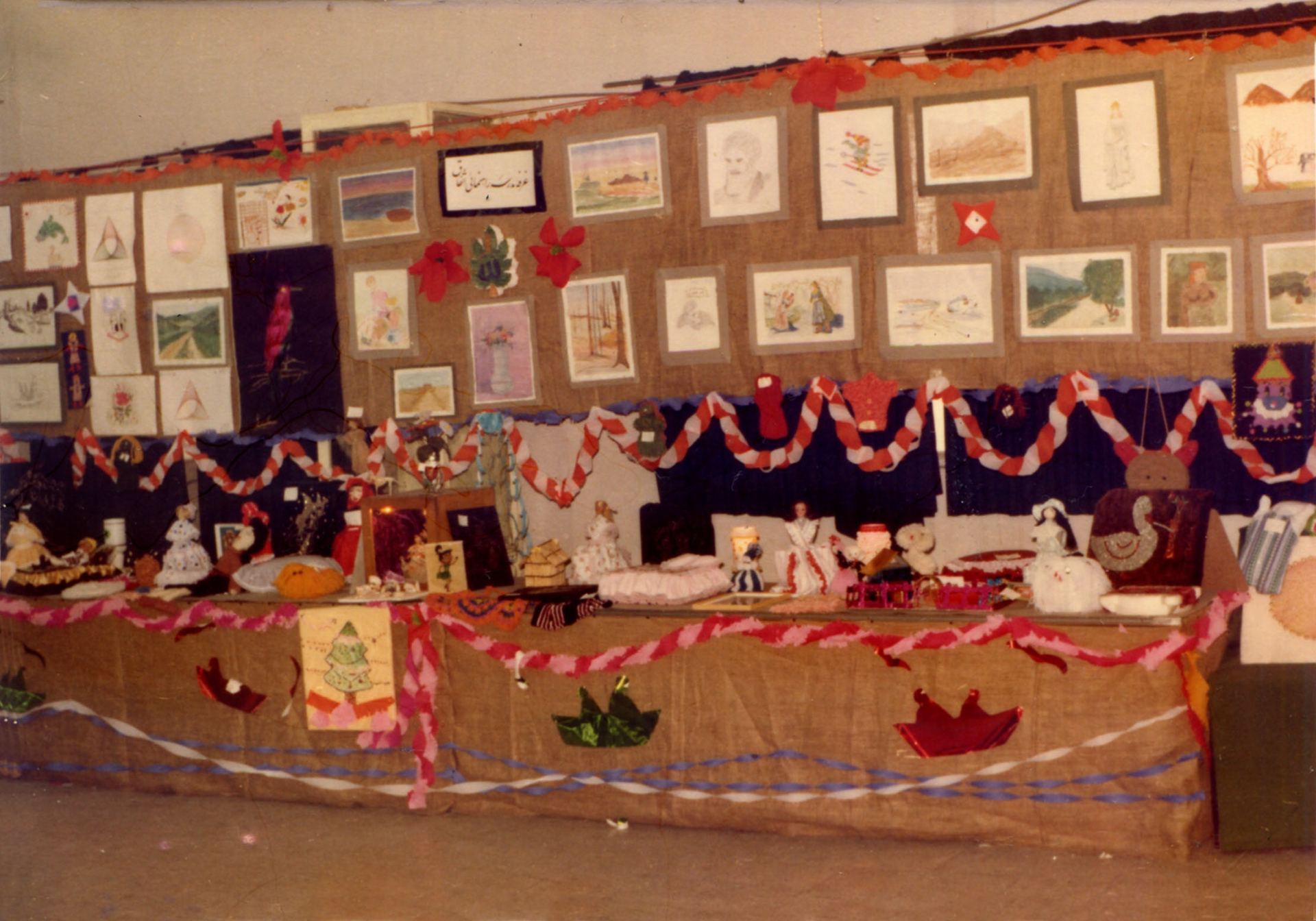 Mr. Harooni is the first artist who acknowledged my art. In the art exhibit he created for our school district in Tehran, he had reserved an entire wall for my watercolor paintings. This was in 1981 and I was a 7th grader experiencing the chaotic post-revolutionary Iran-Iraq war environment. Mr. Harooni and my mother were among a few courageous activists at the parent school association who fought the school district to retain student rights, including our school's Jewish identity. Our families were separated when we emigrated to the United States. We moved to Los Angeles. Mr. Harooni and his family settled in New York.
Decades later, I revisited Mr. Harooni and his art collections on a trip to New York. I marveled at his prolific works from Iran and his many new dioramas and collections including the Holocaust and American themes. It took me another decade of self discovery and ultimately a Masters in Visual Anthropology before I went back to film the story of Mr. Harooni's art in the hopes of bringing a second life to his beautifully crafted stories and sharing them with the world.
– Shirin Esther Aynehchi Raban
Please Scroll Down for Harooni's Diorama Collections:
The American History Collection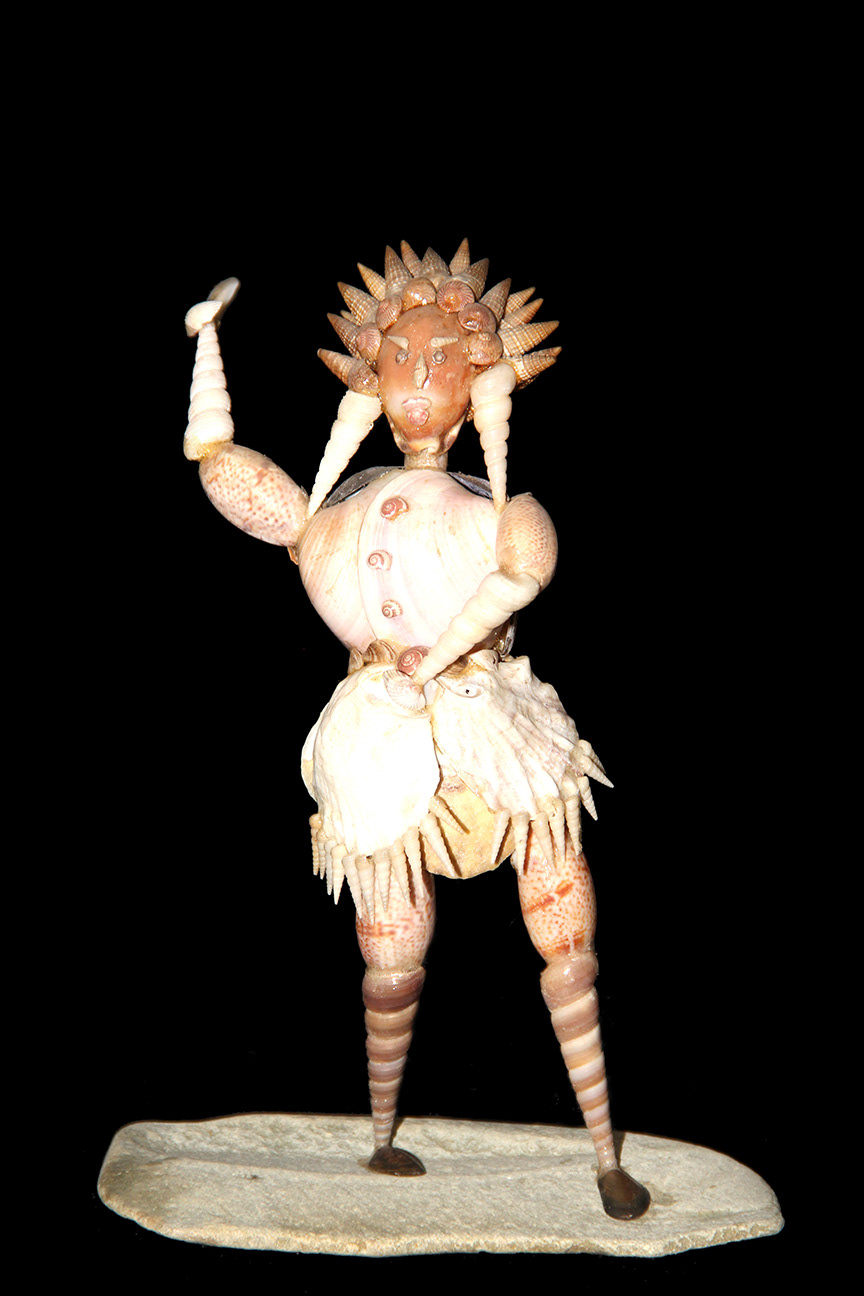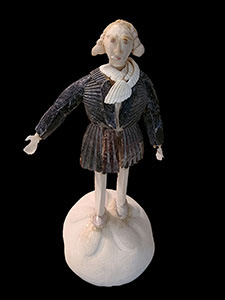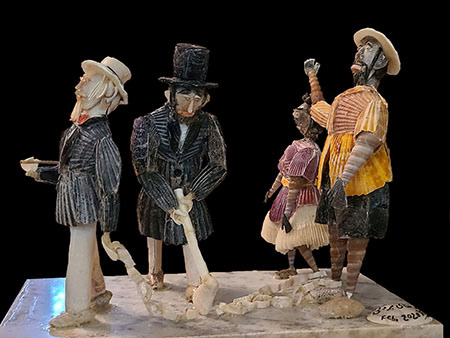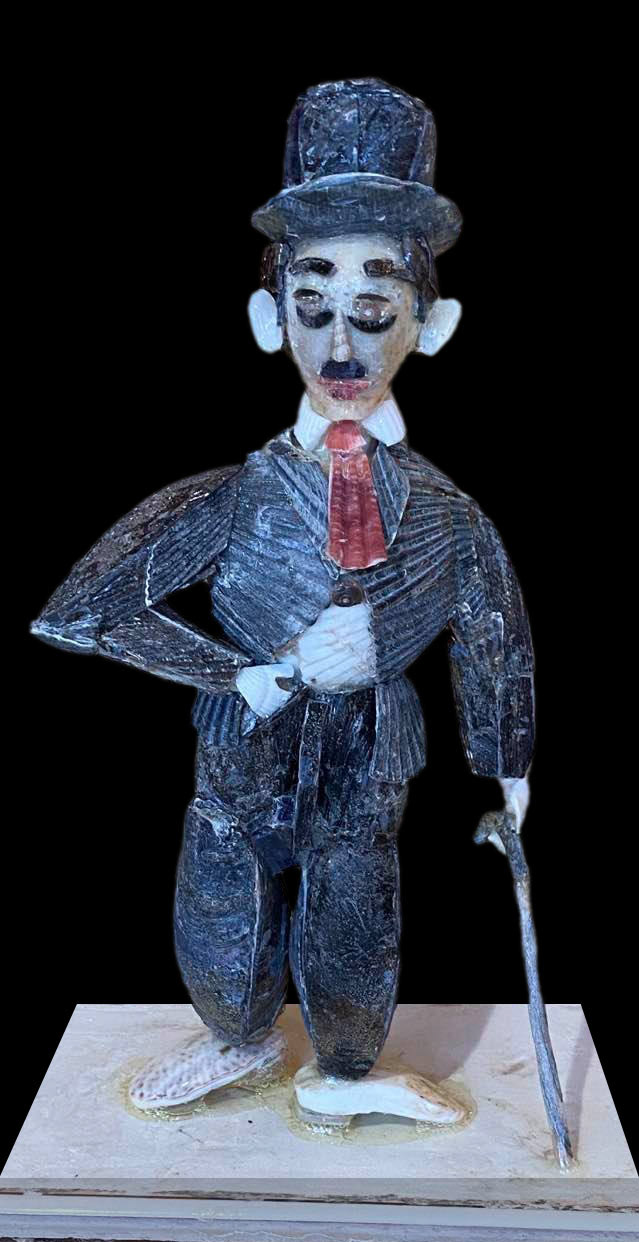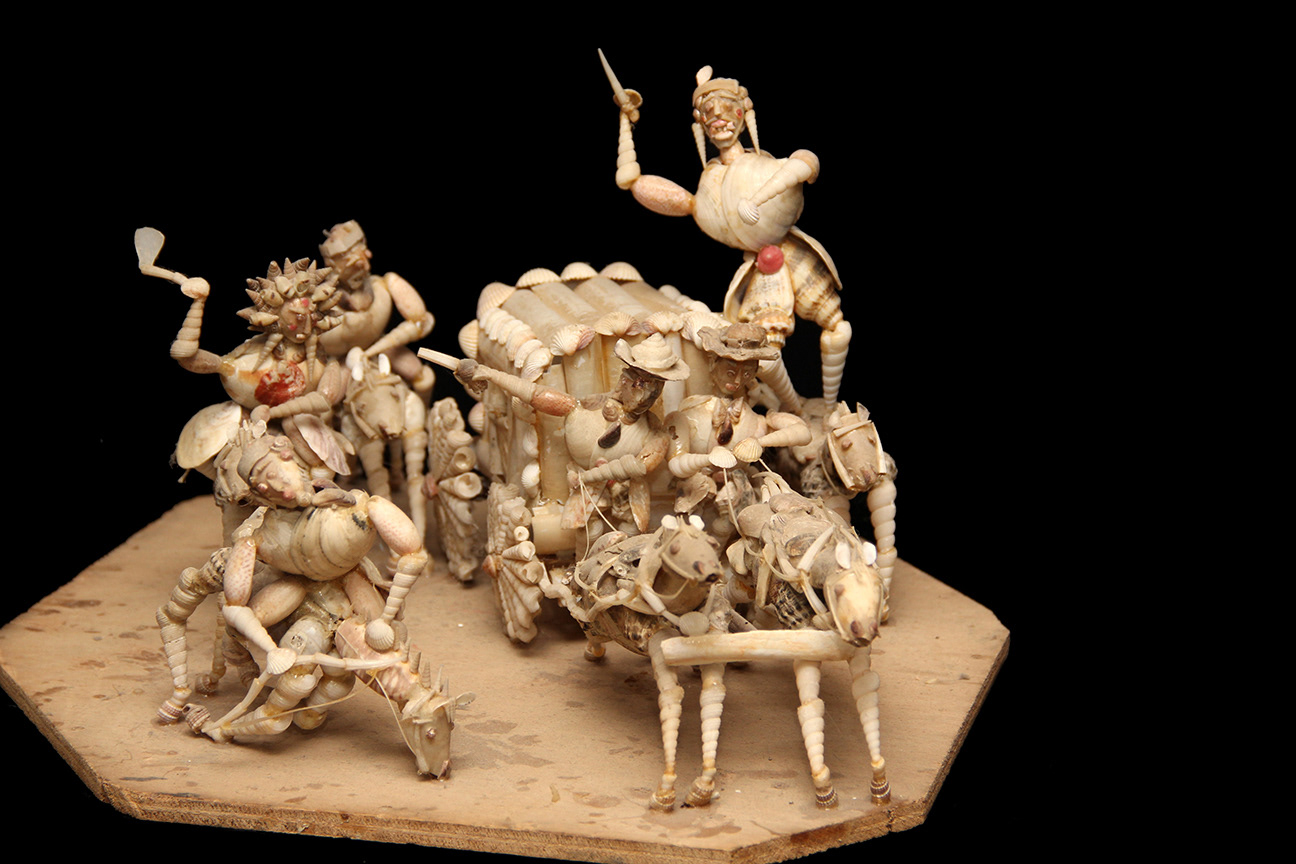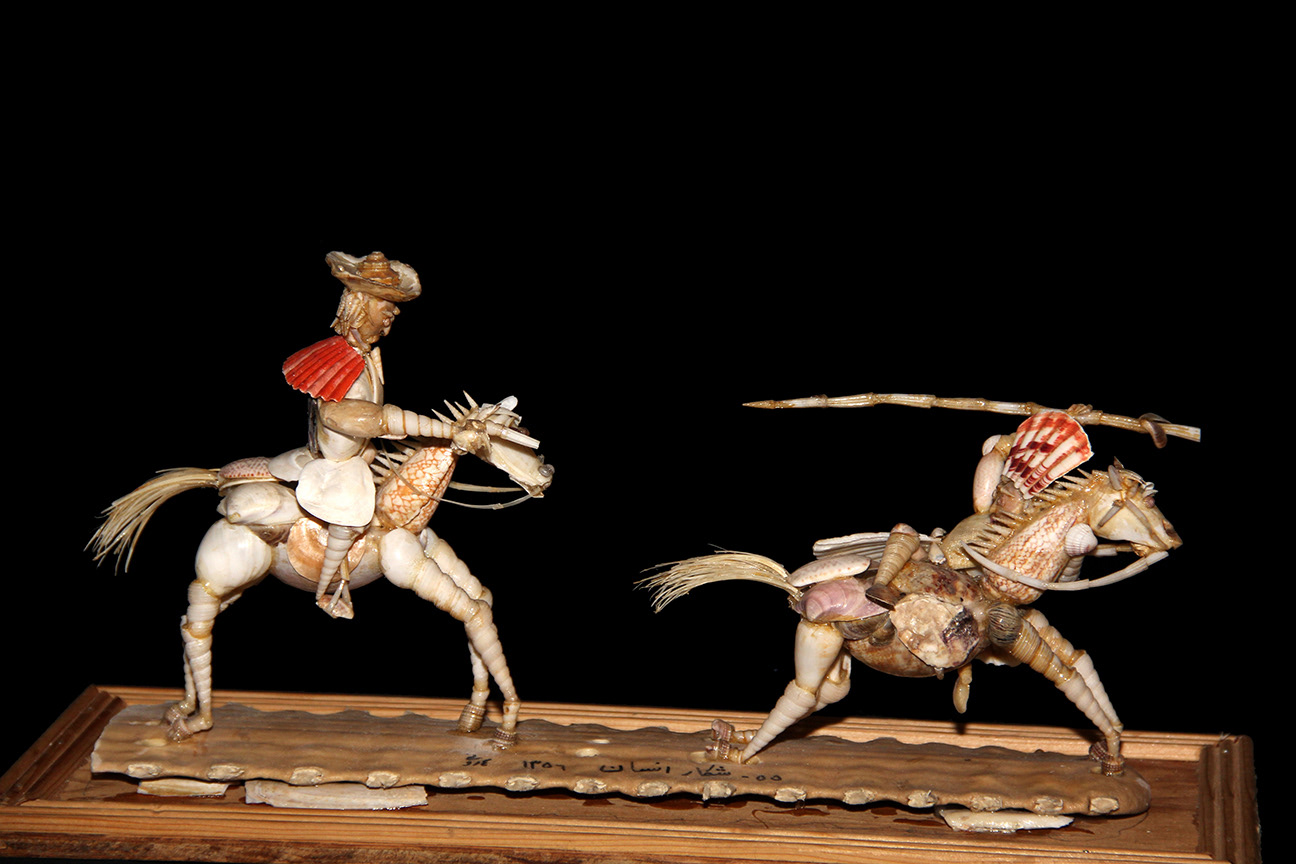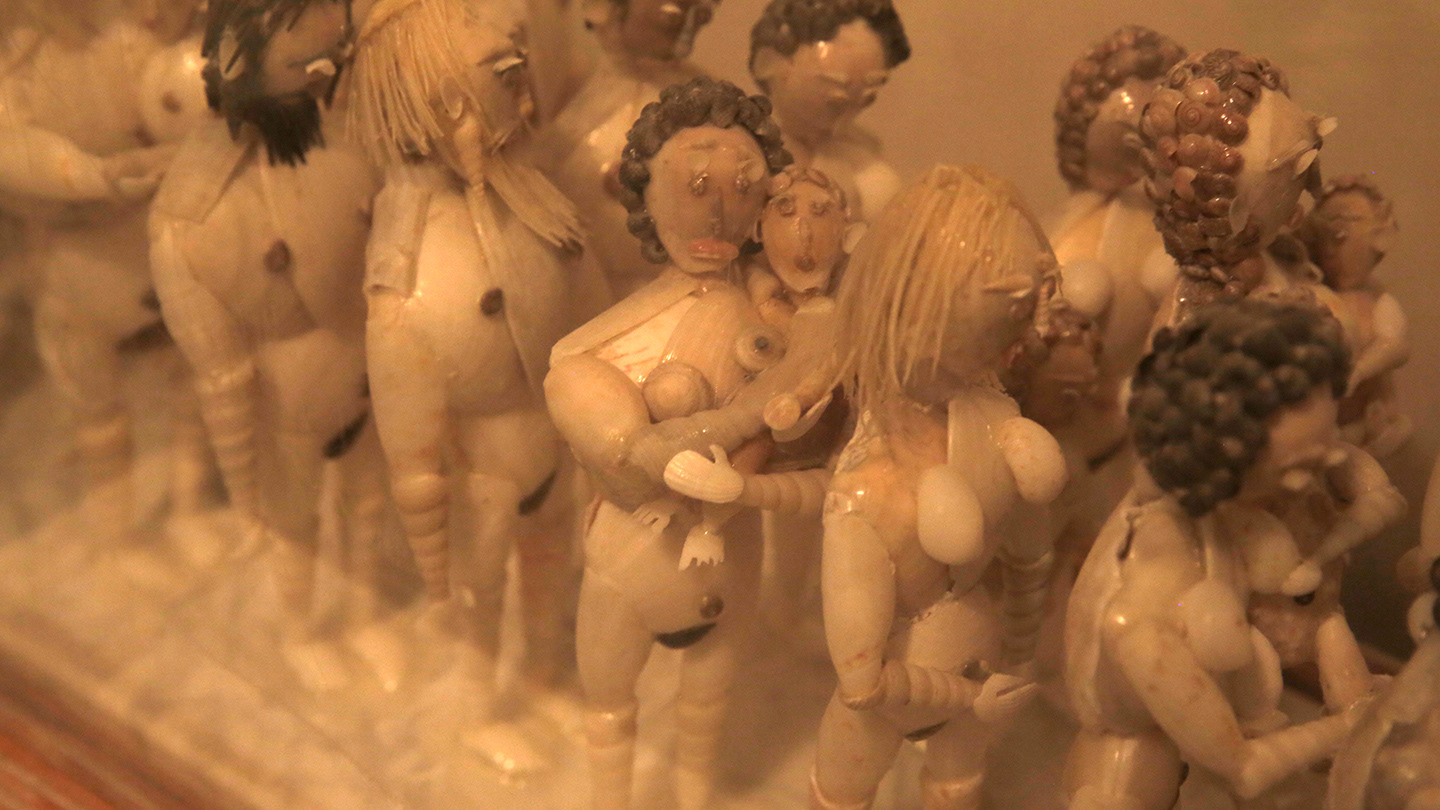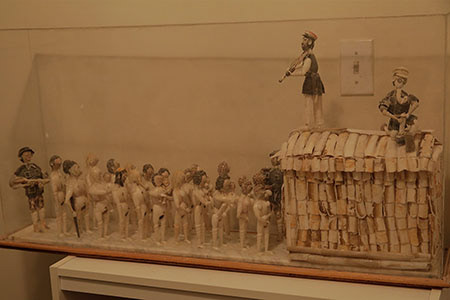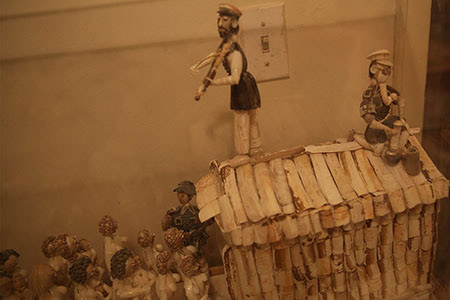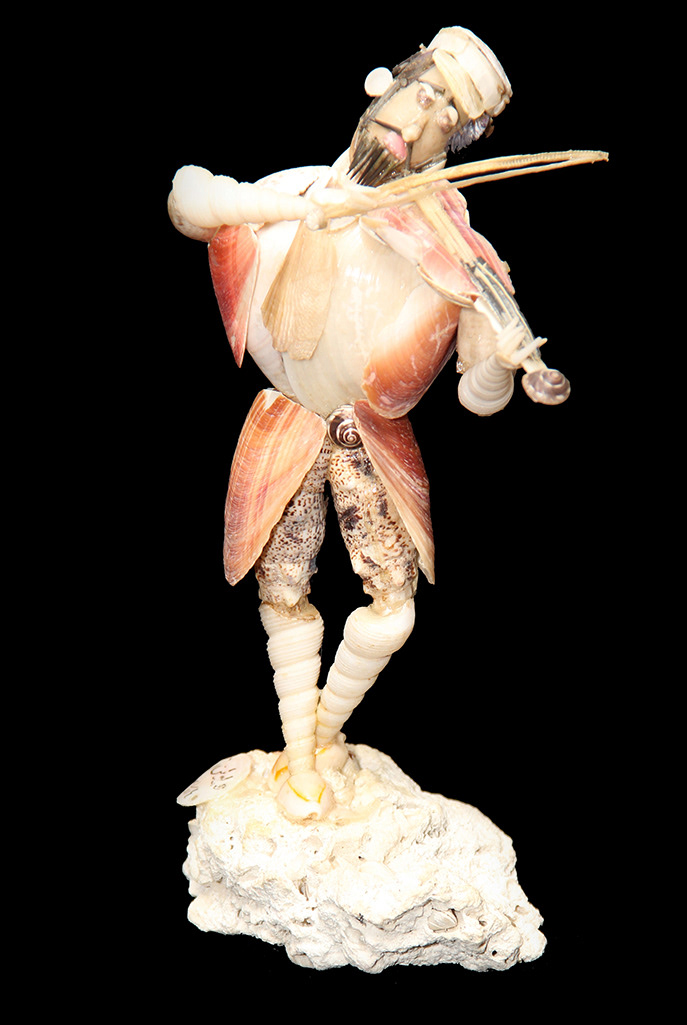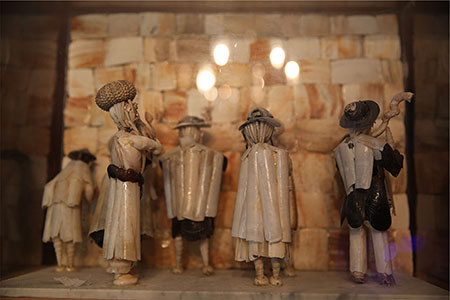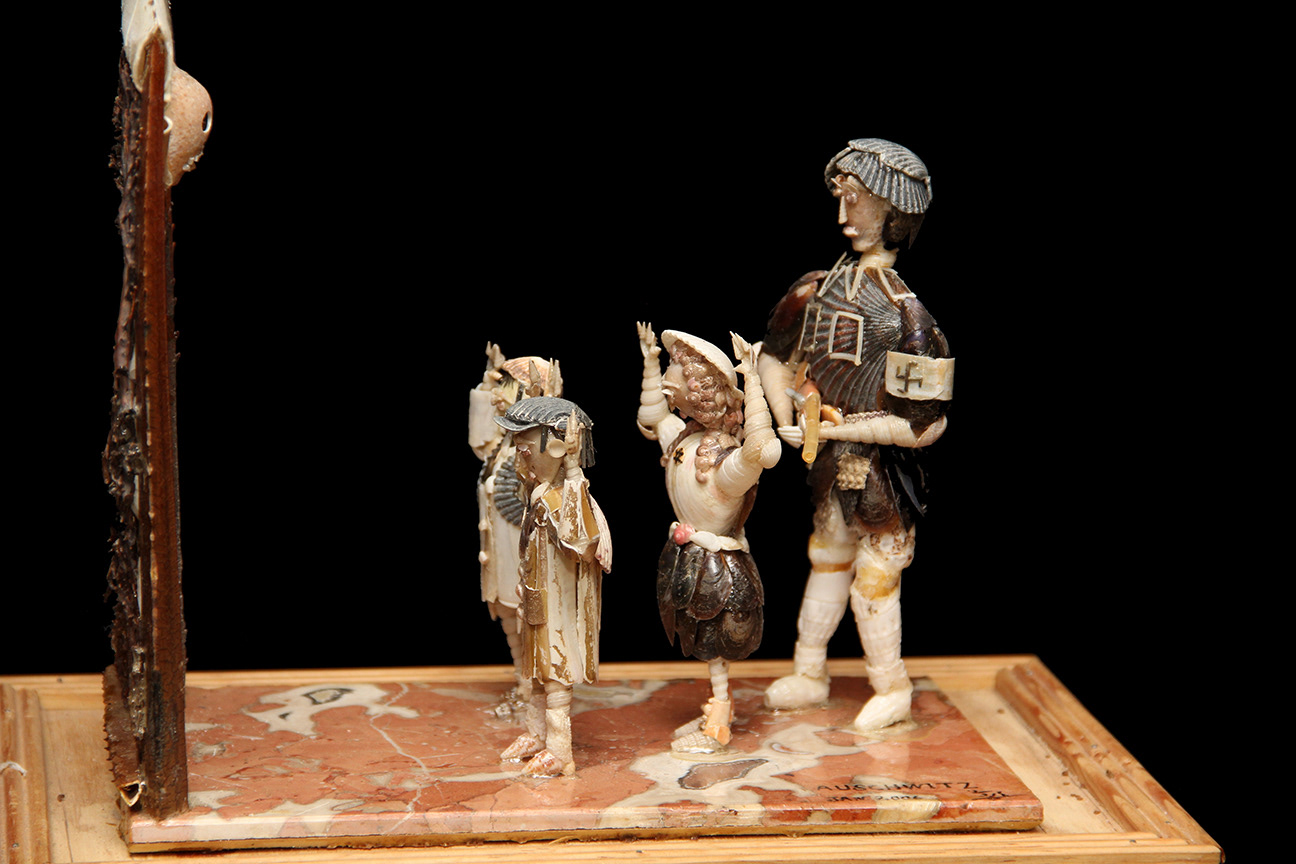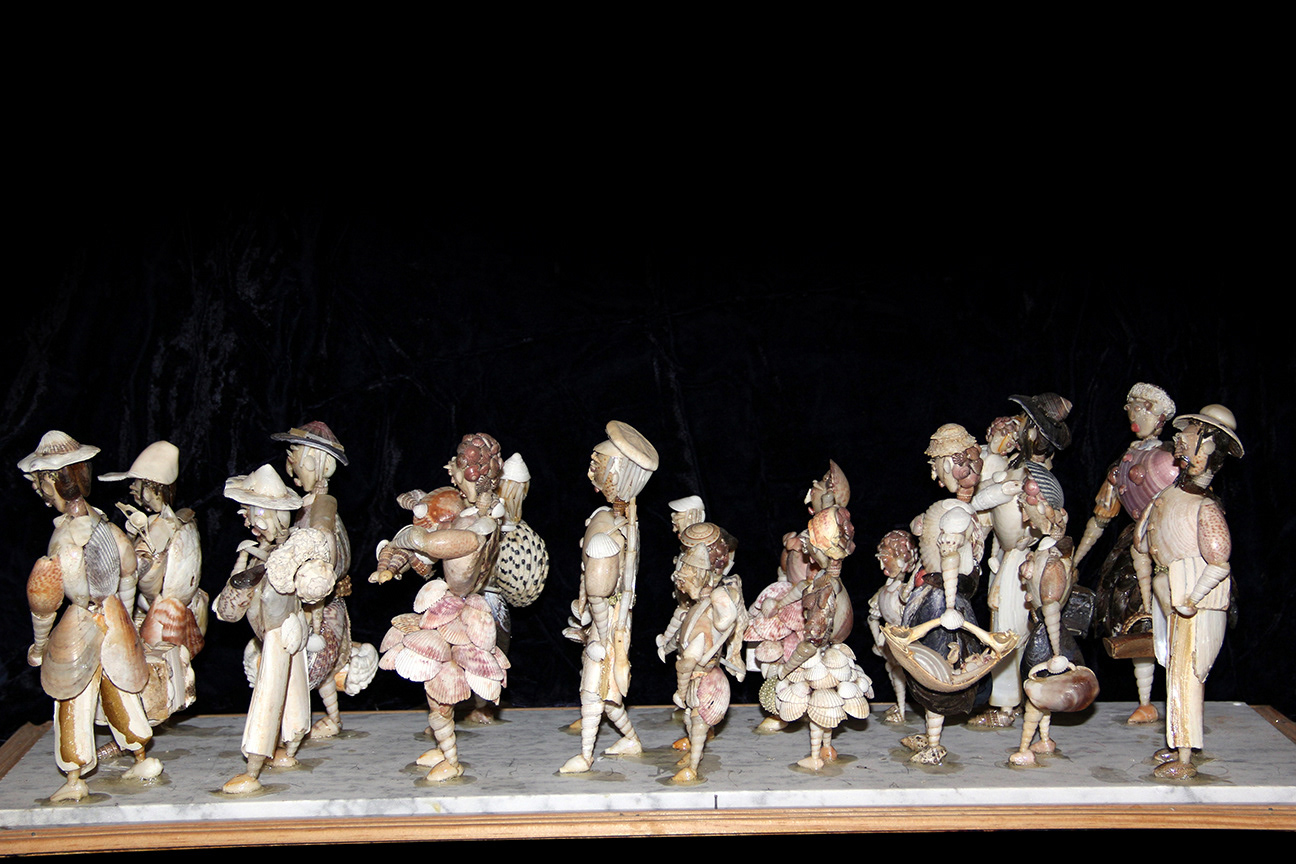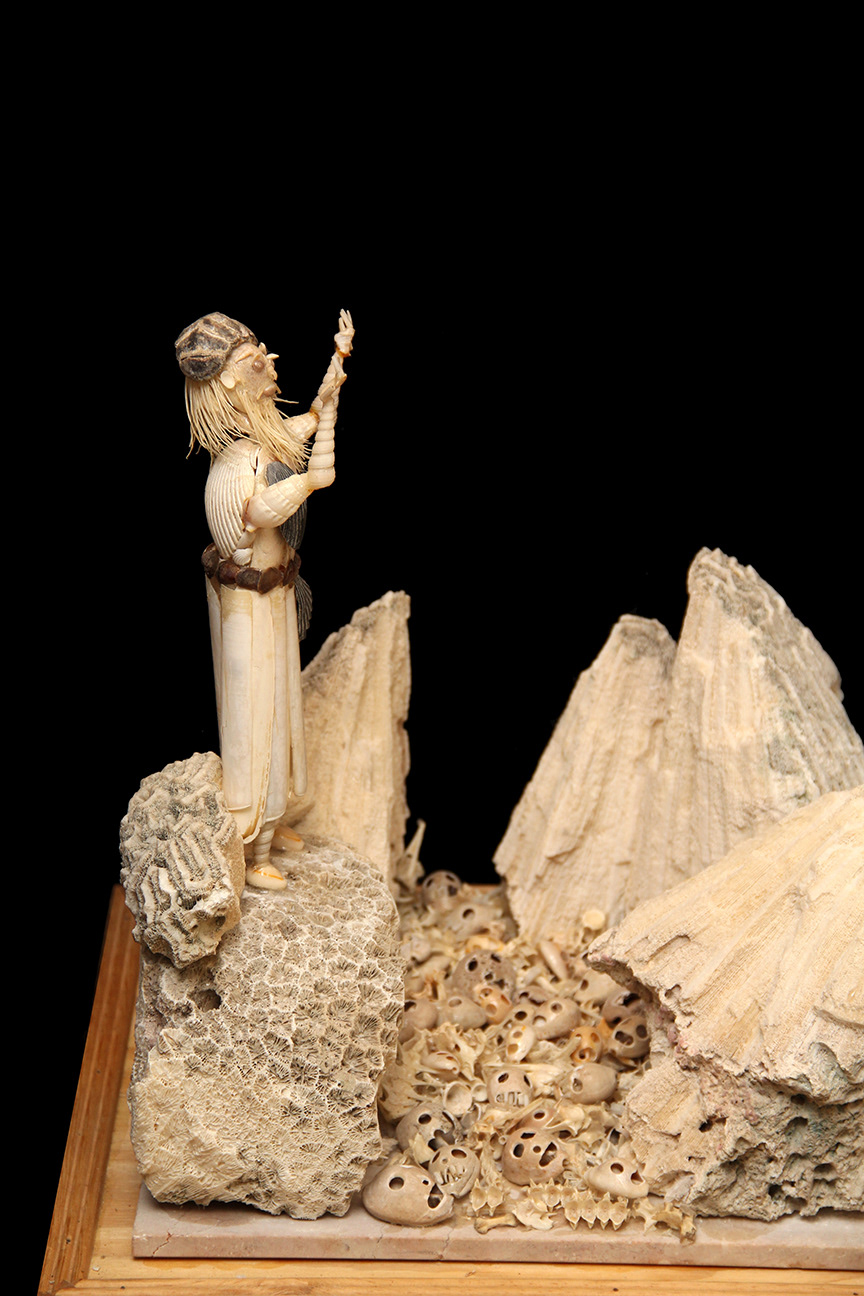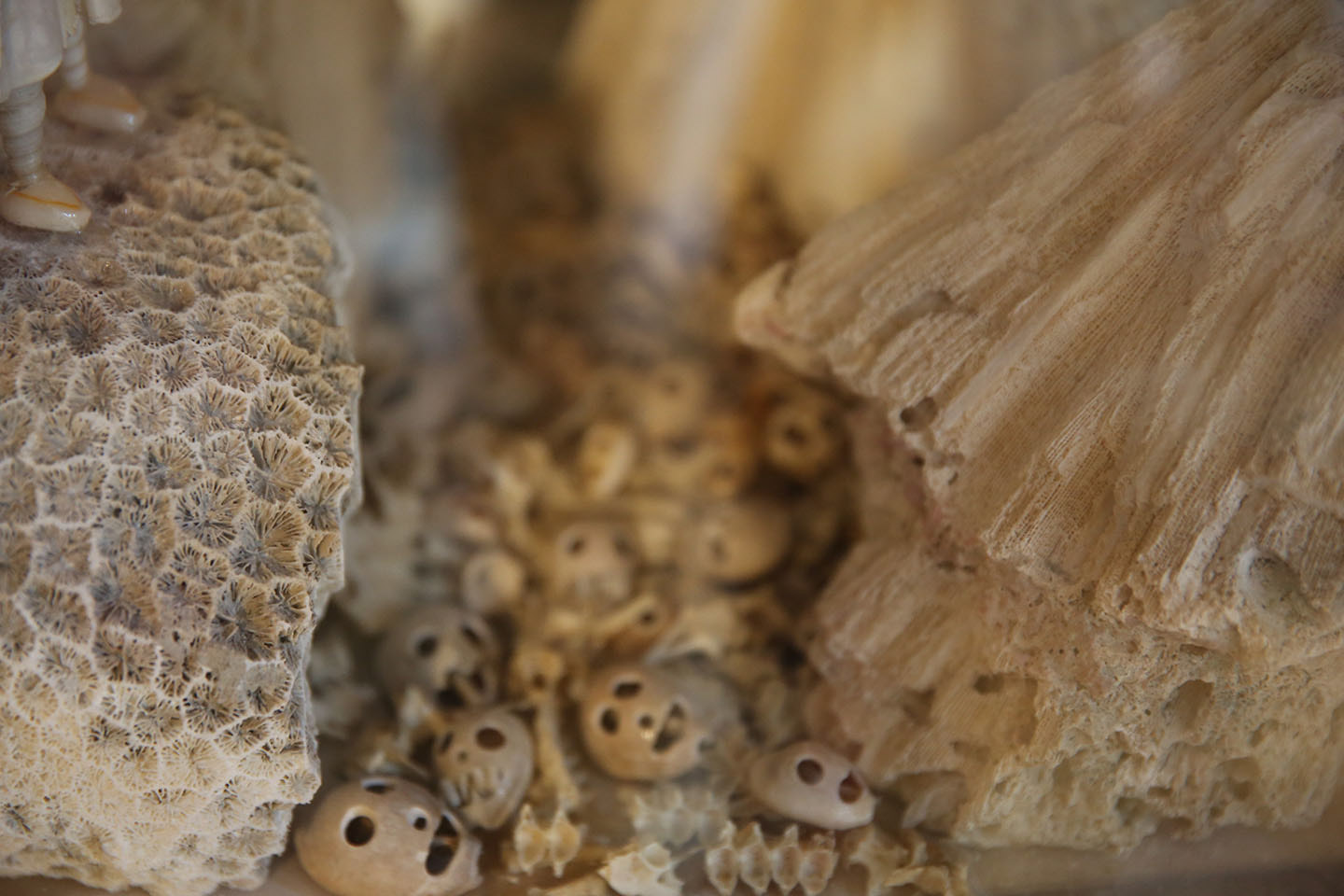 The Life of Moses Collection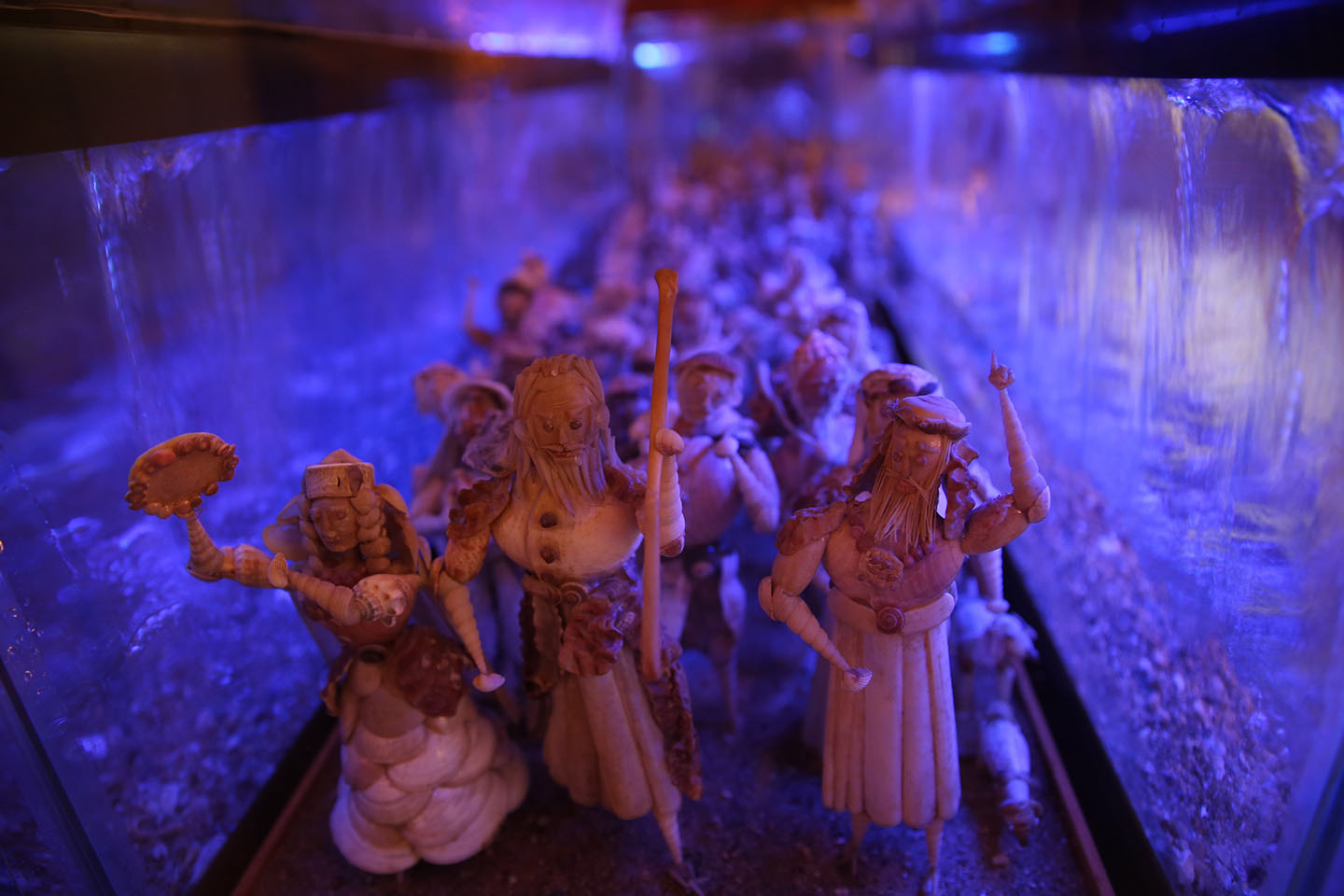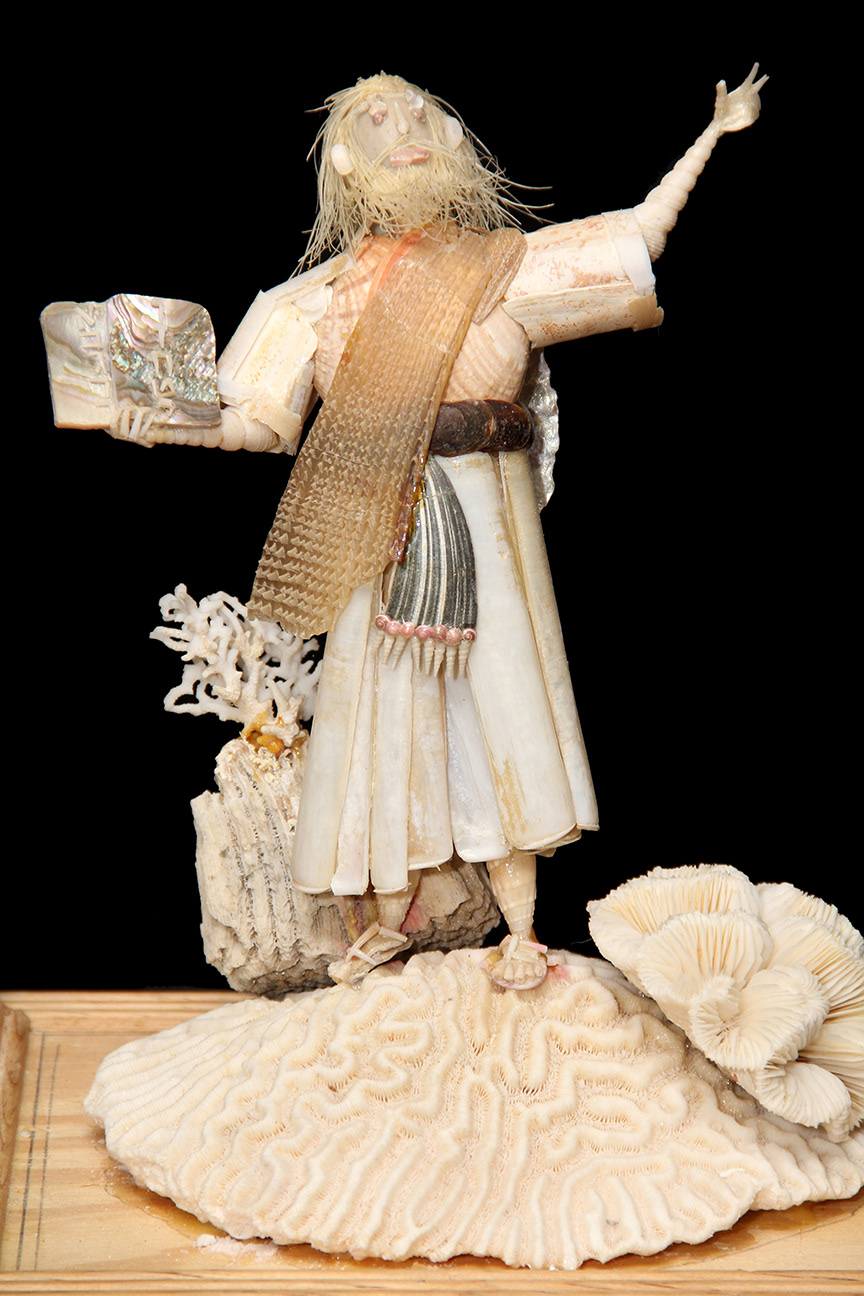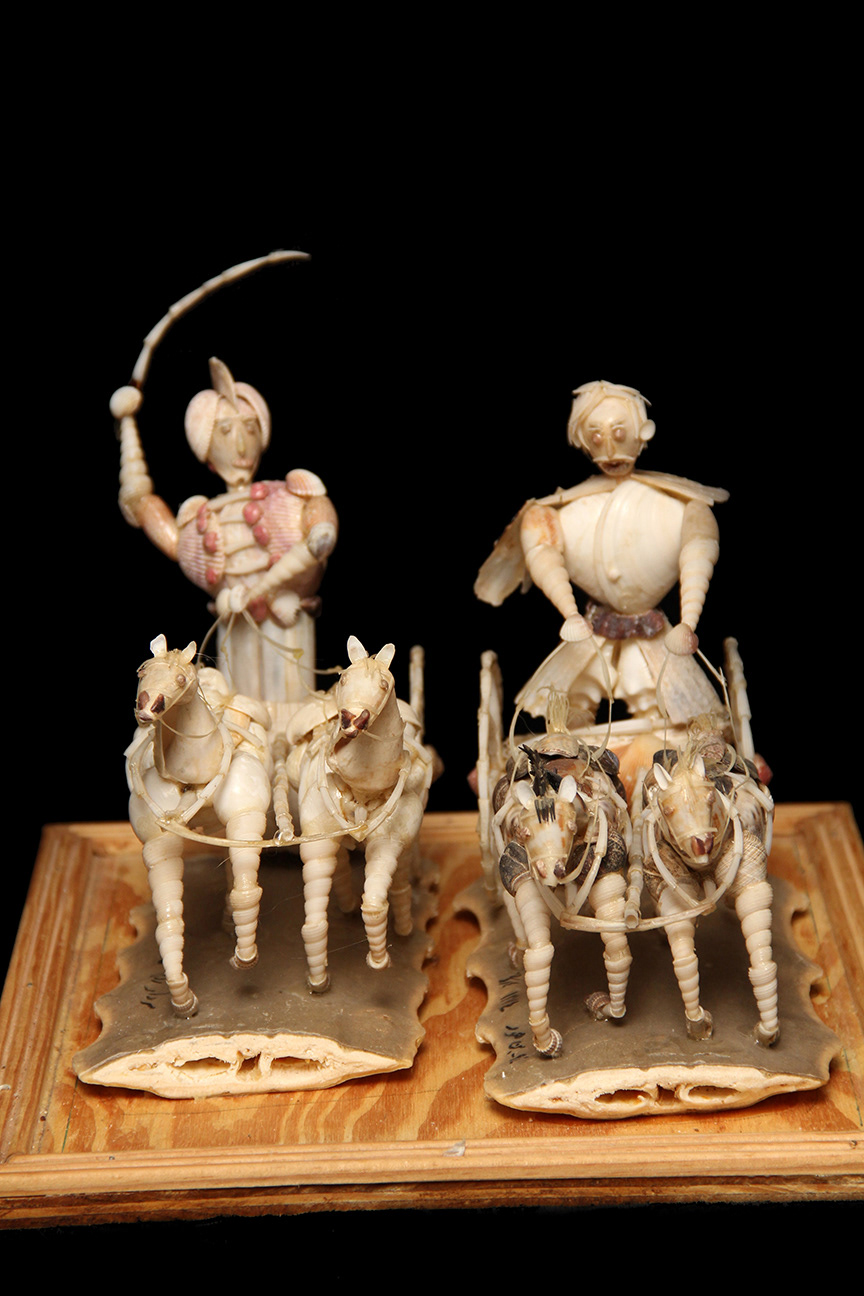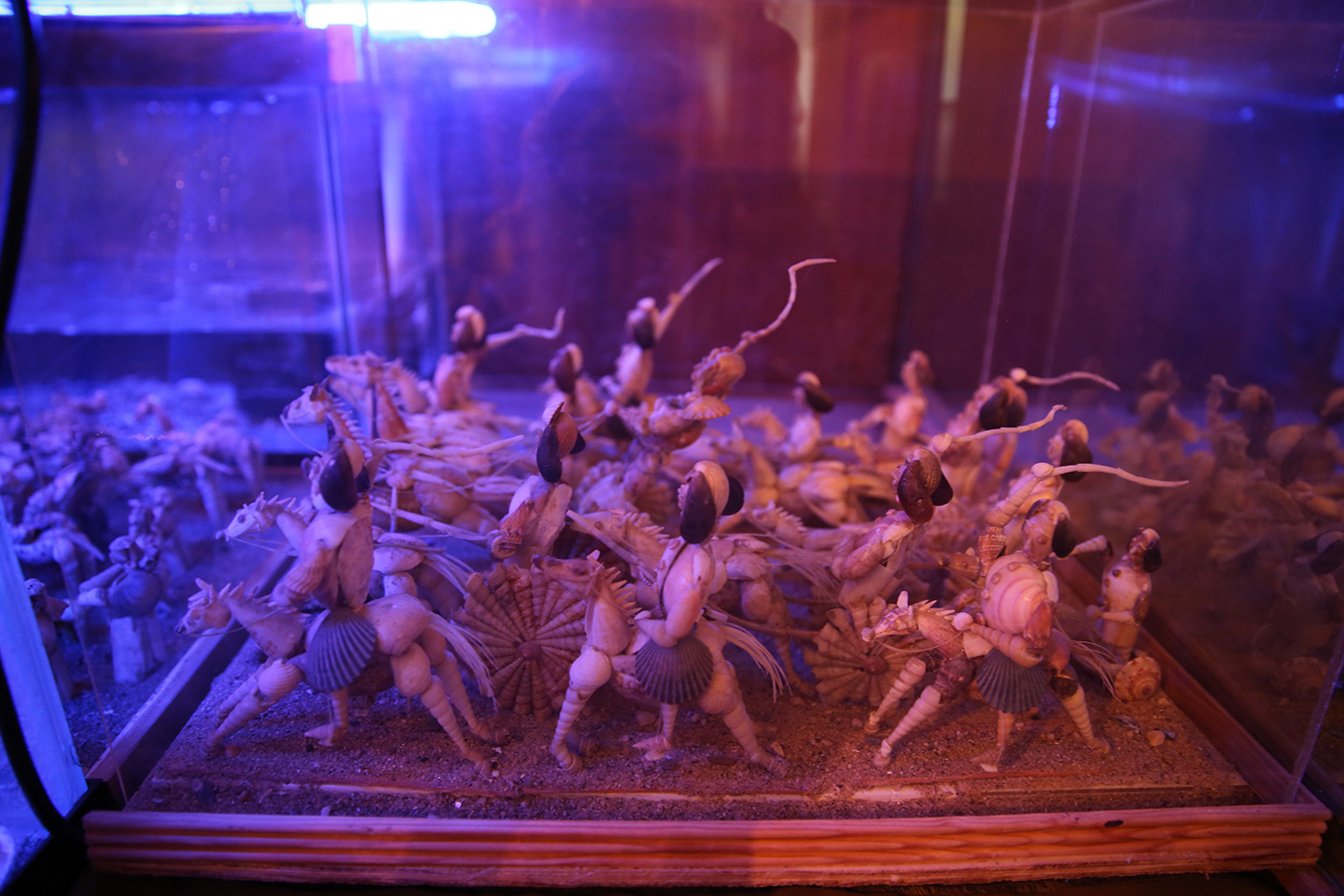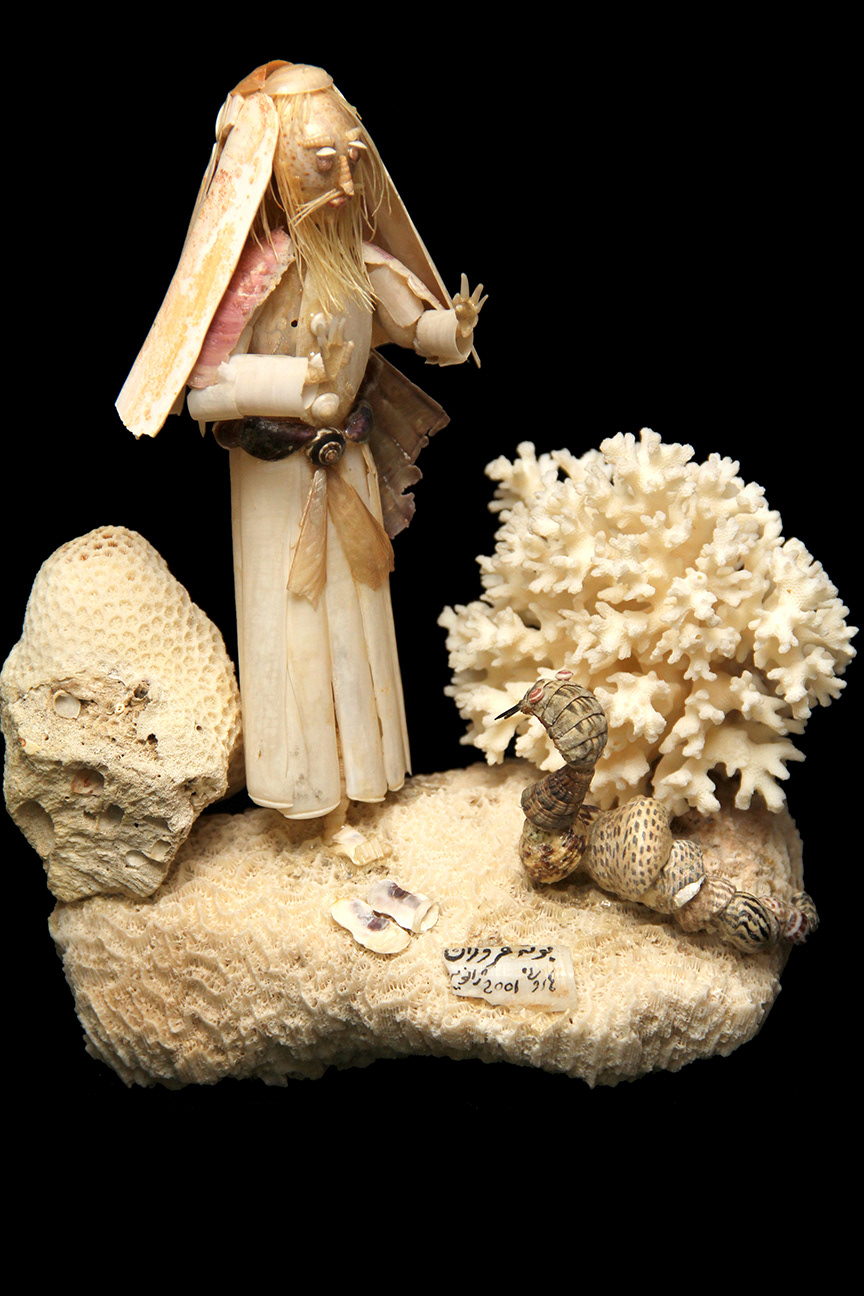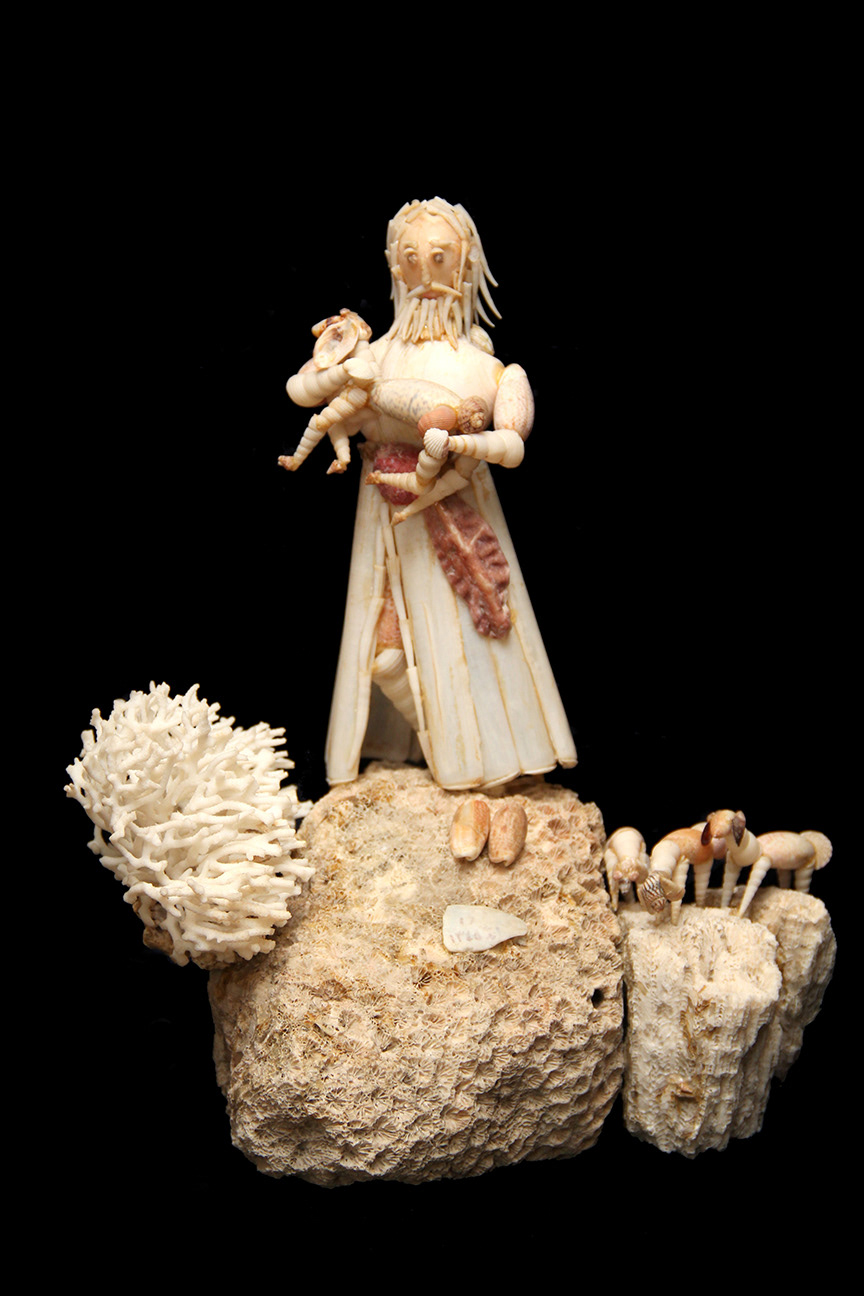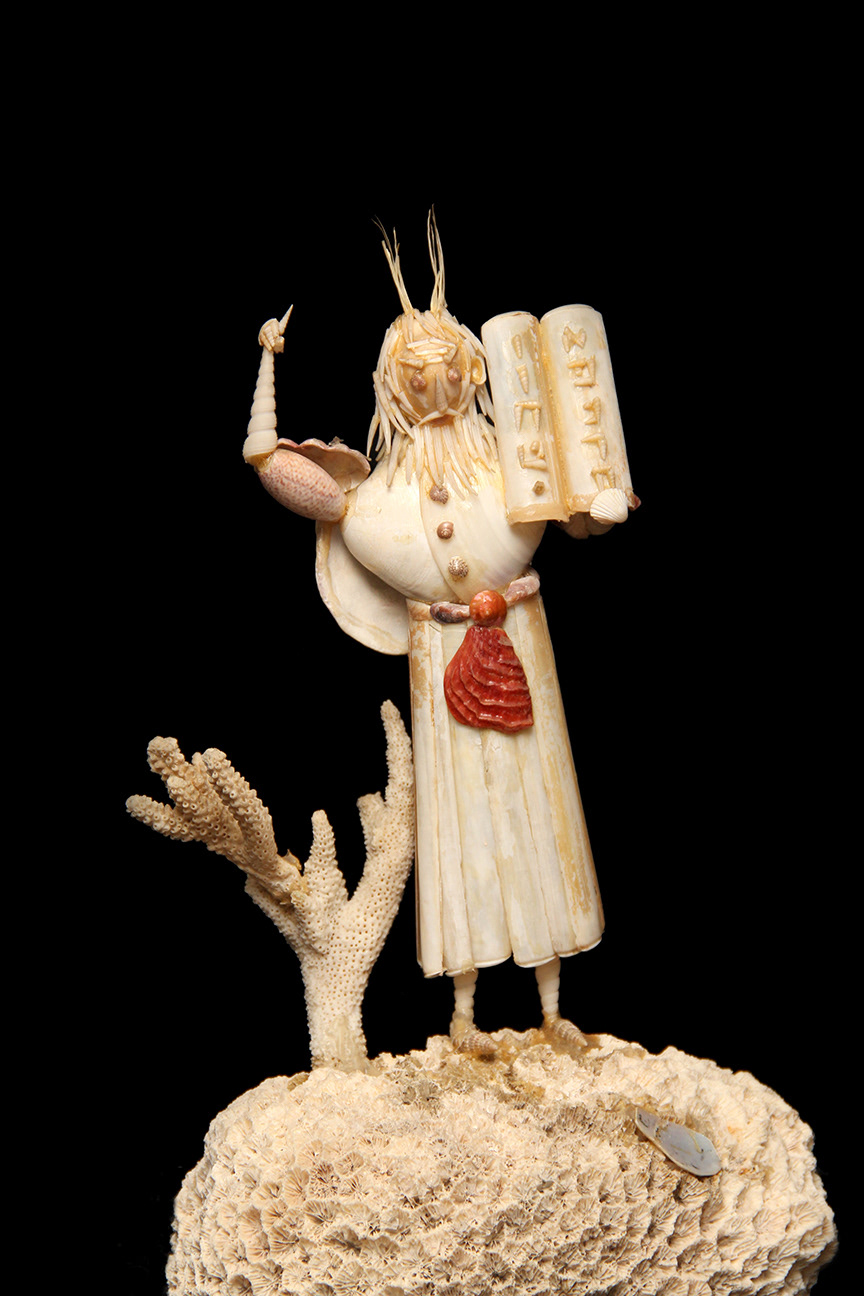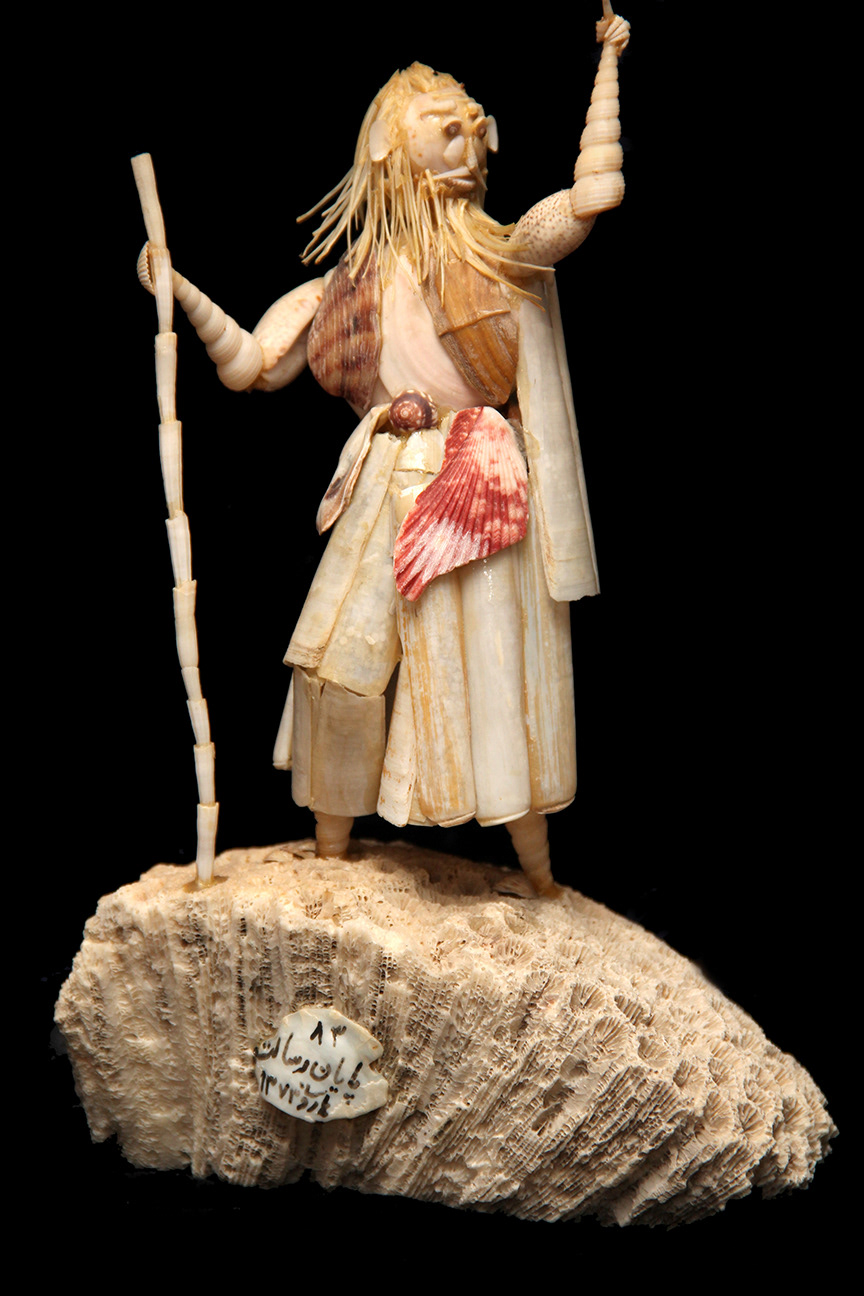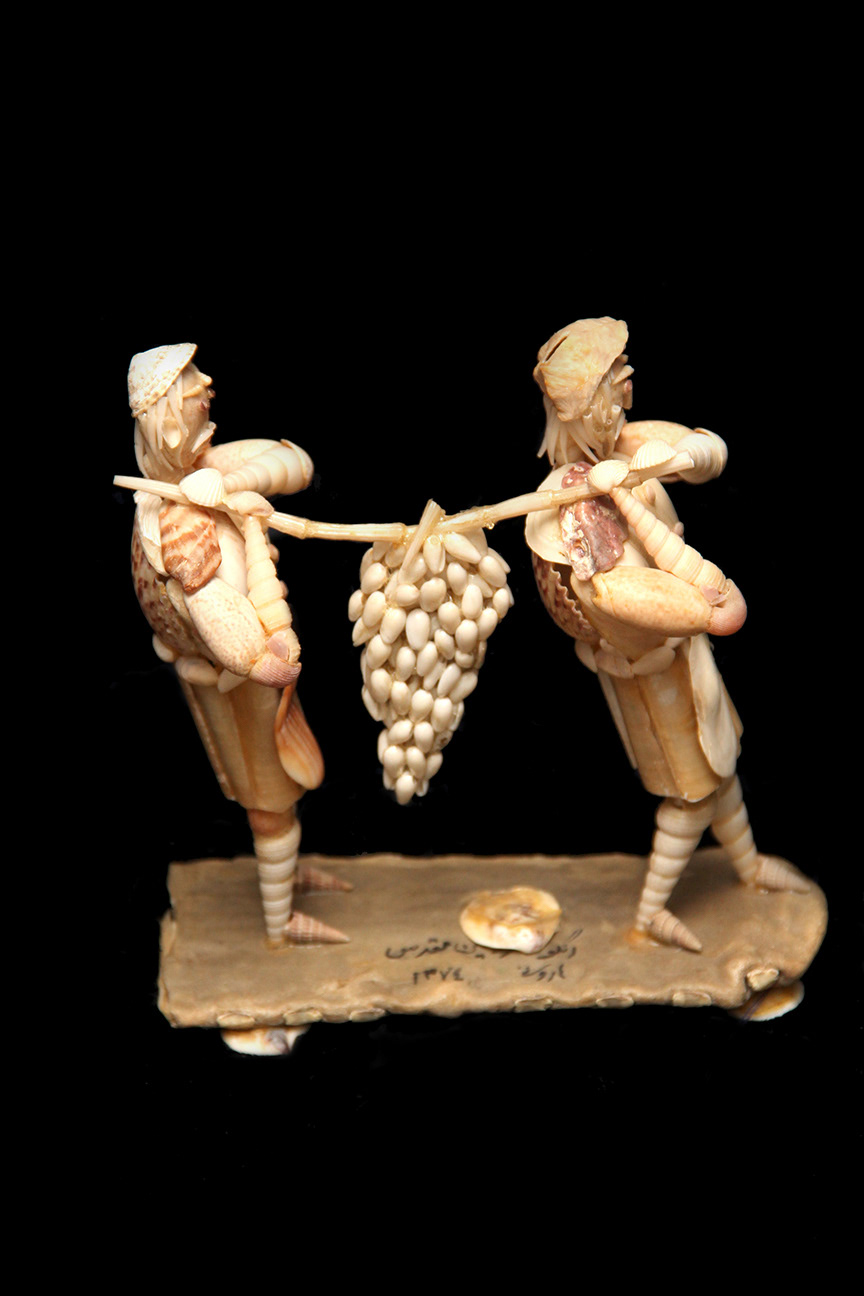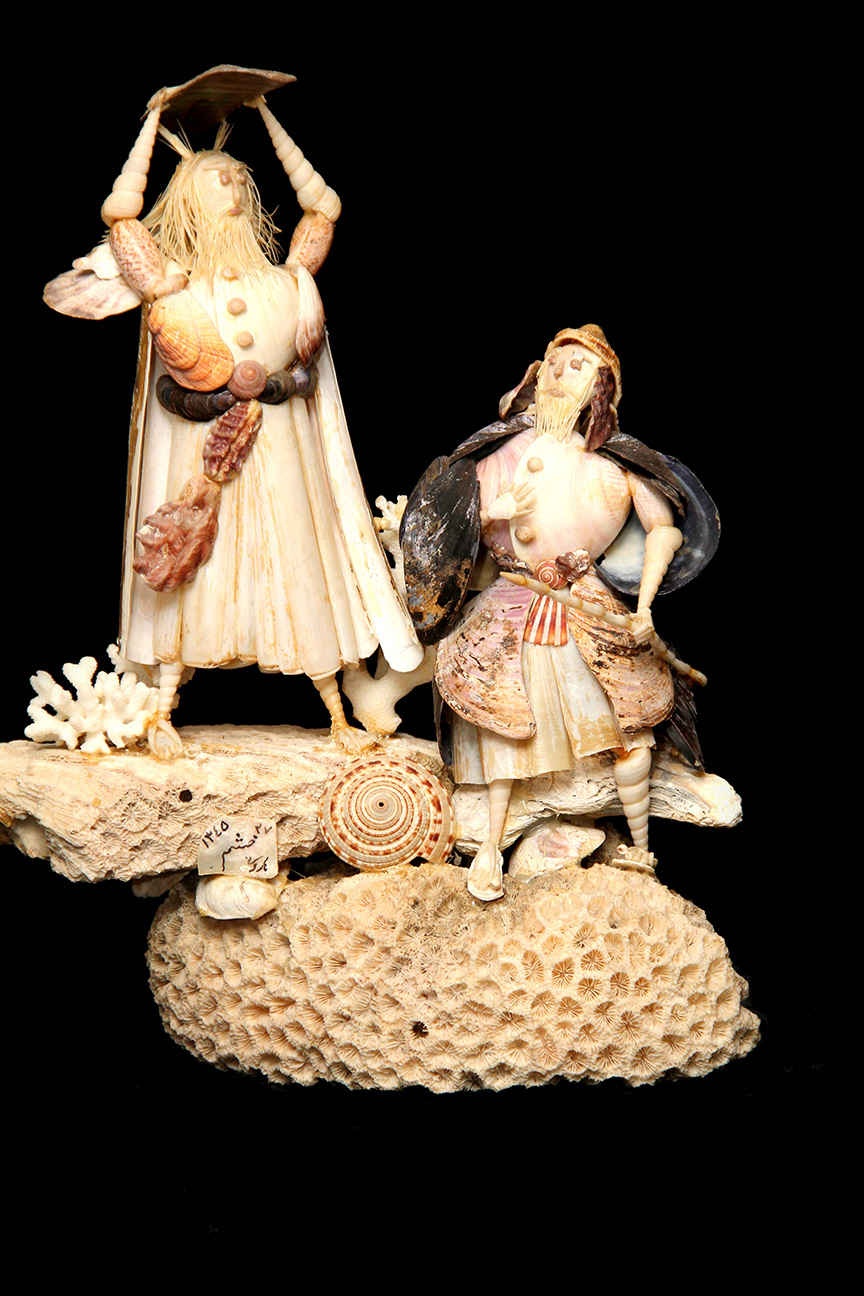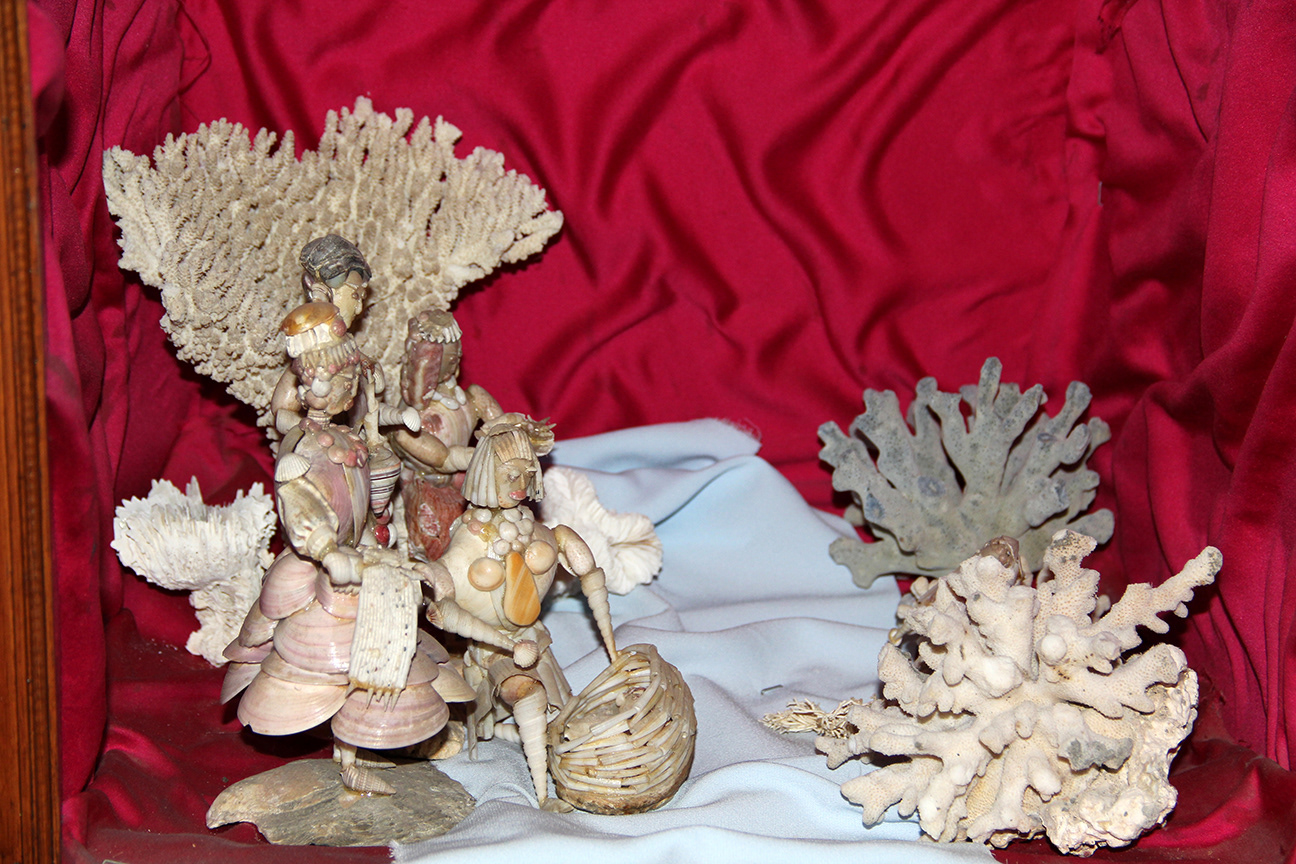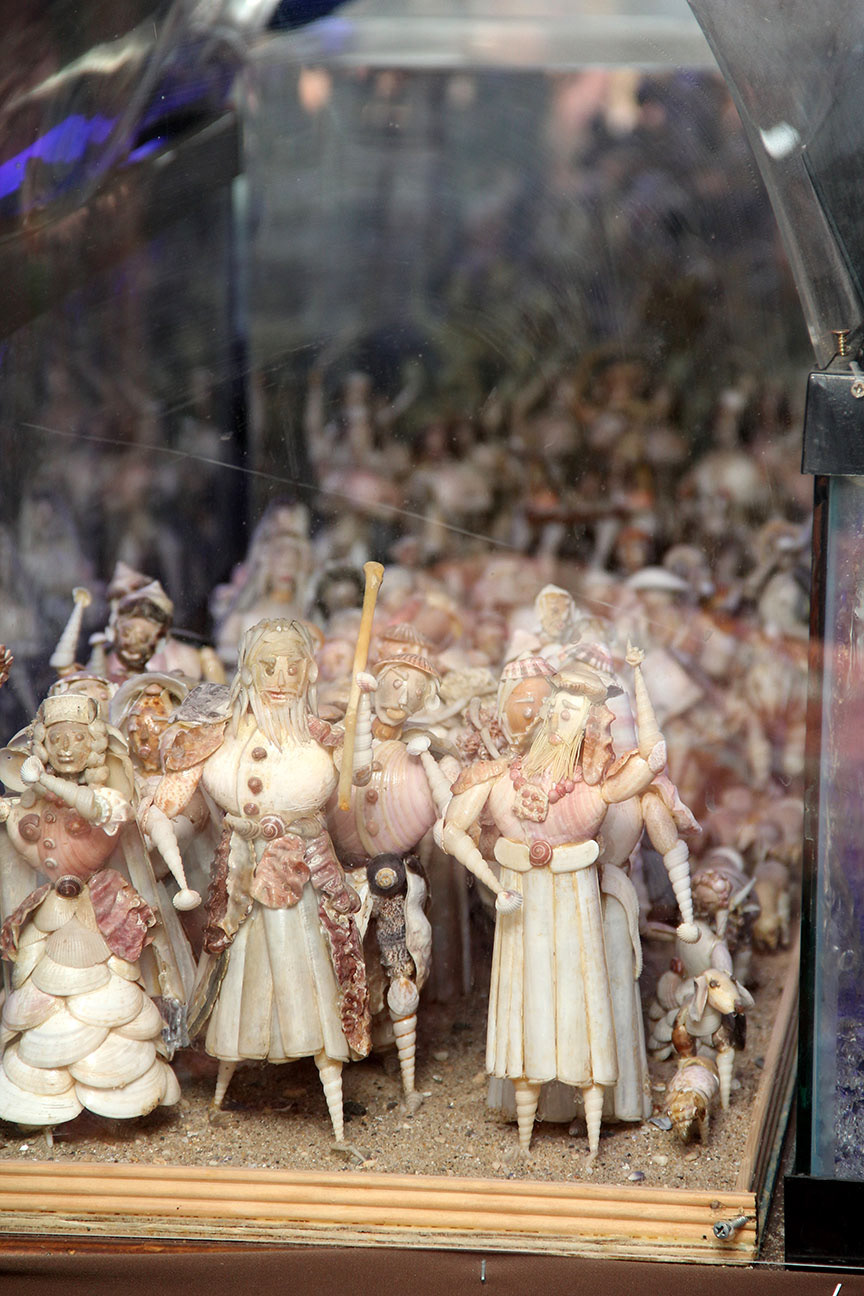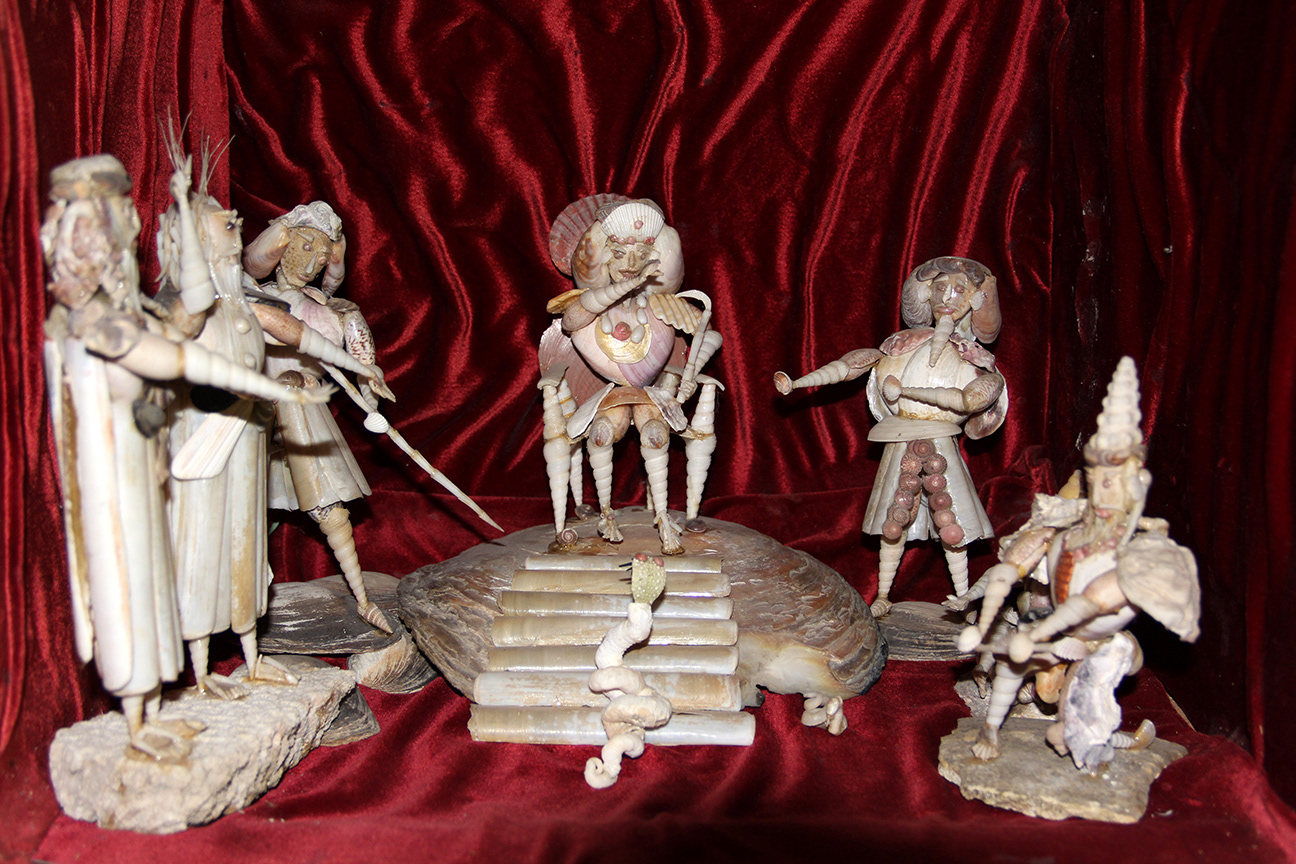 The Old Testament Collection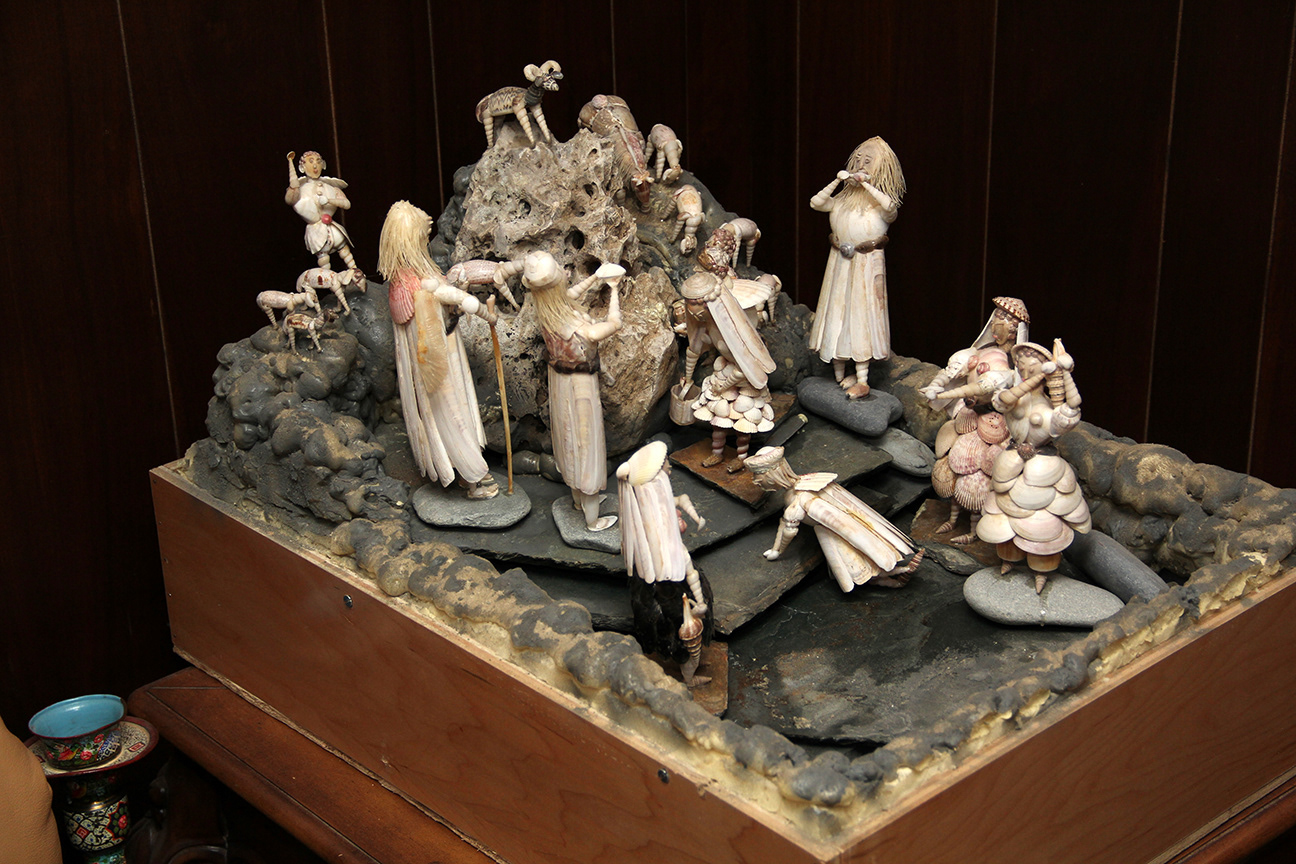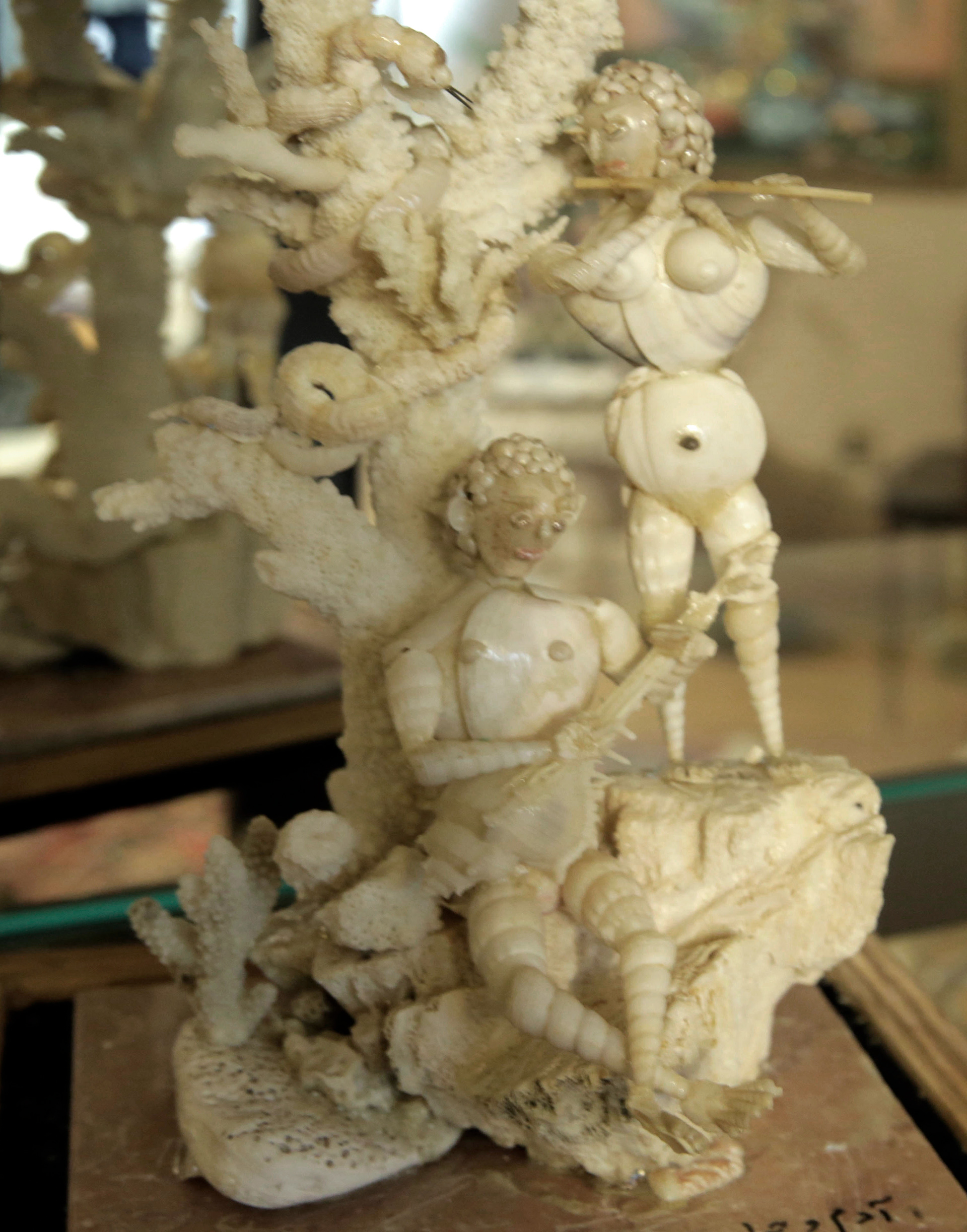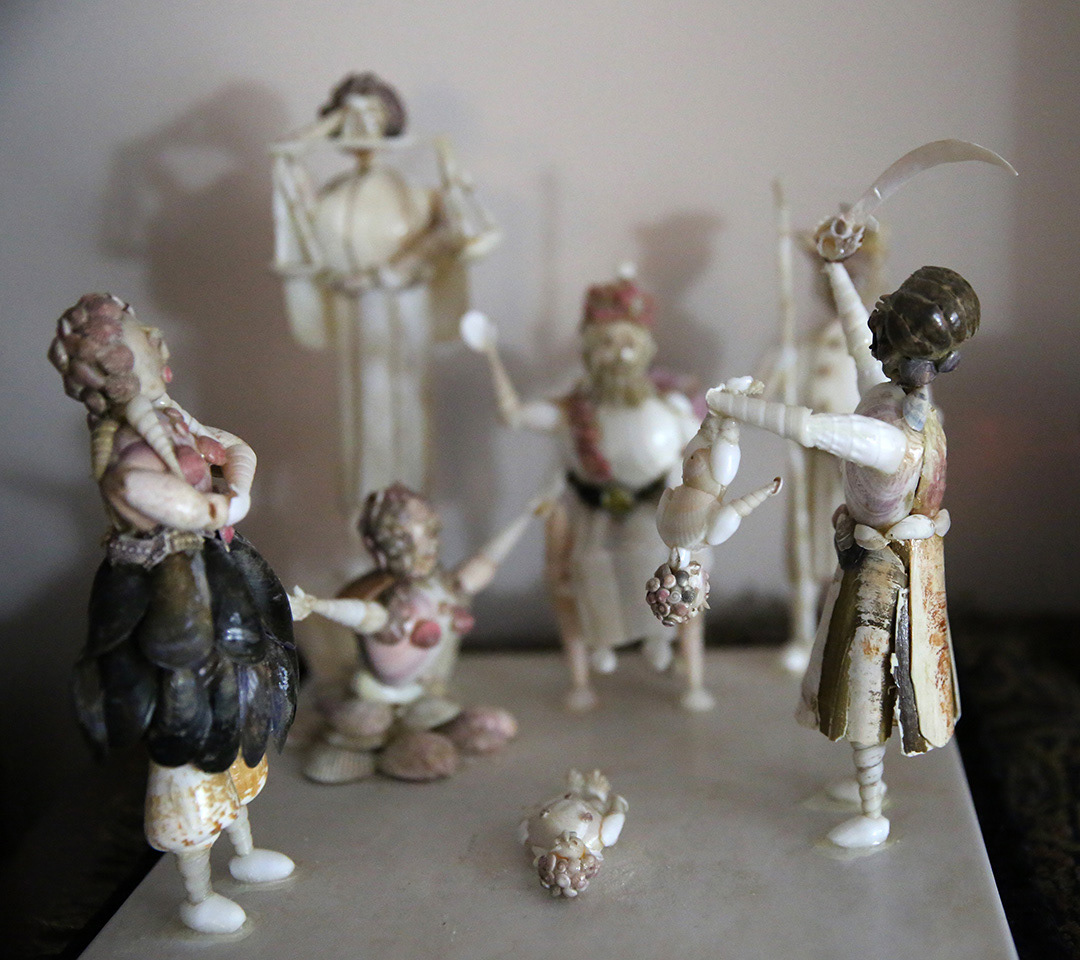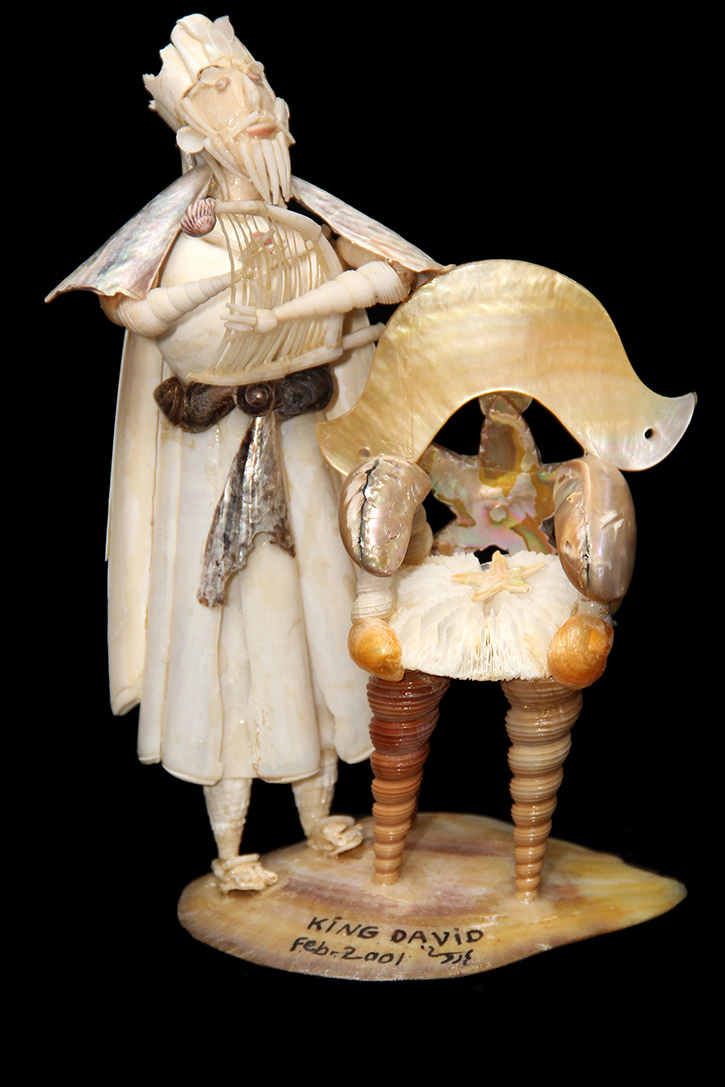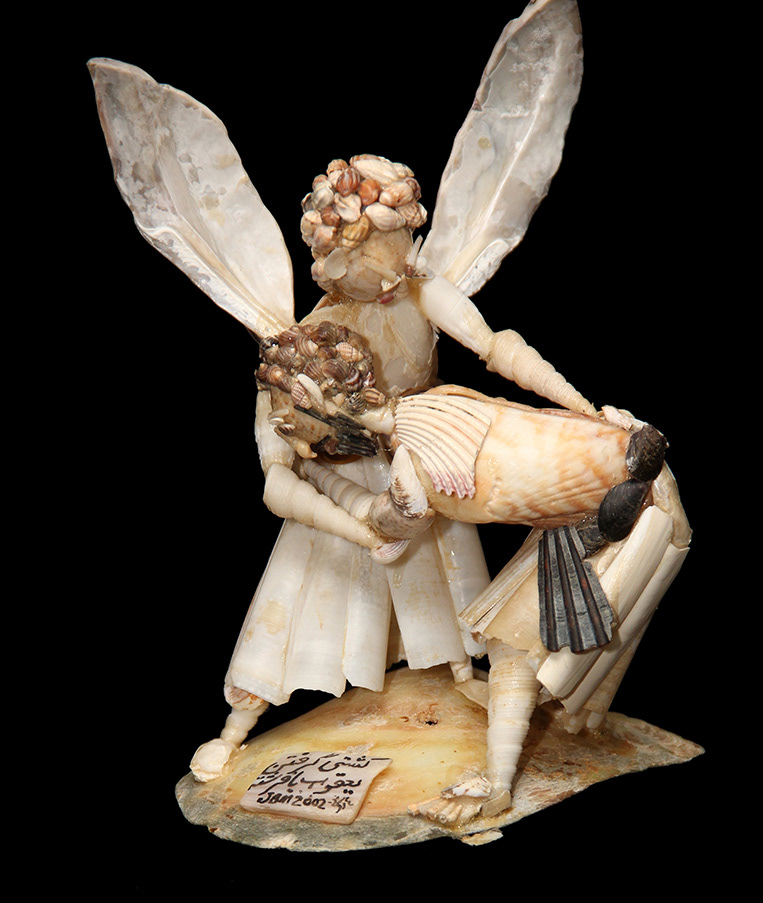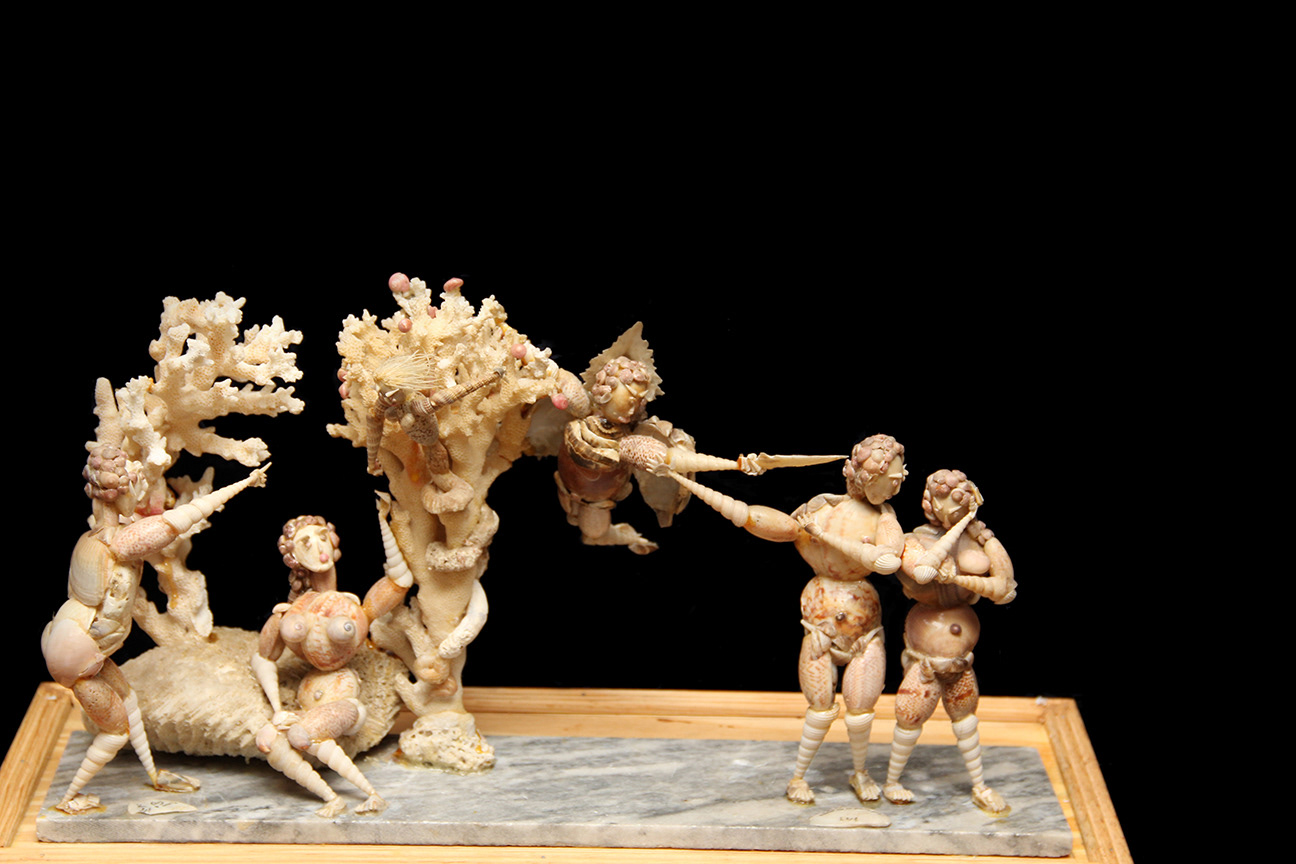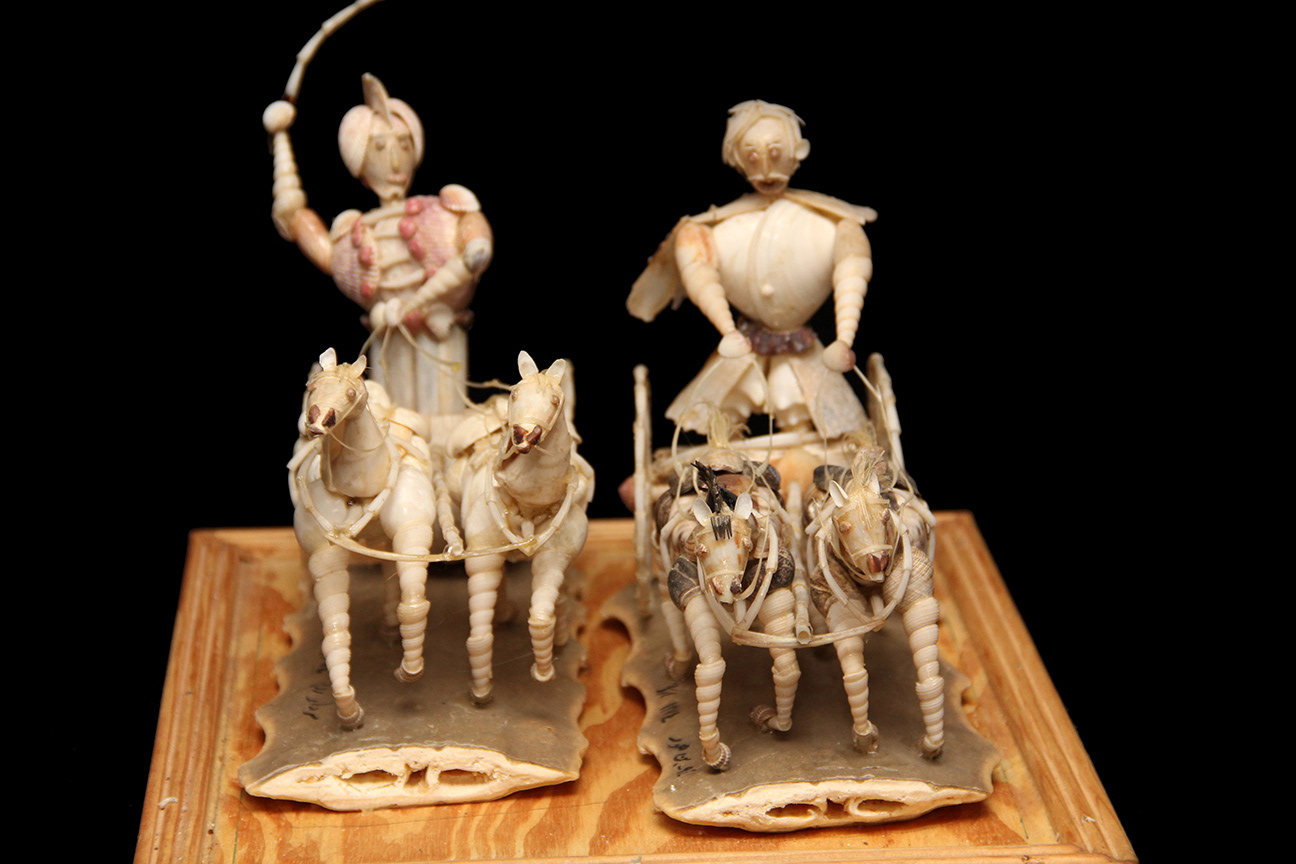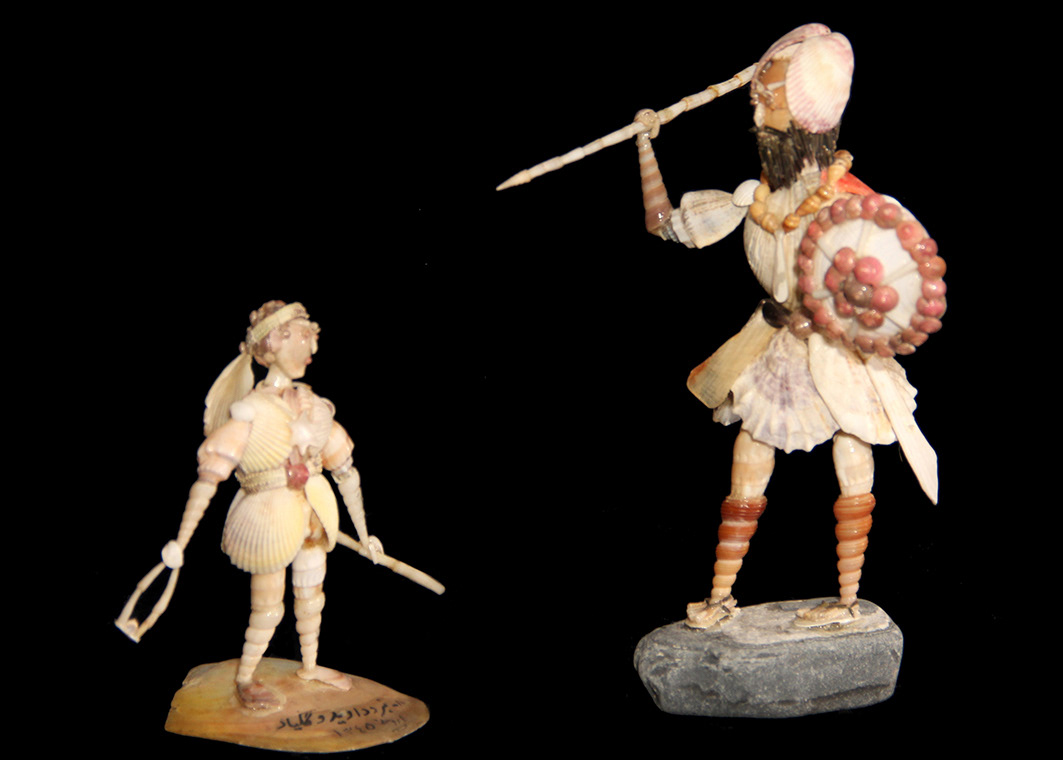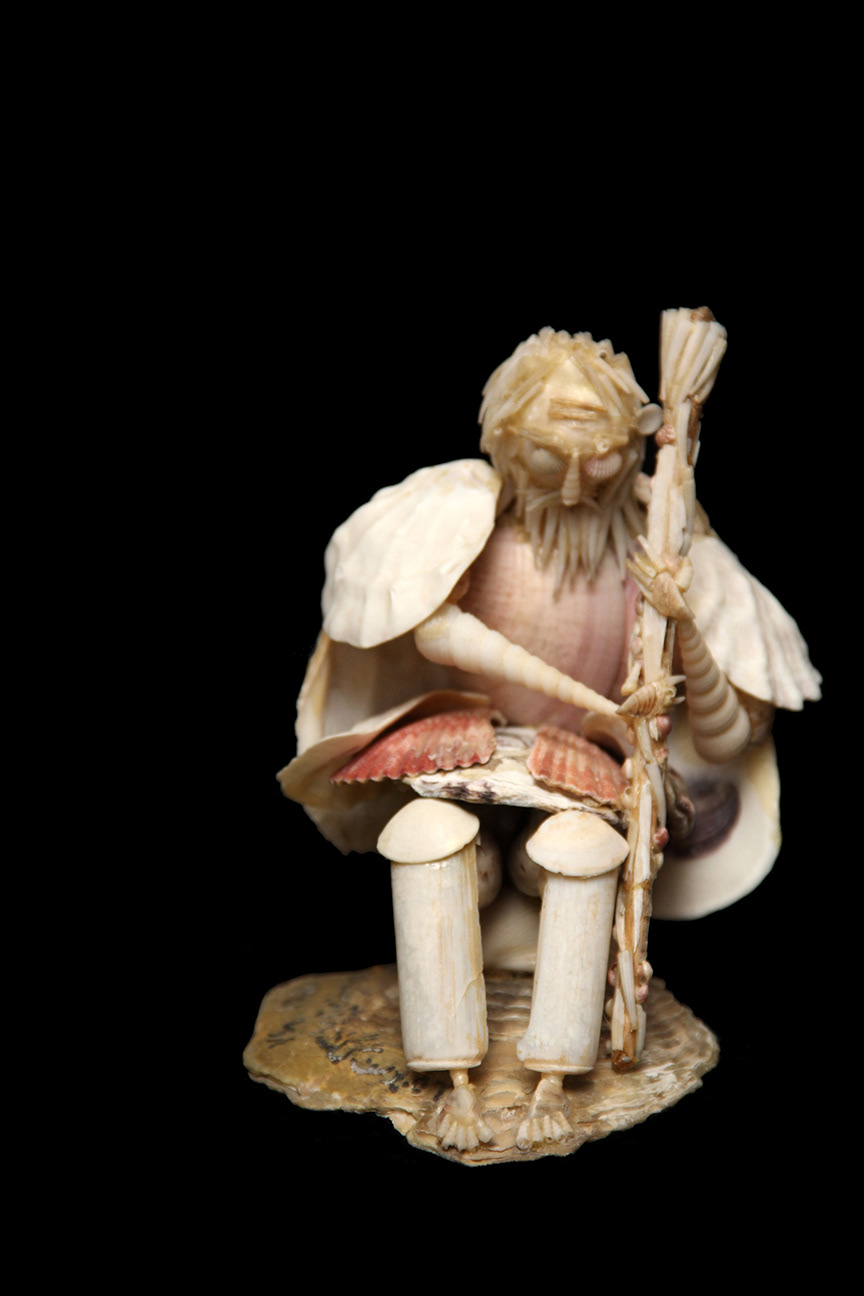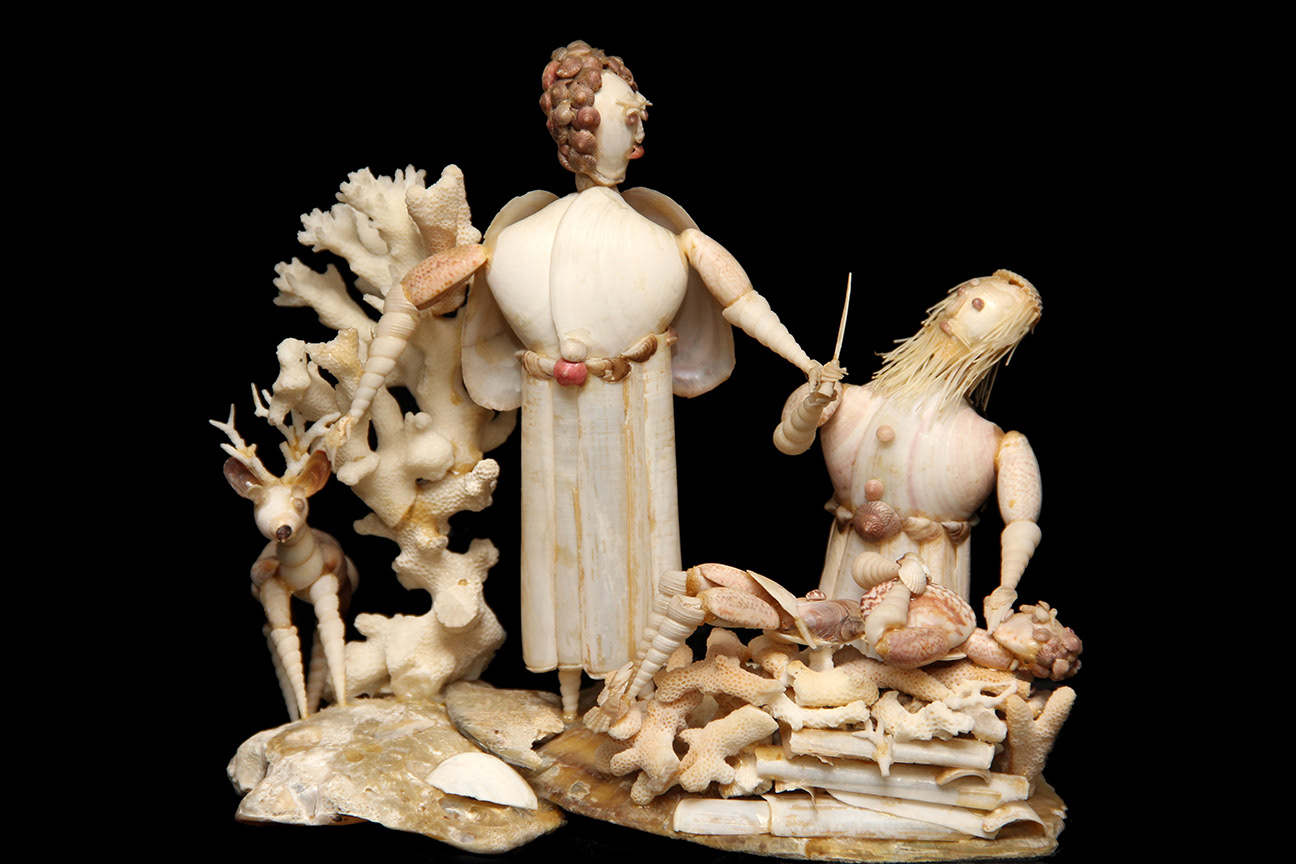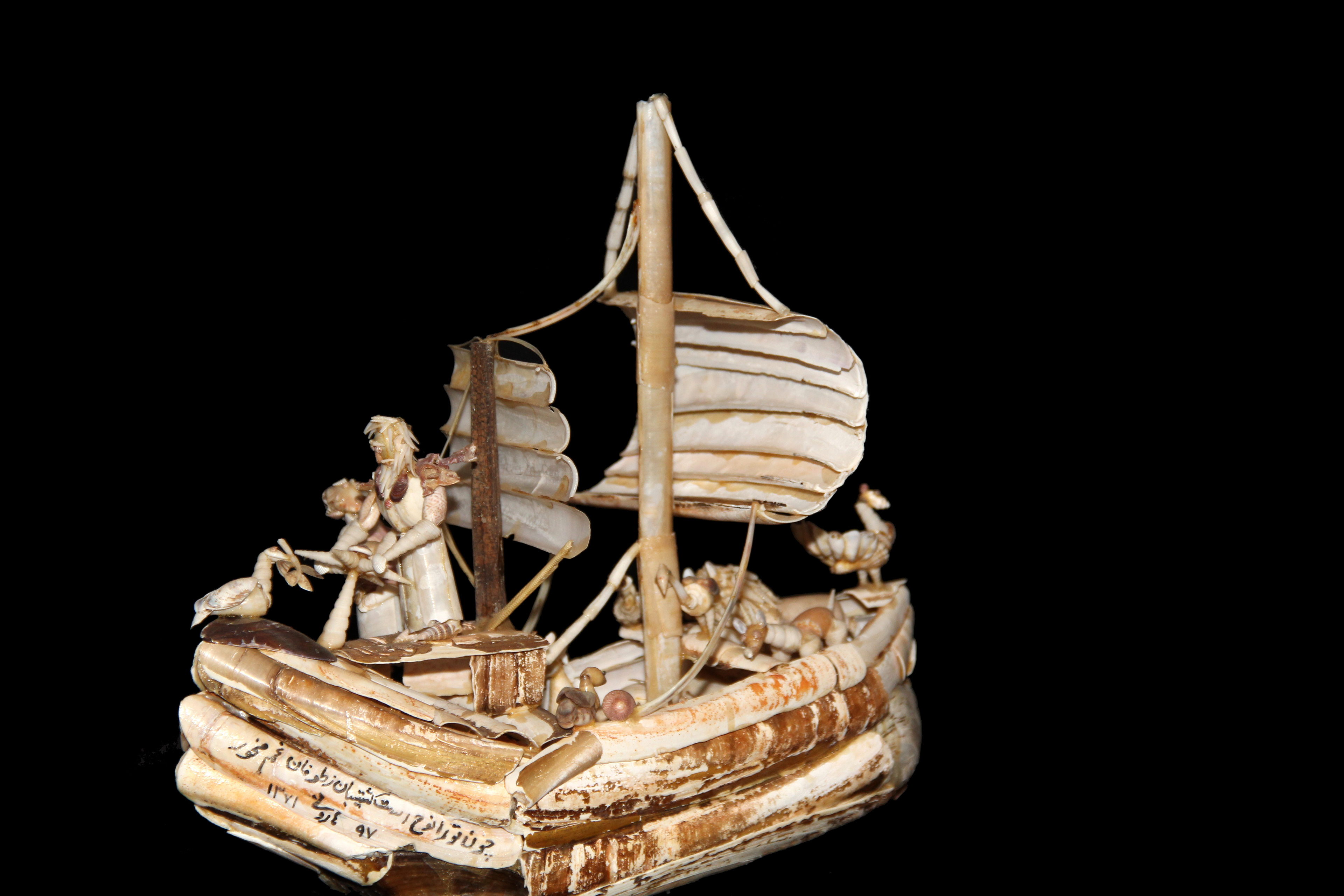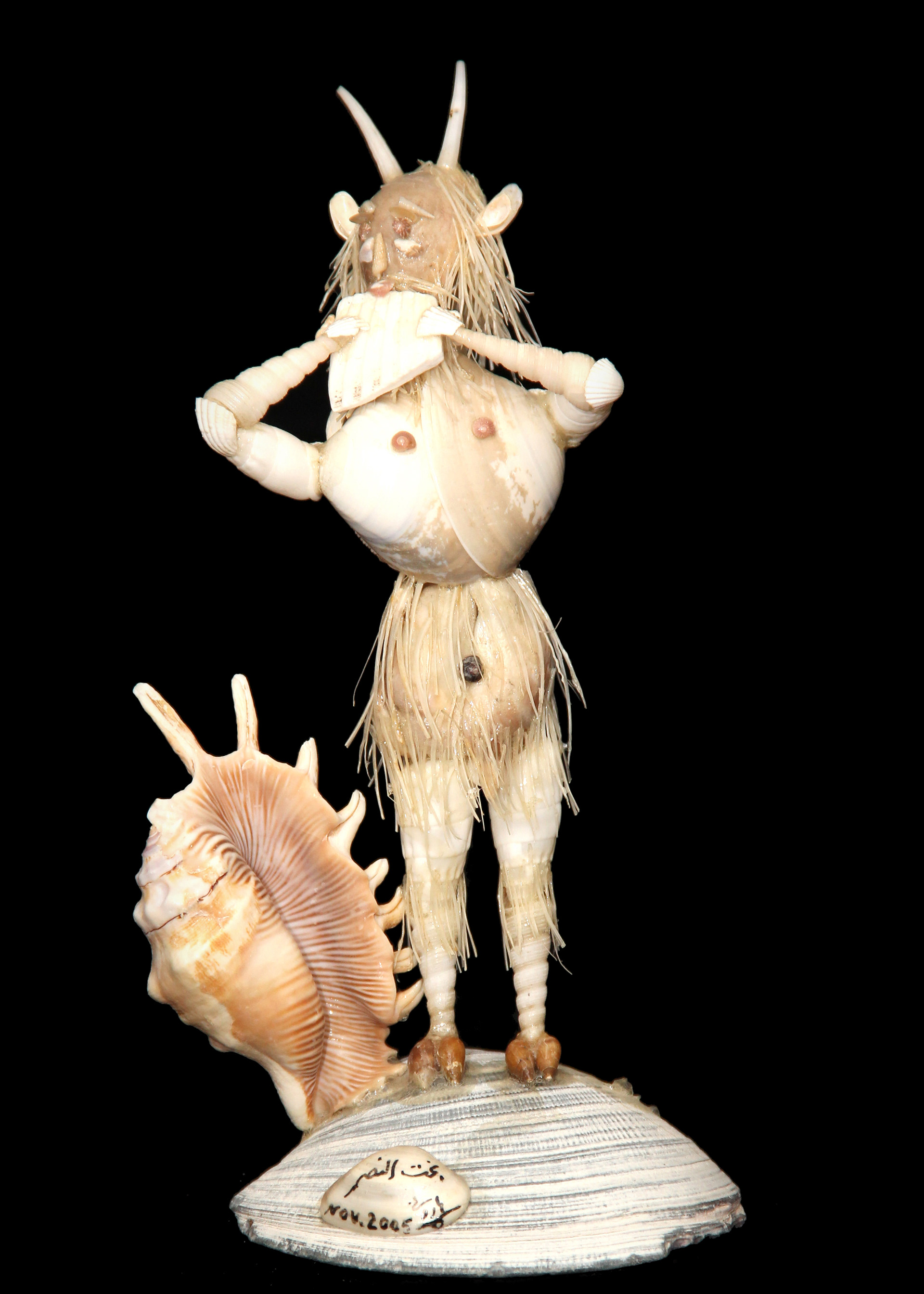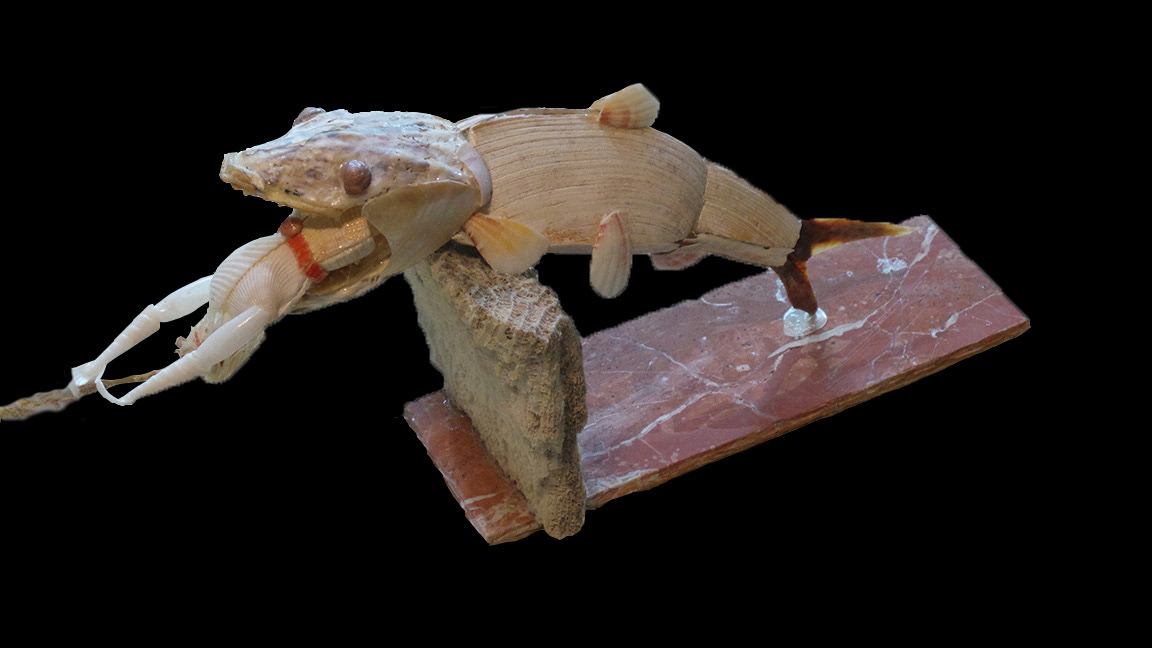 The Jewish Life Collection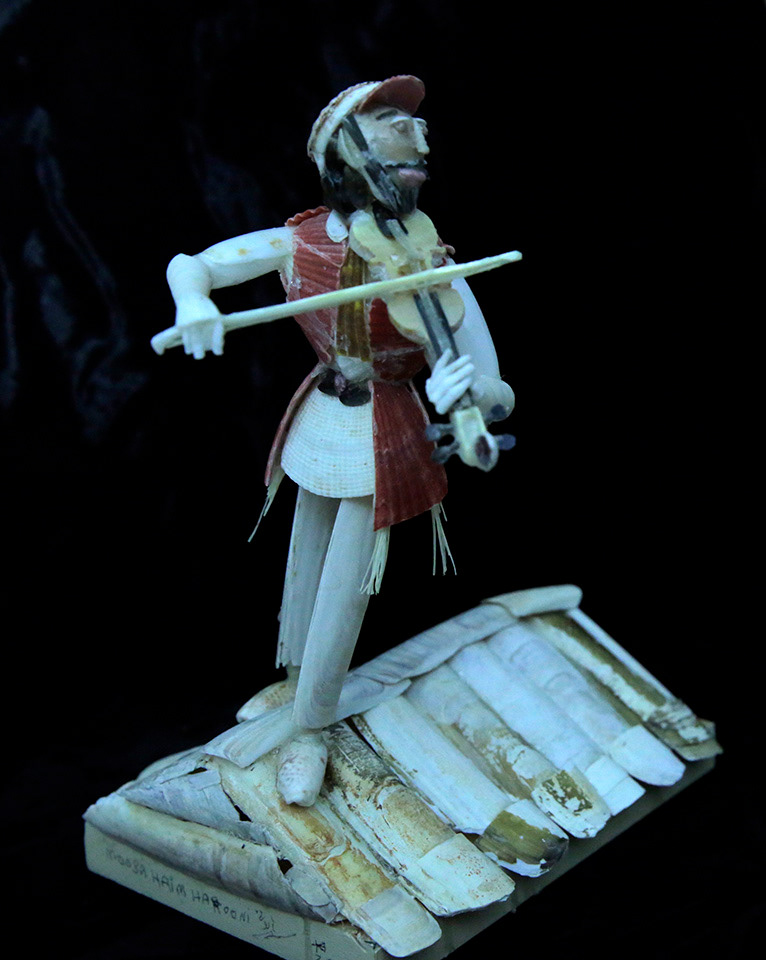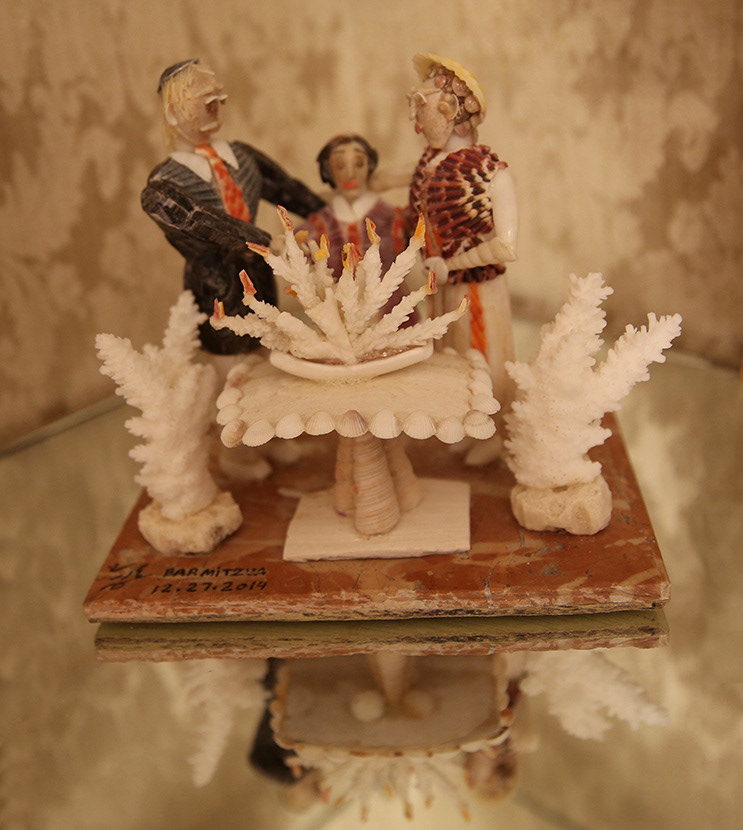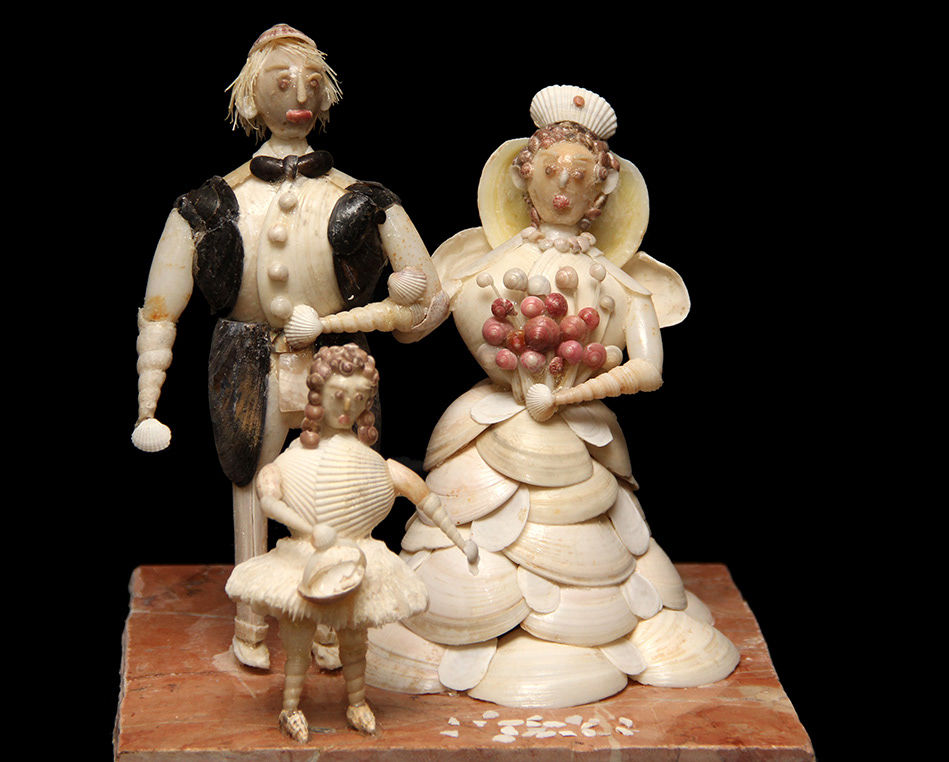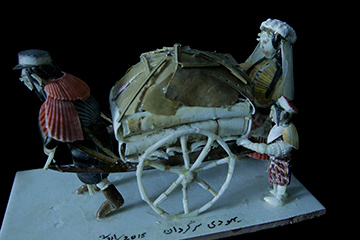 The Imaginative Collection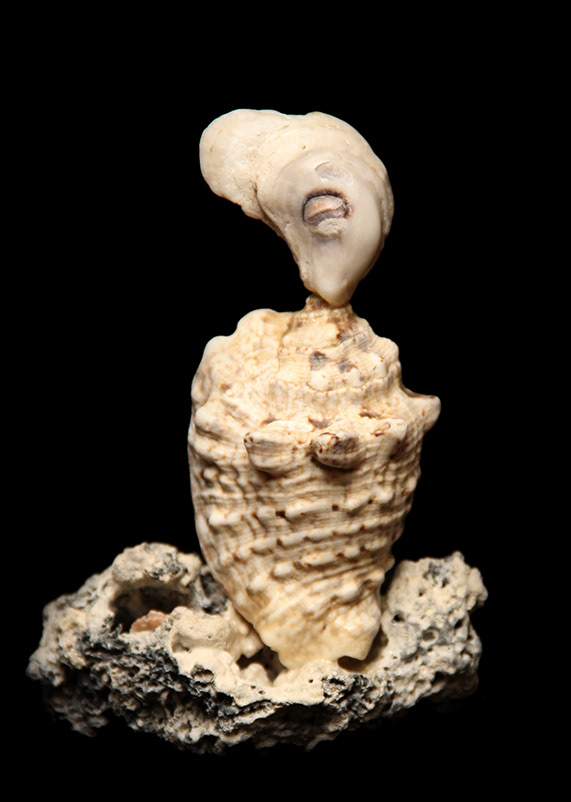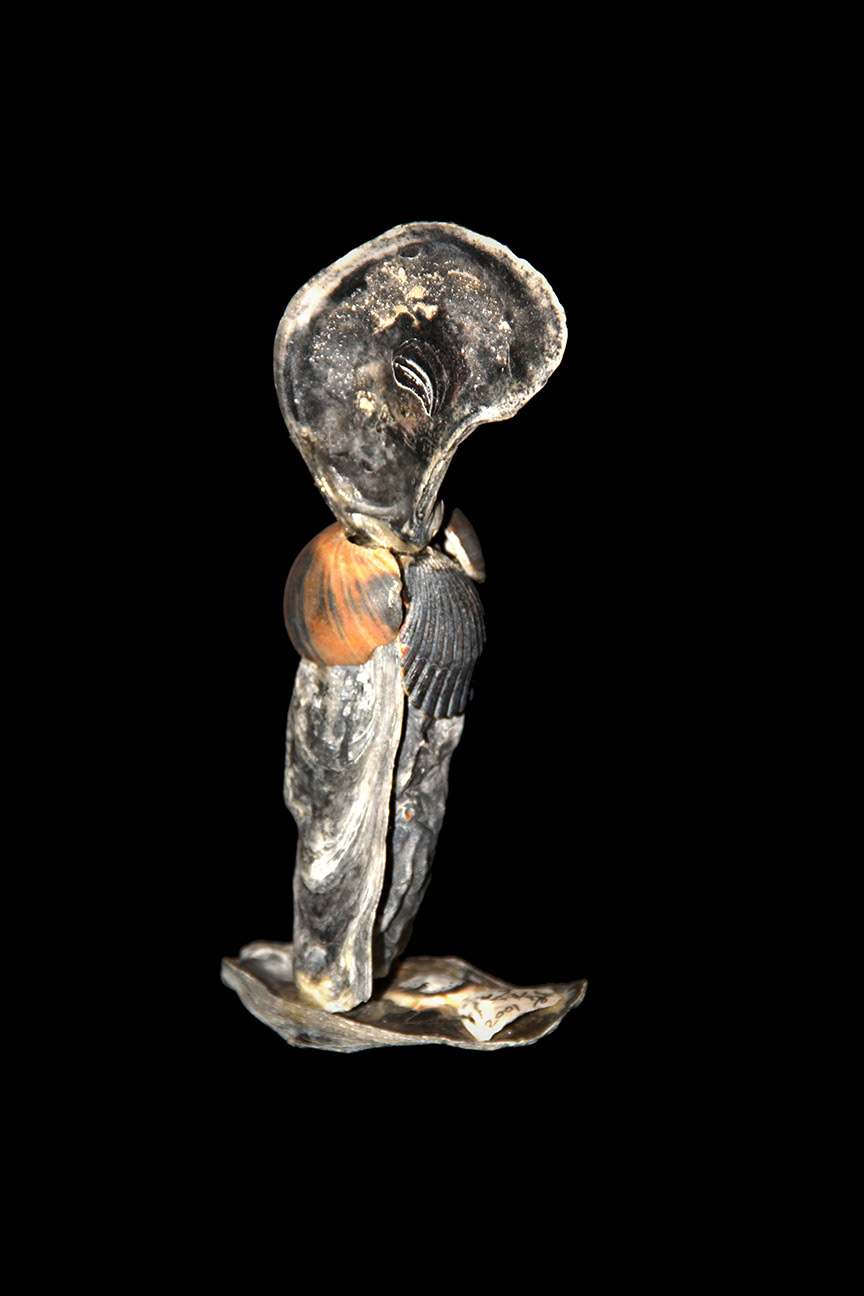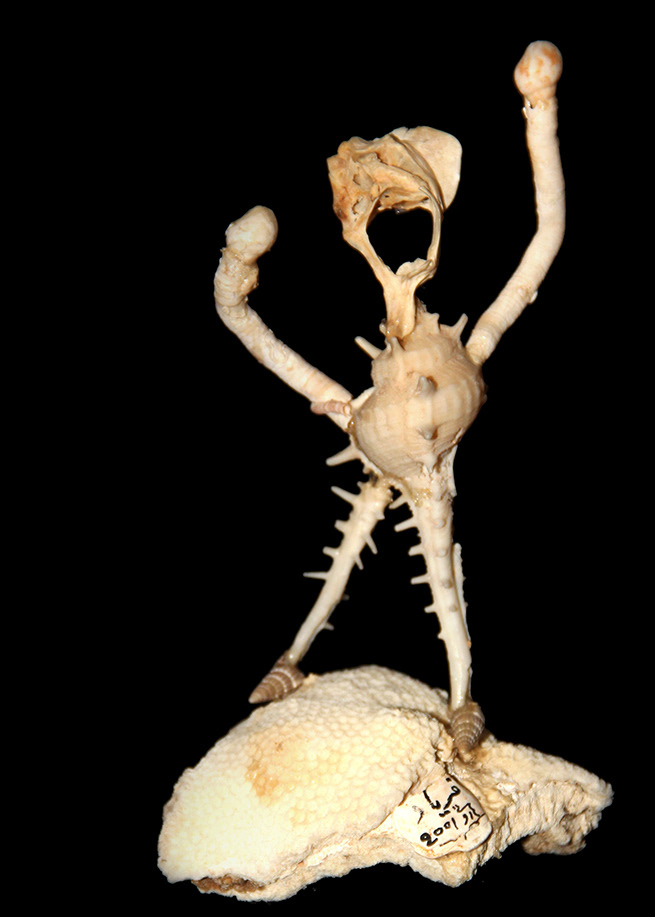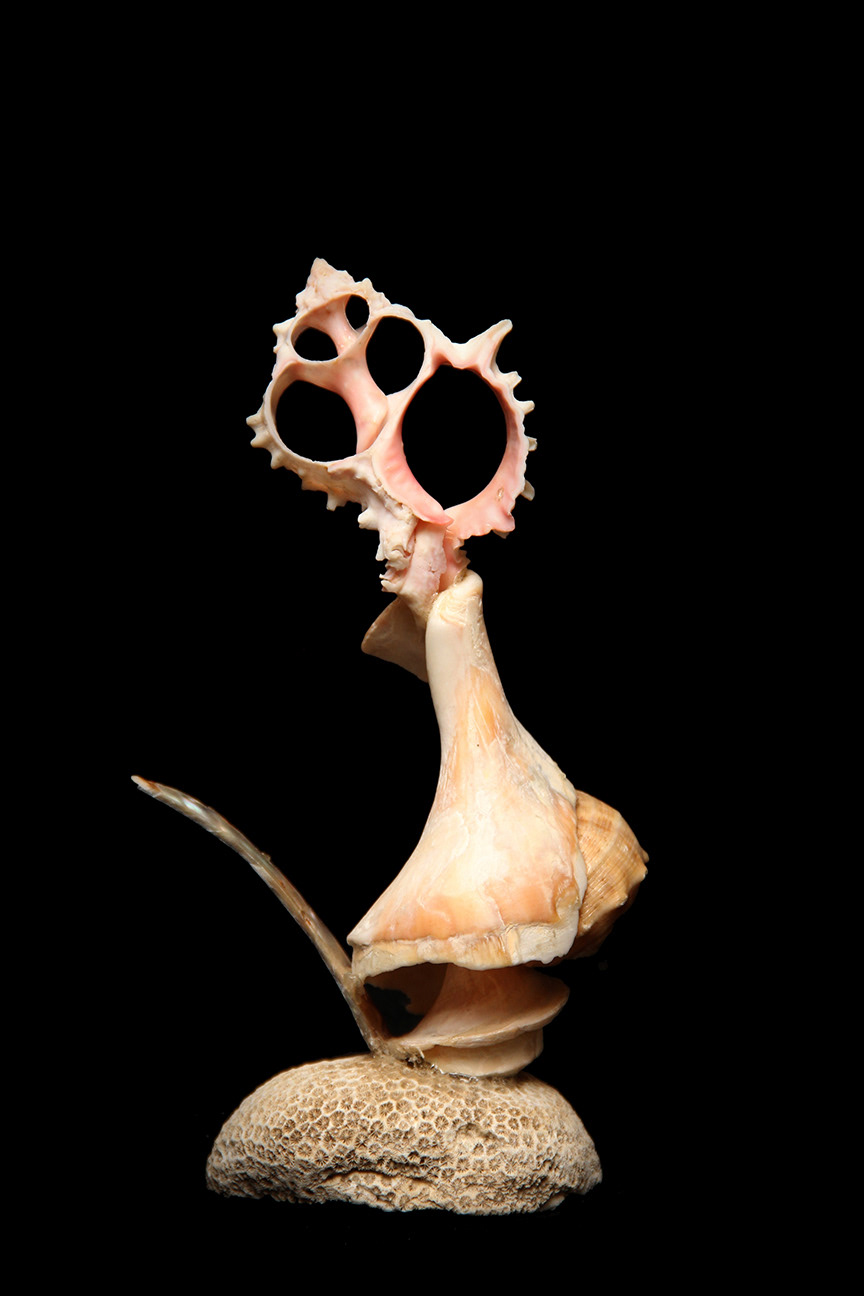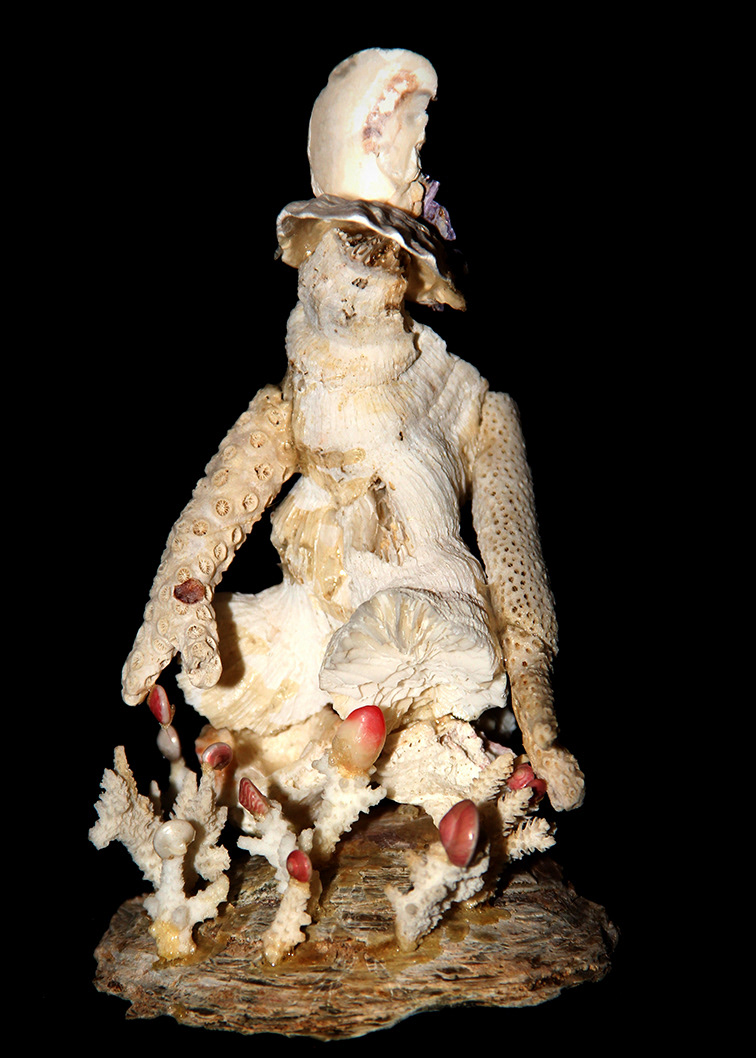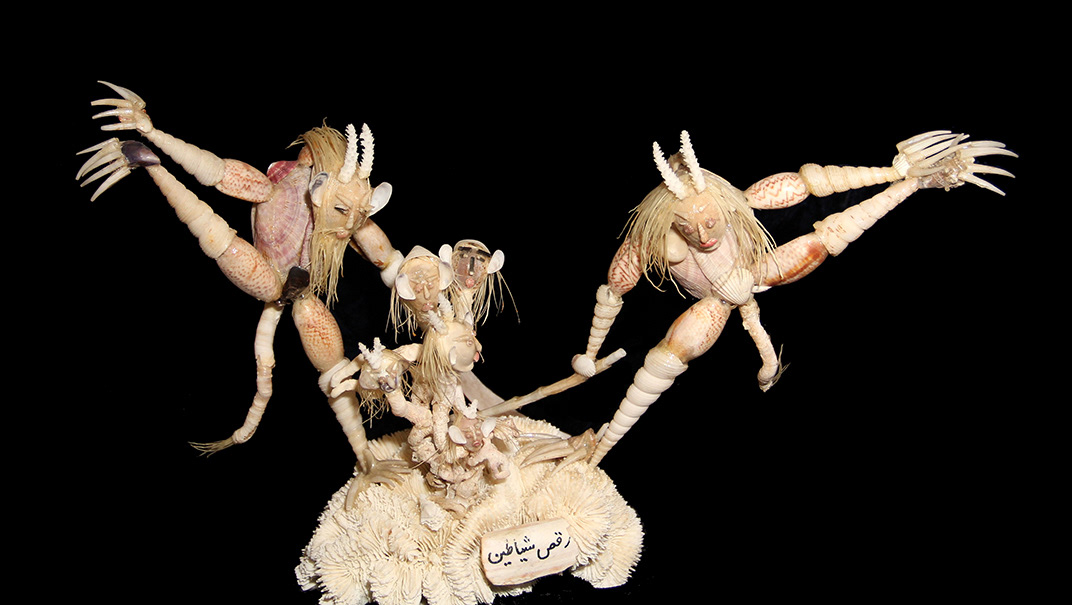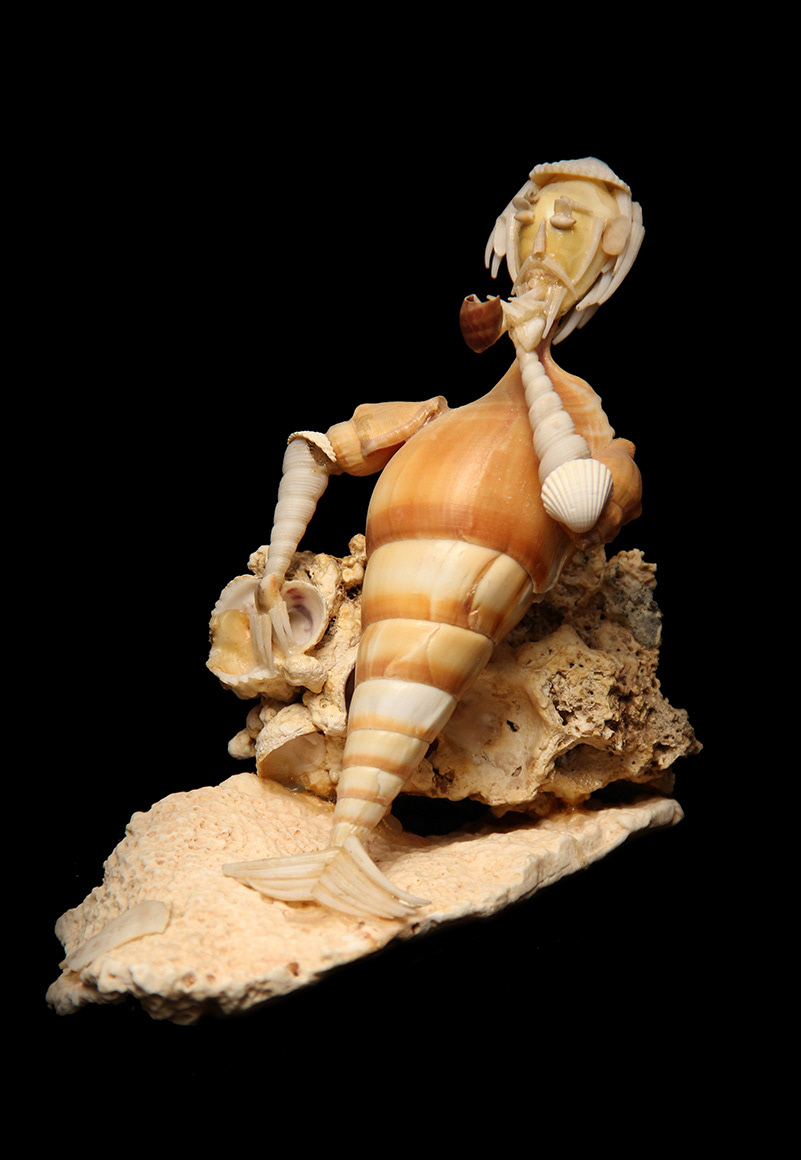 The Iranian Life Collection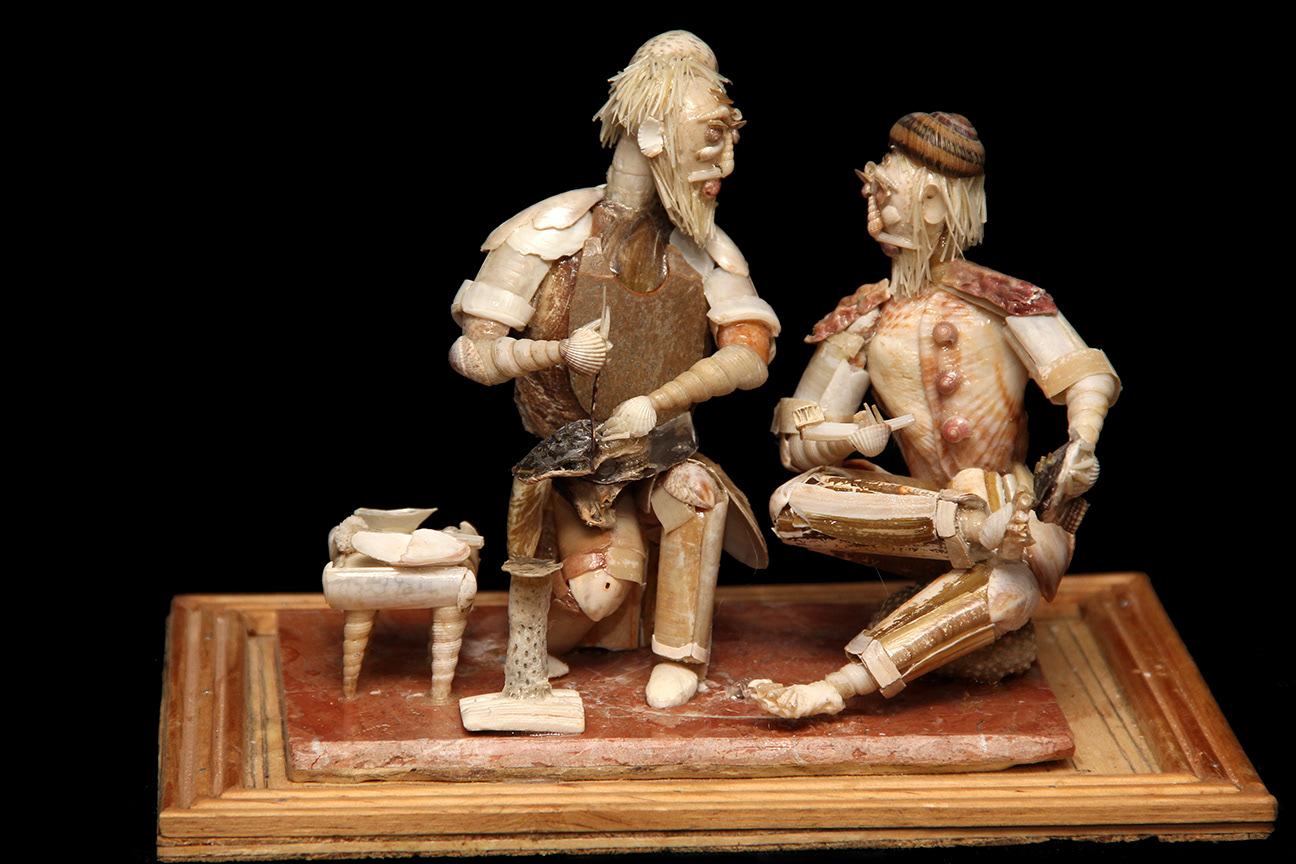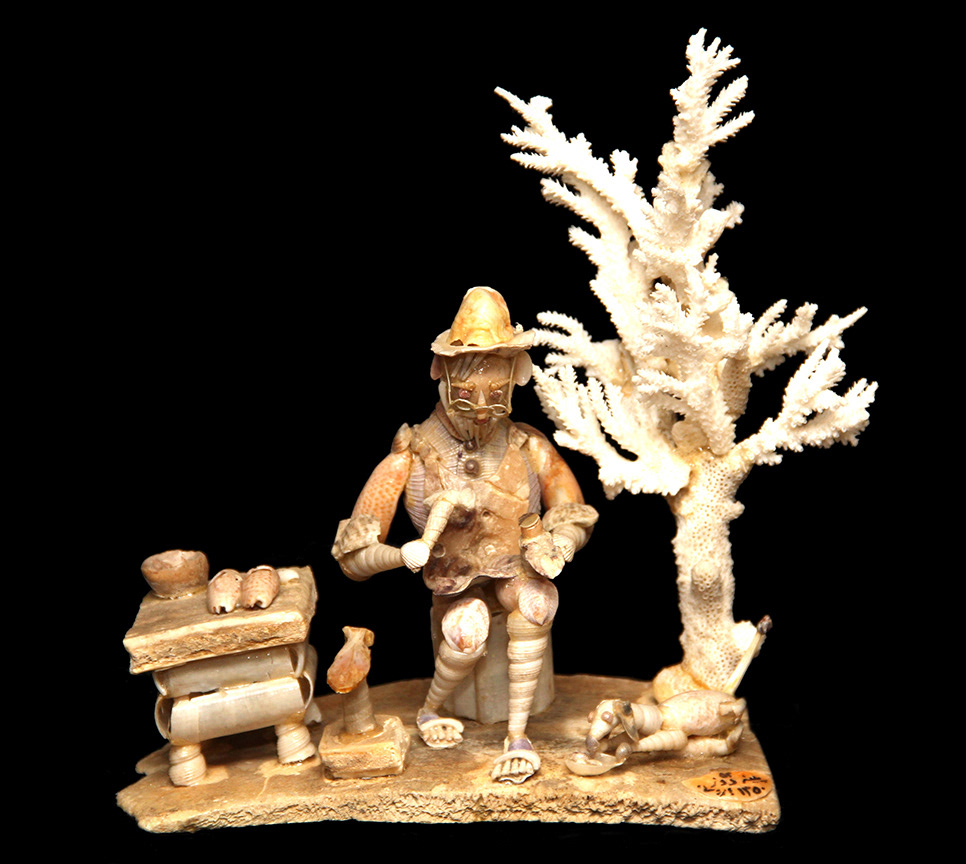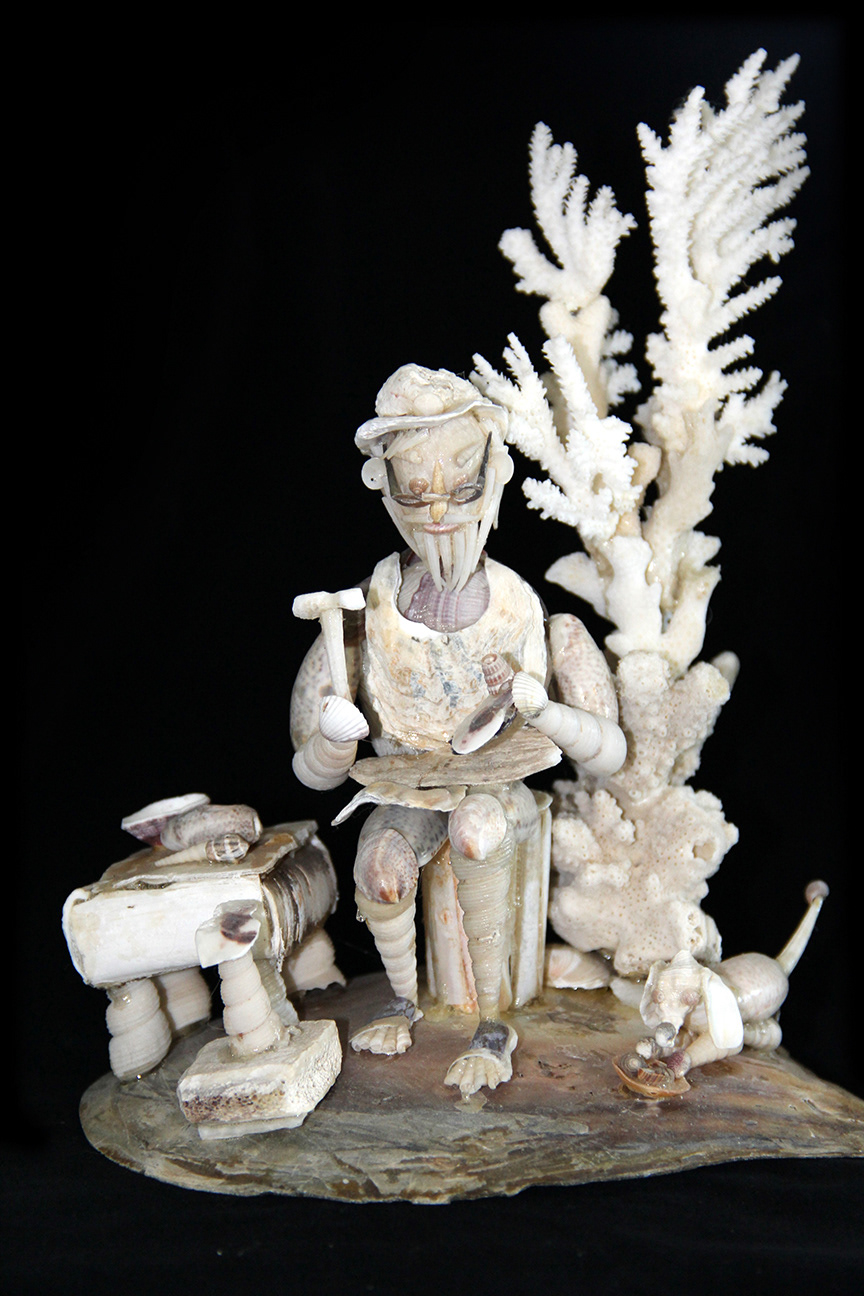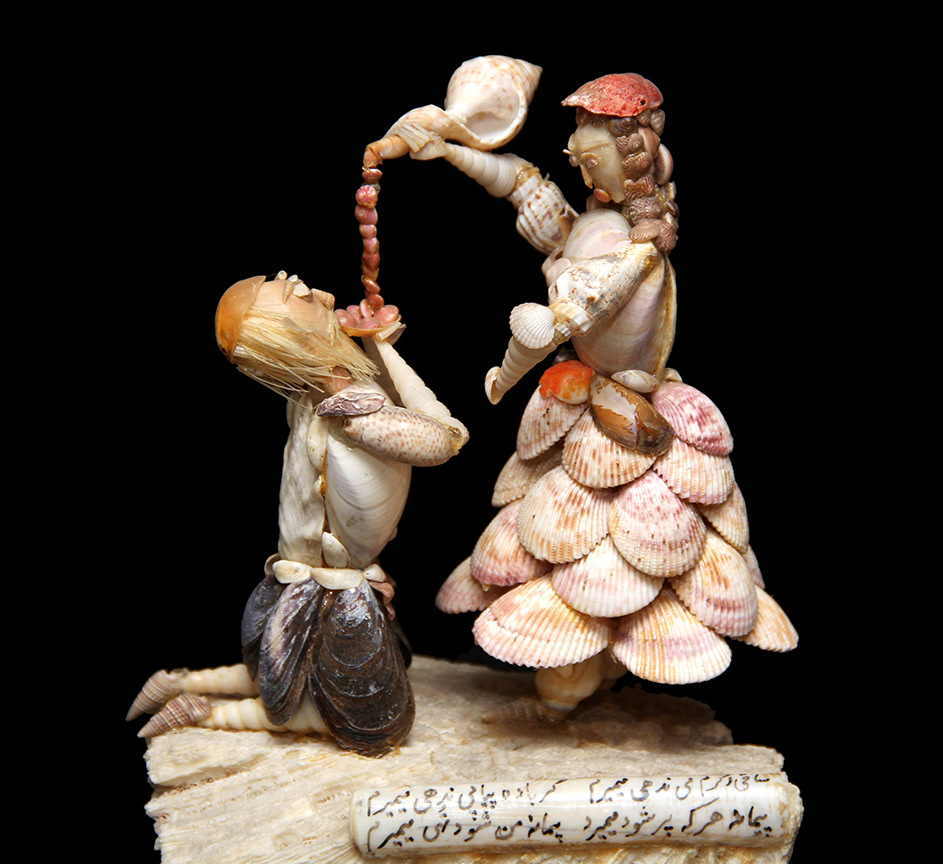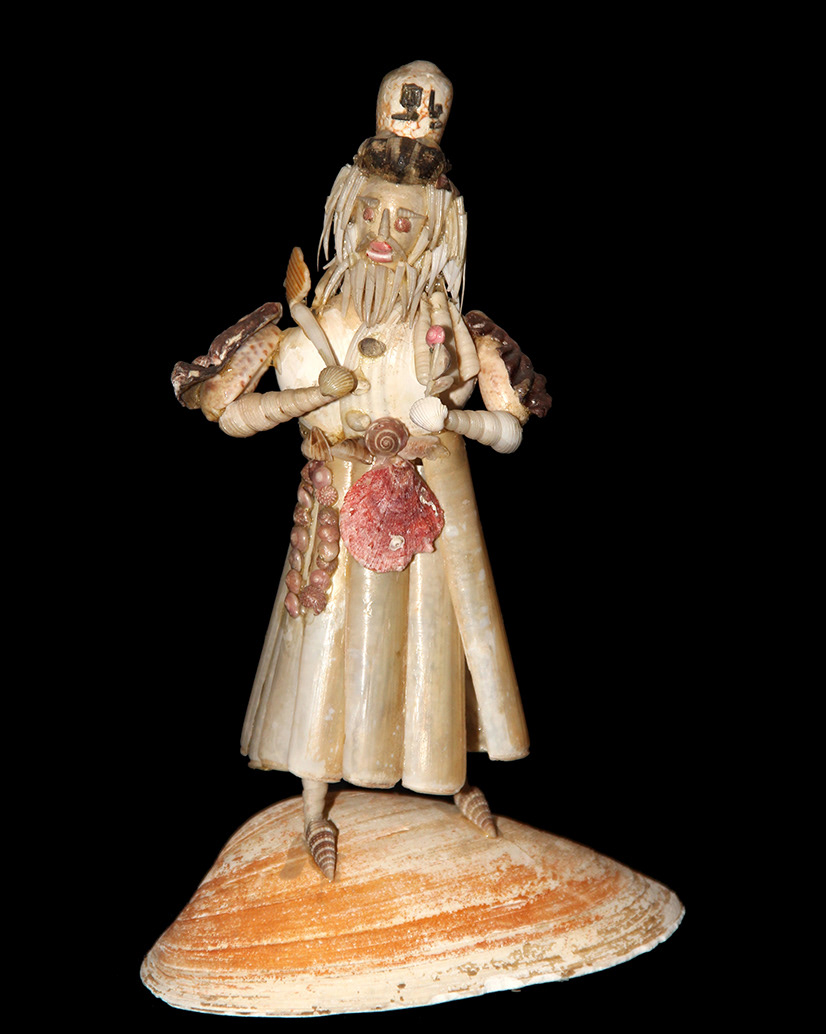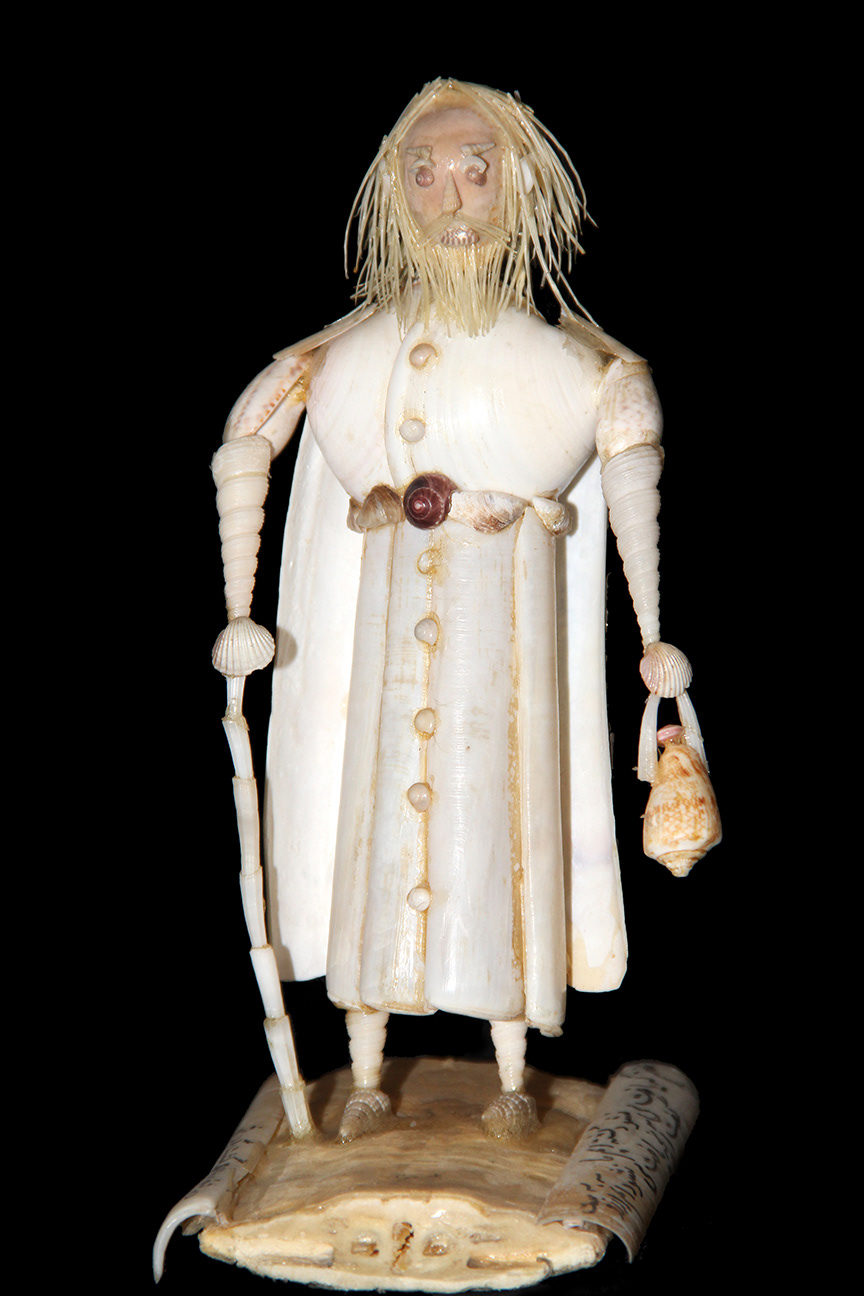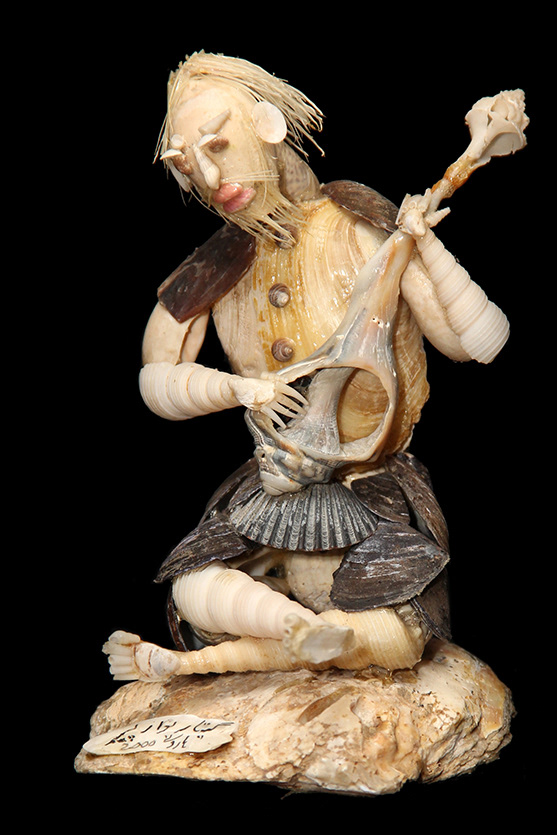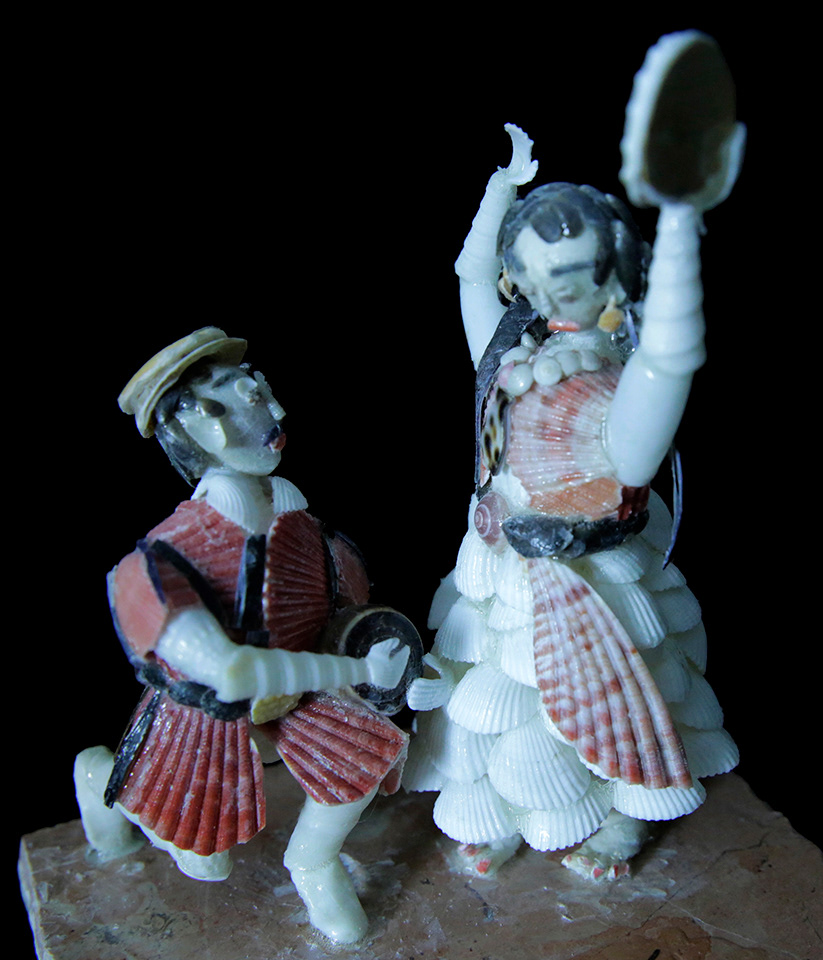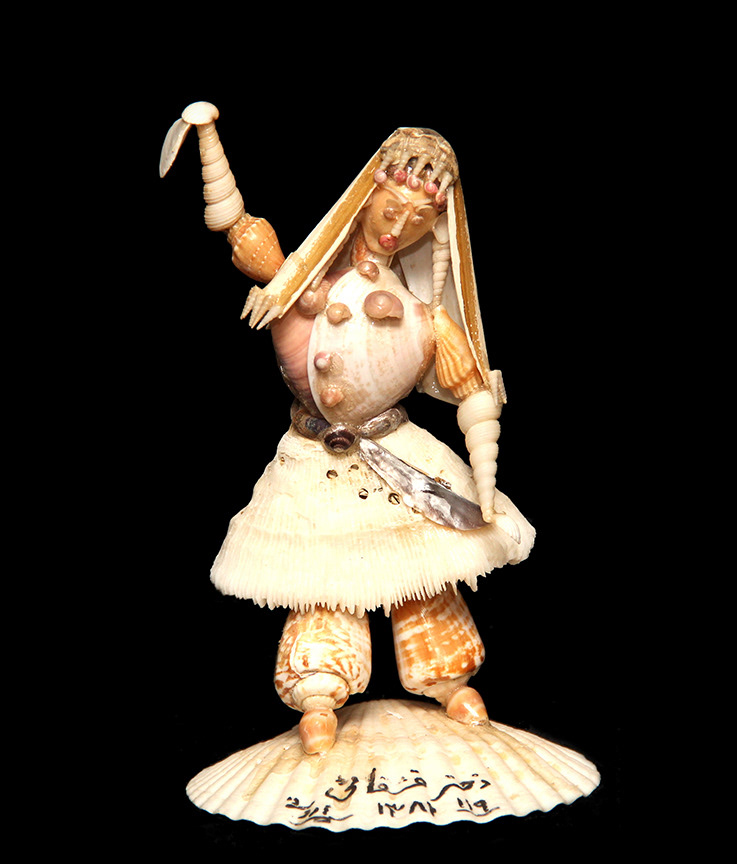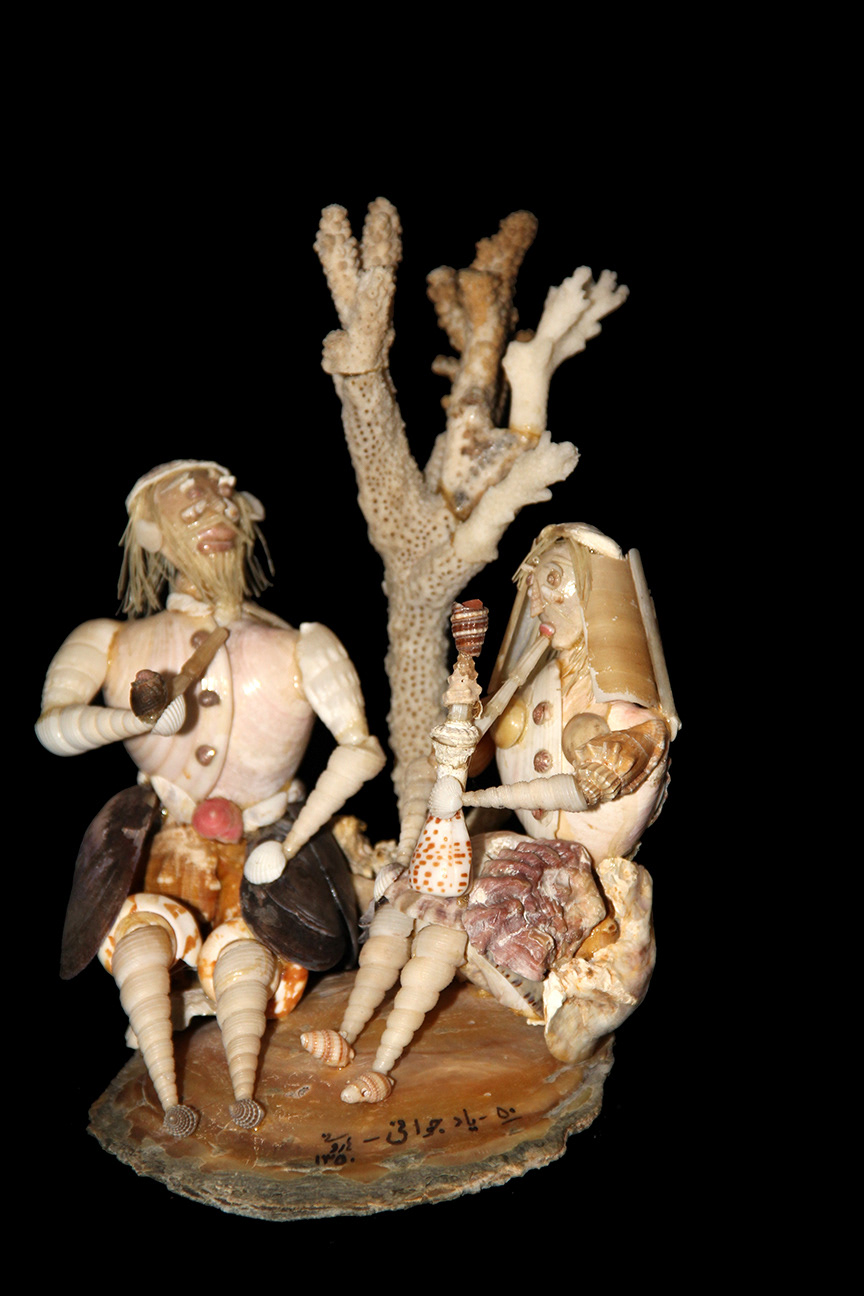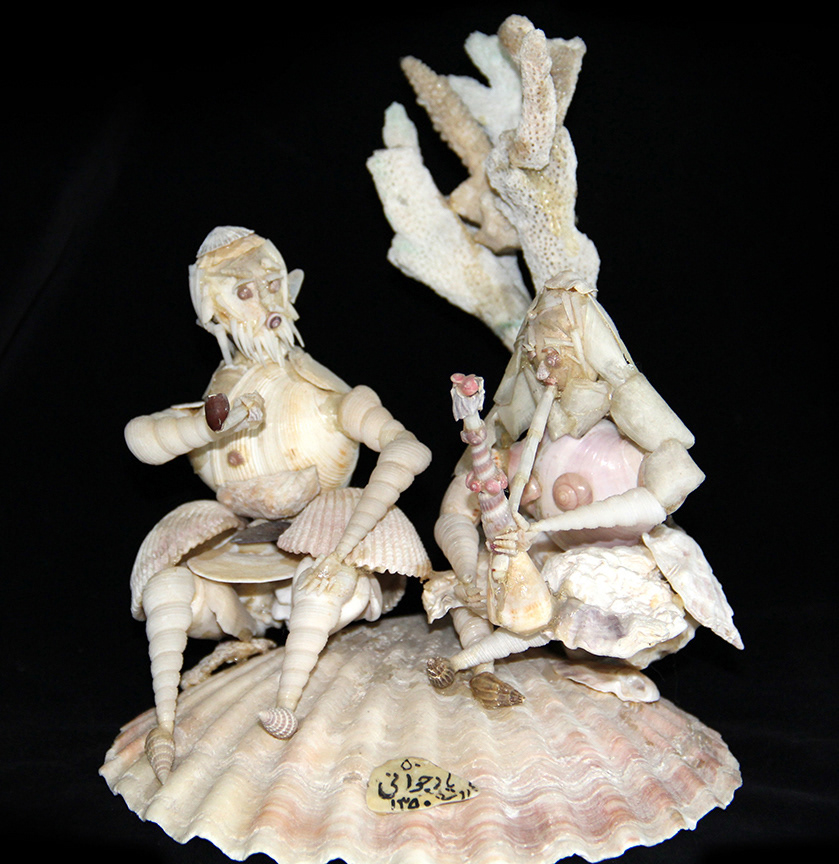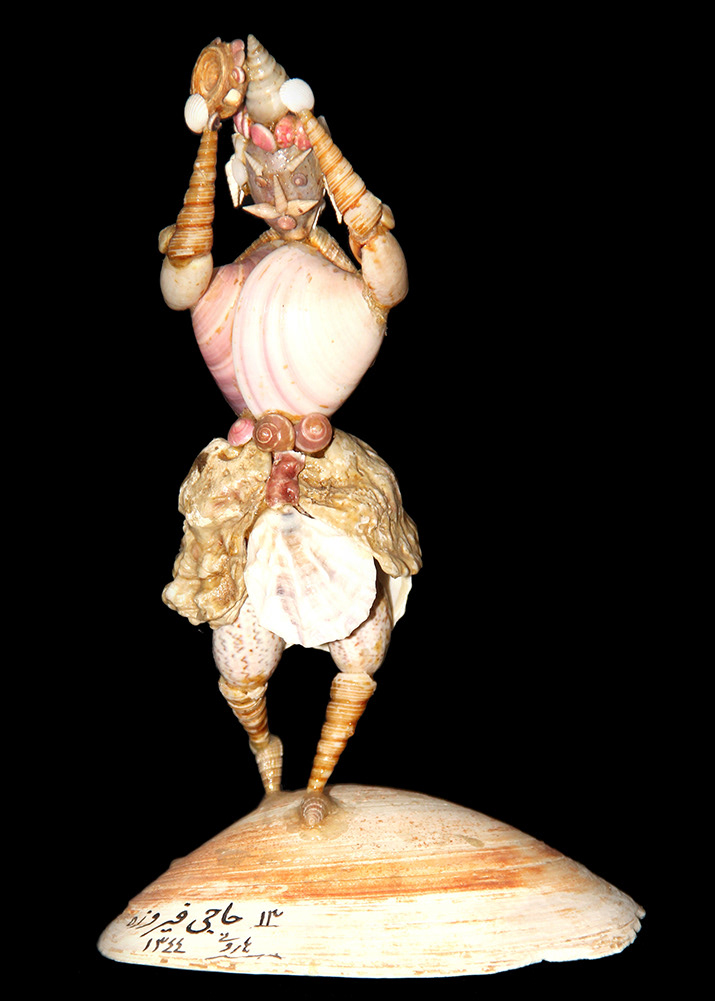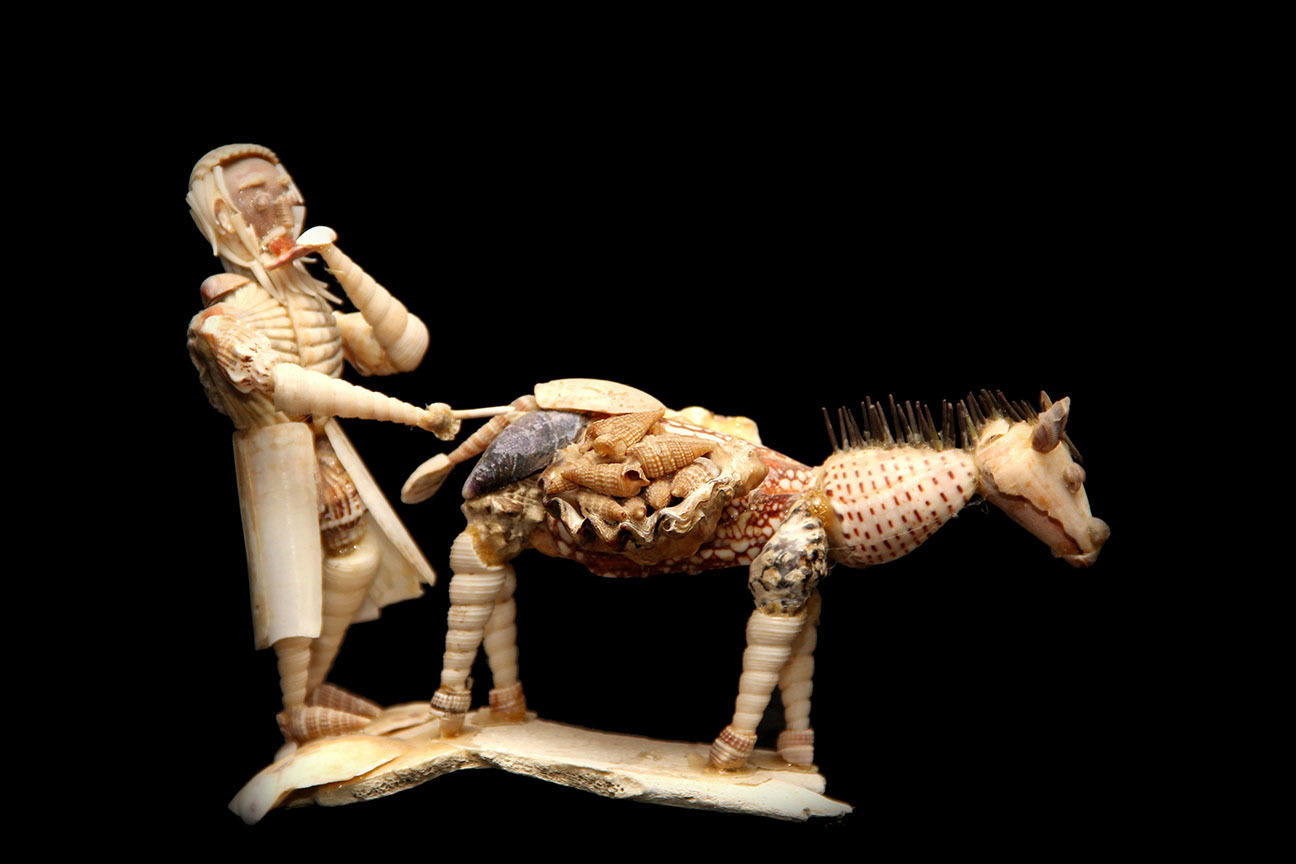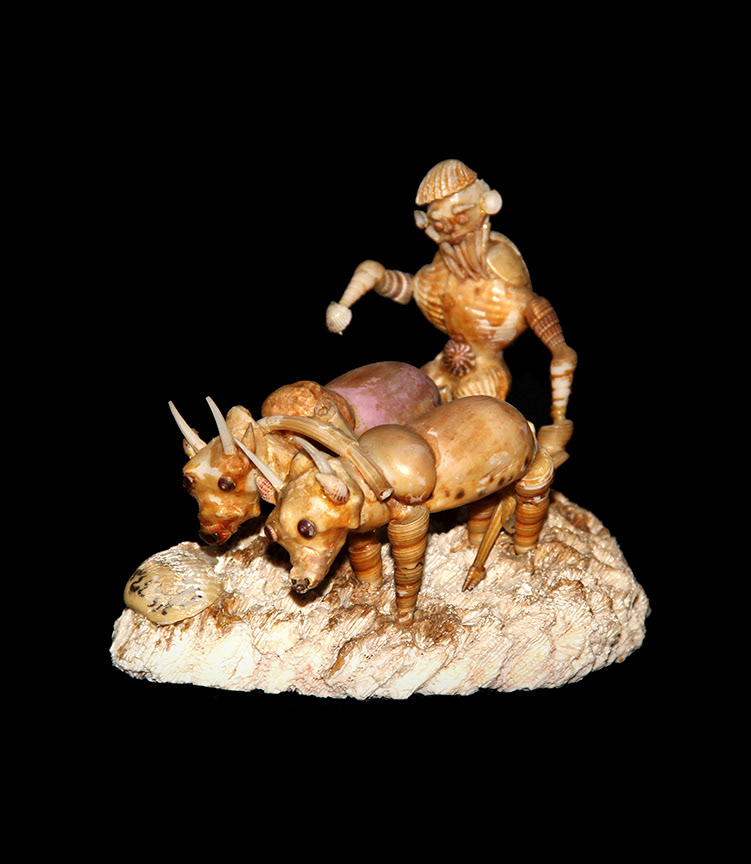 The Iranian Leaders Collection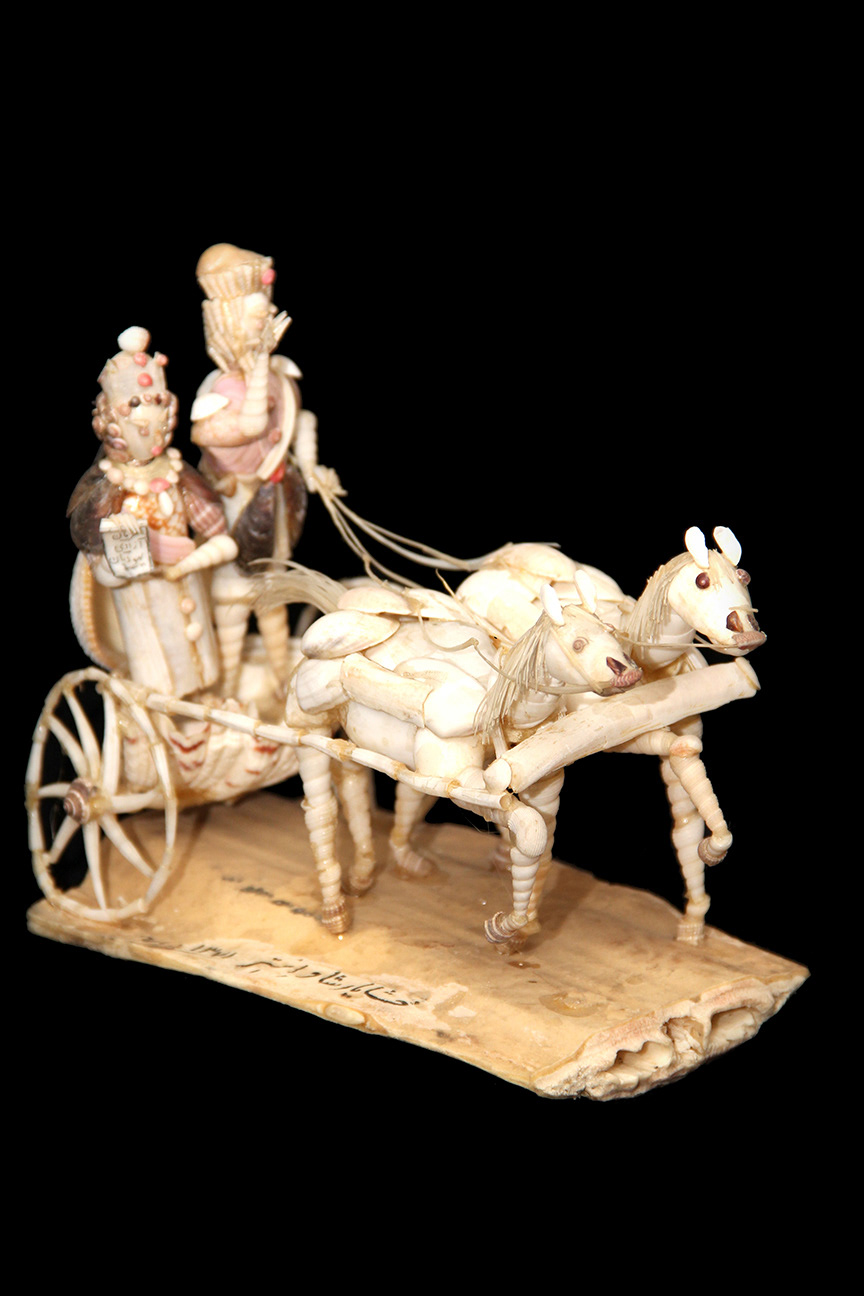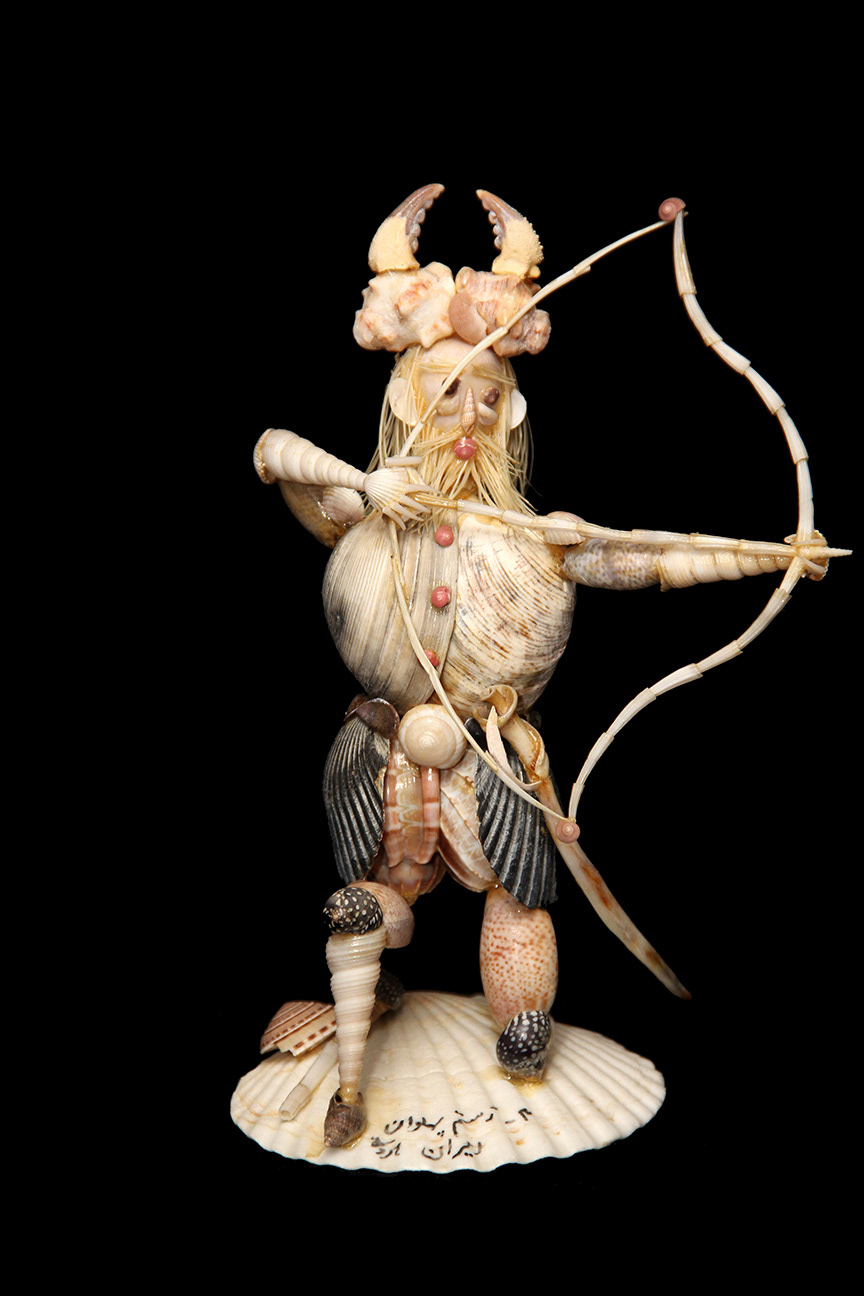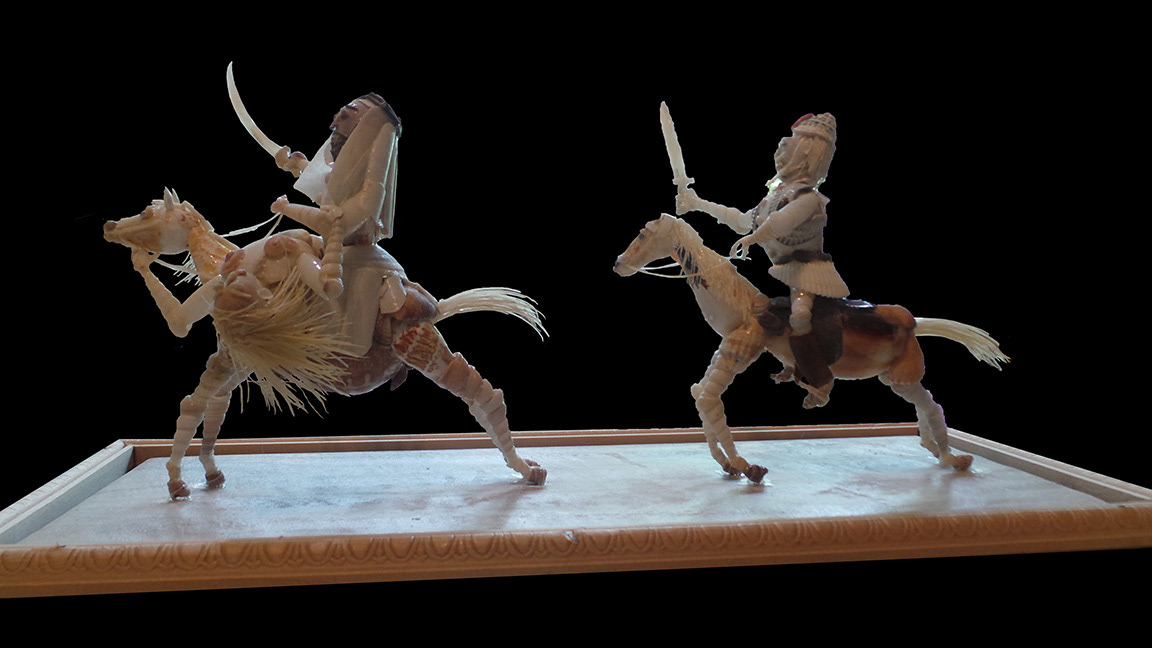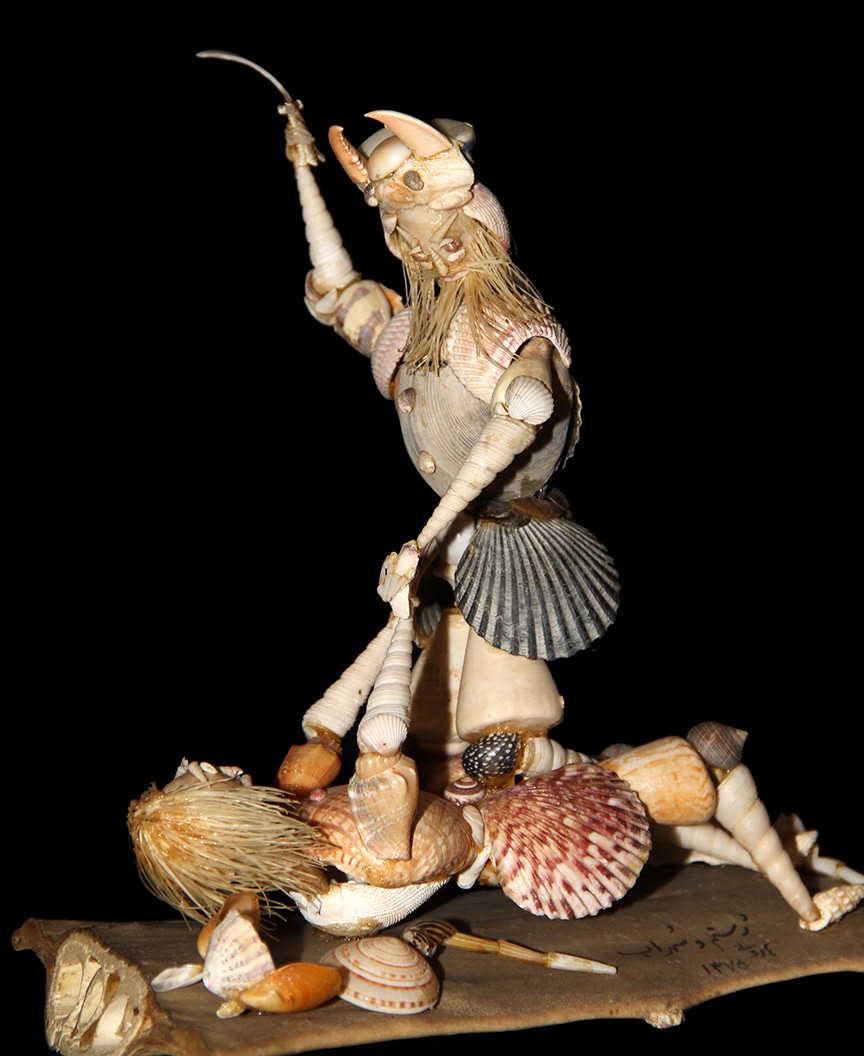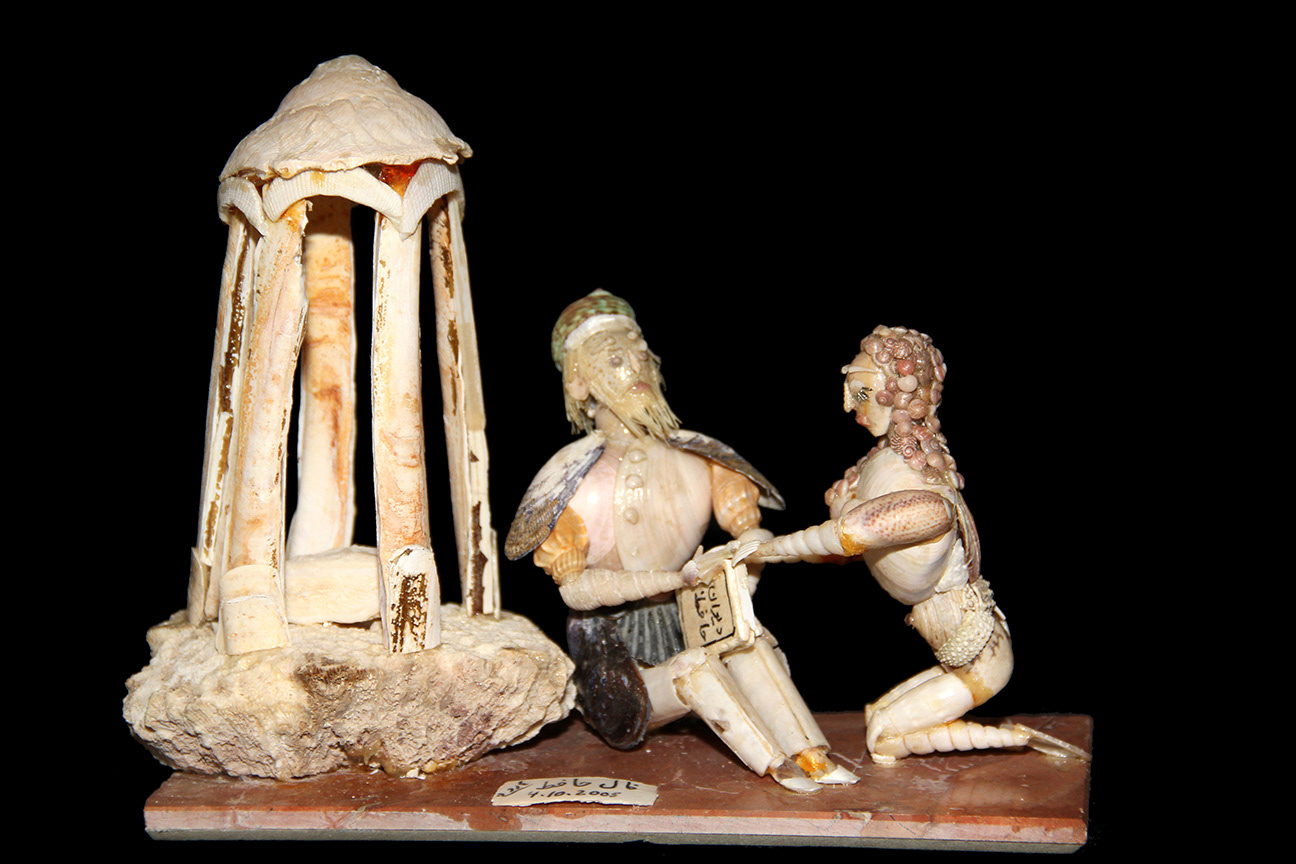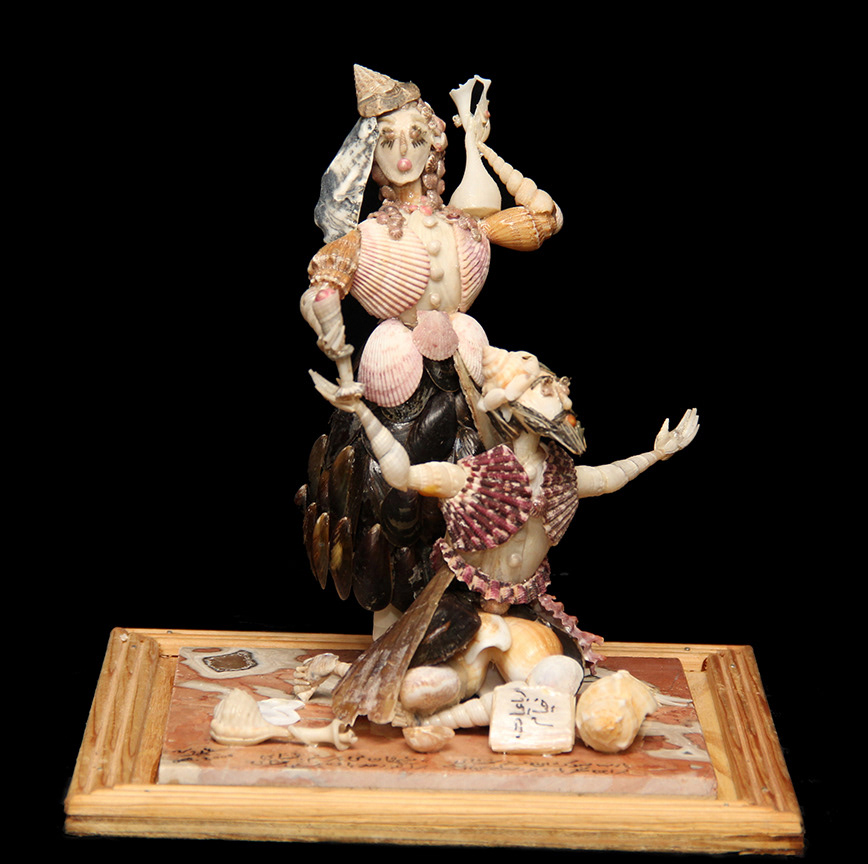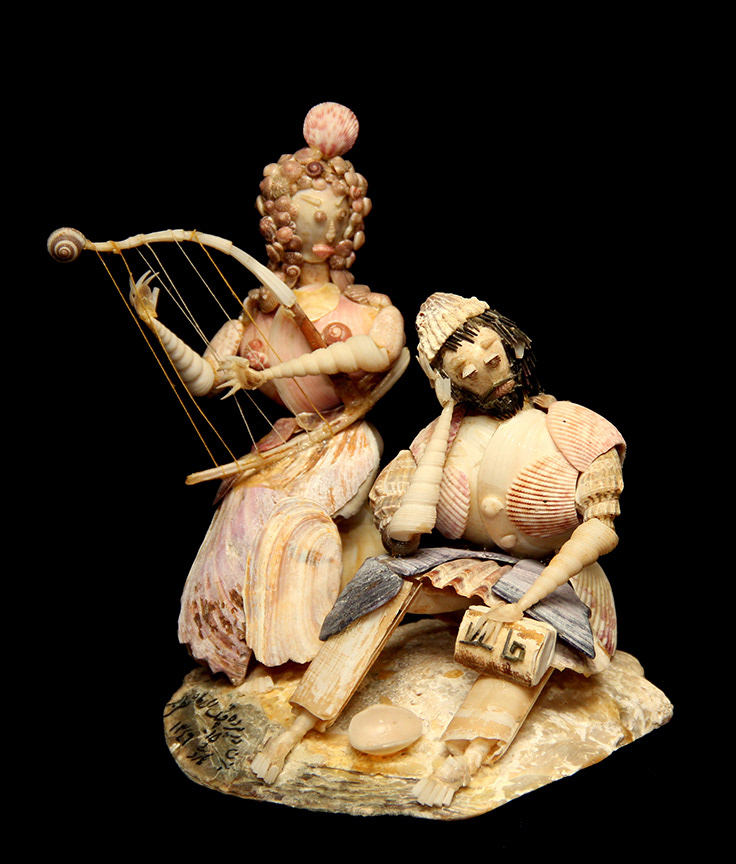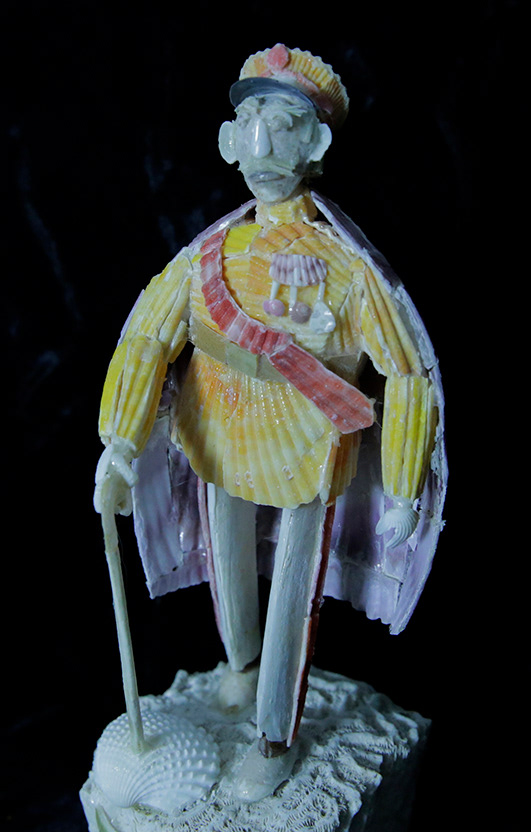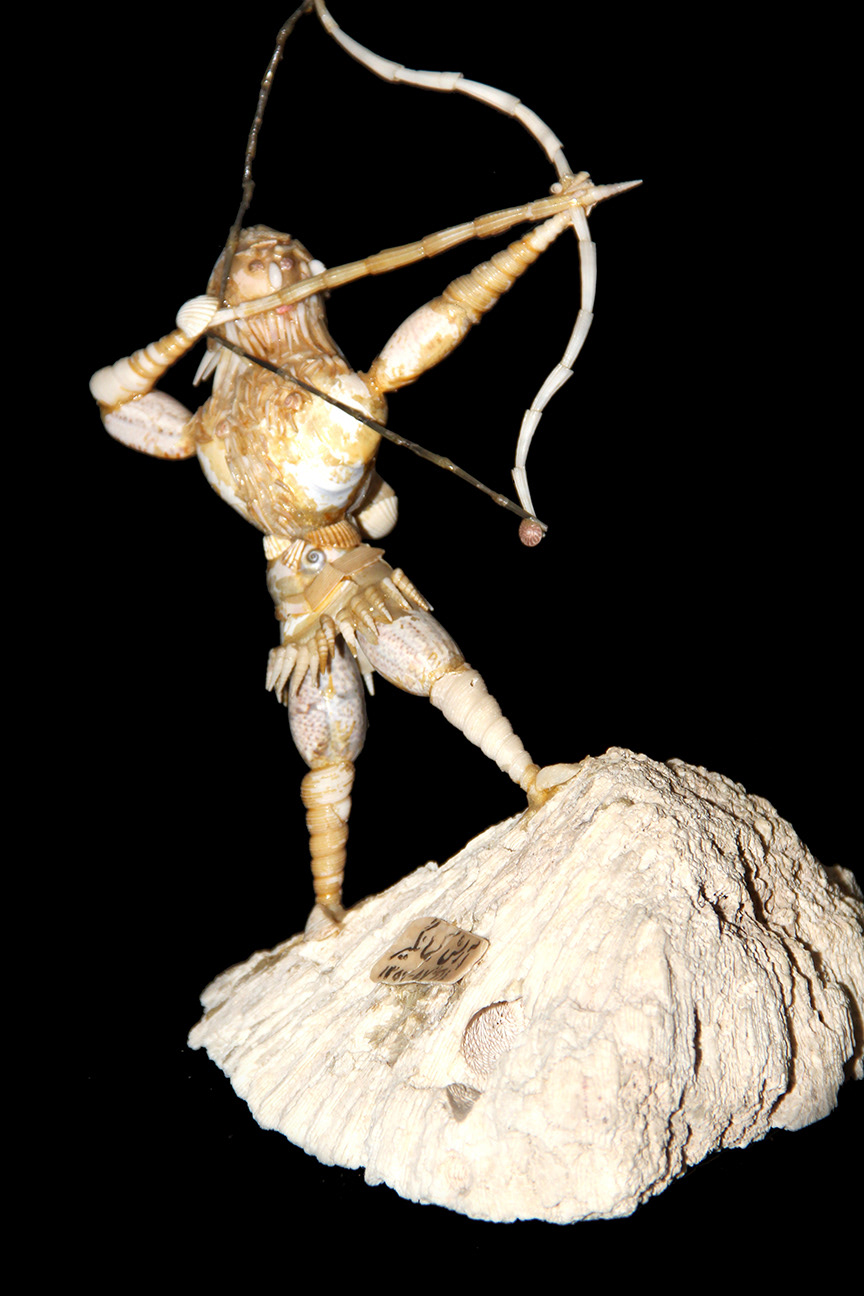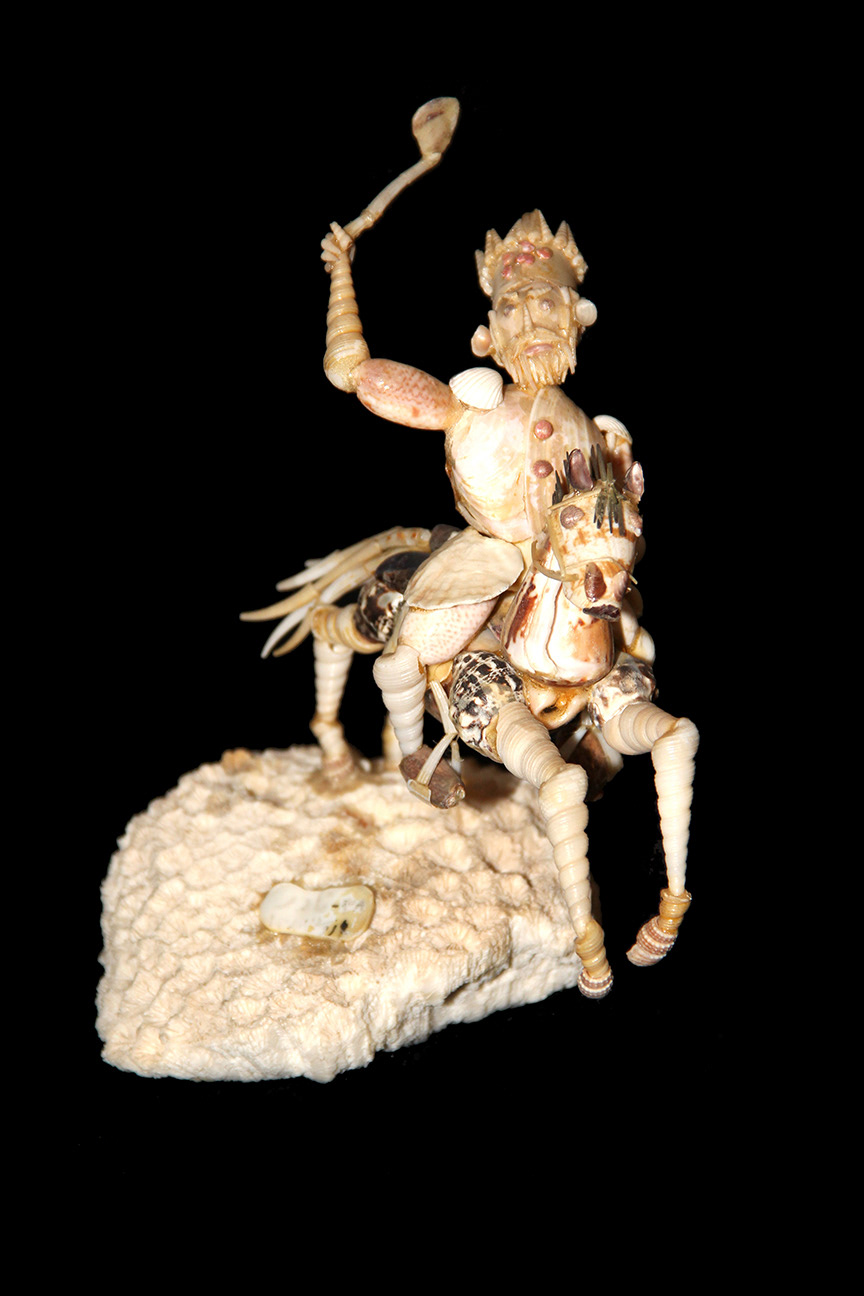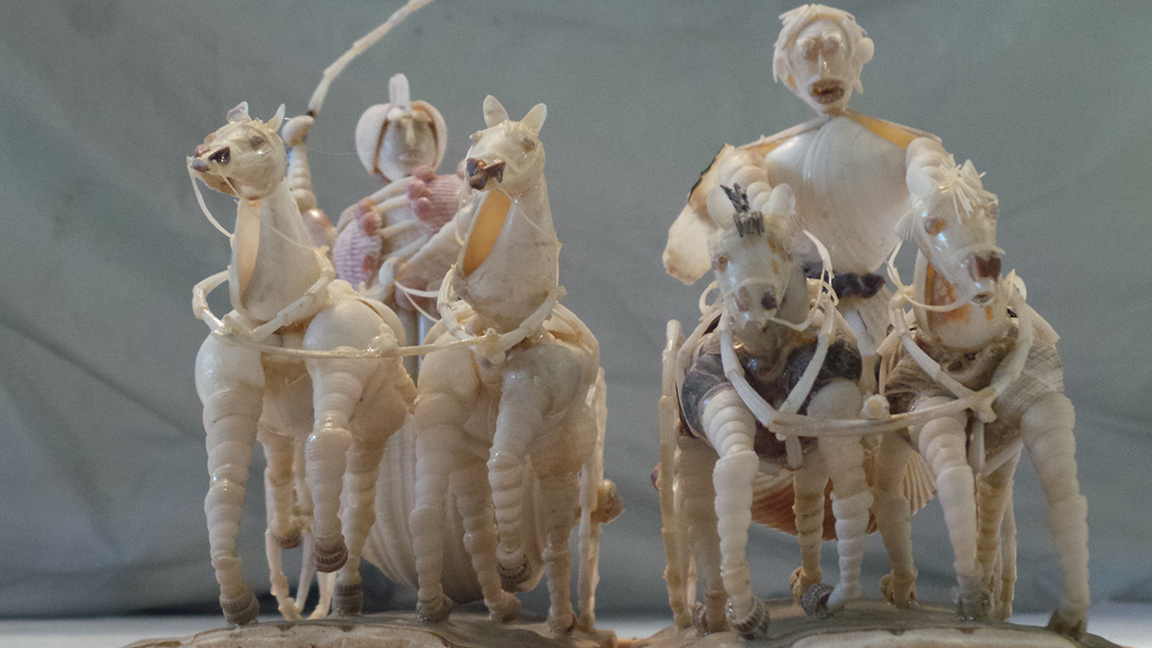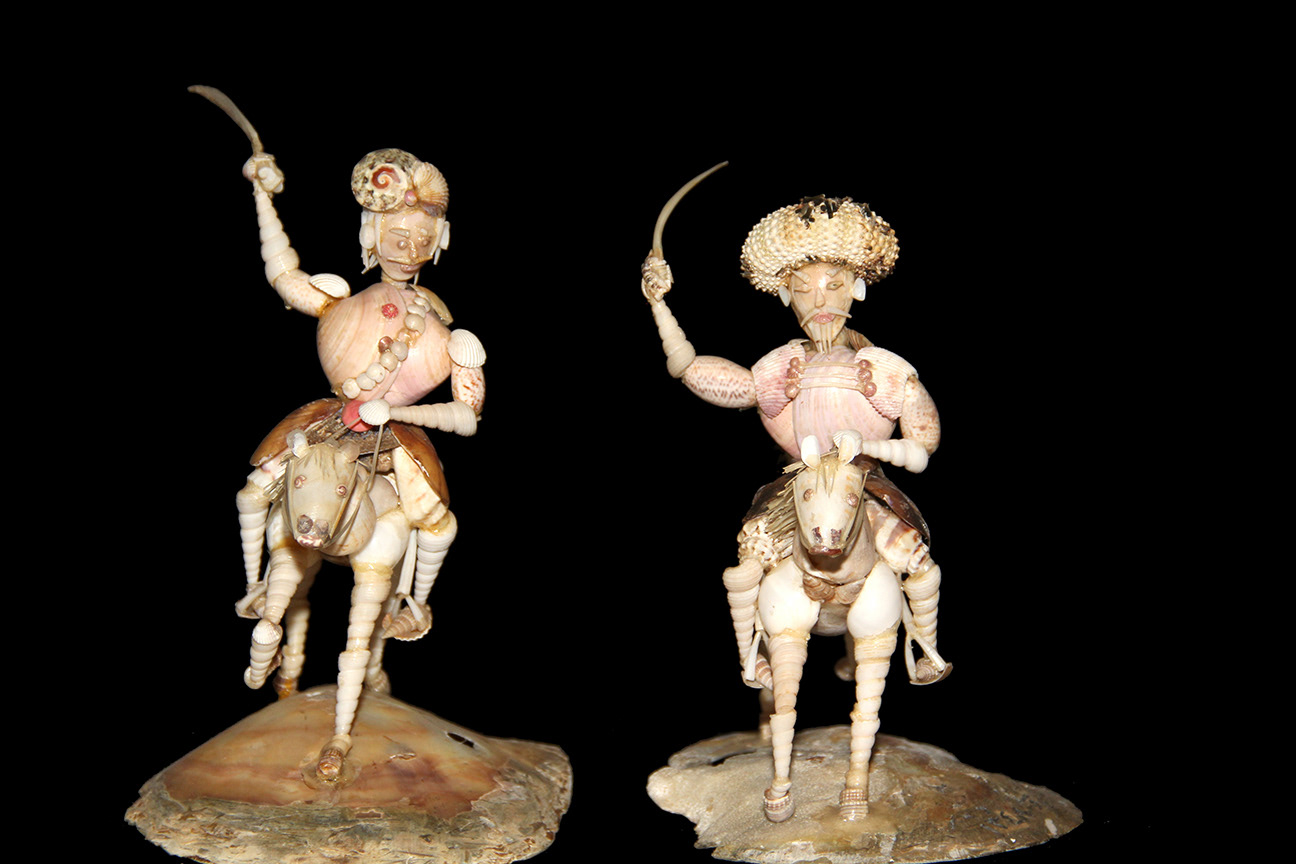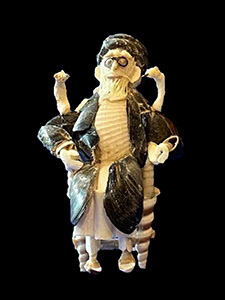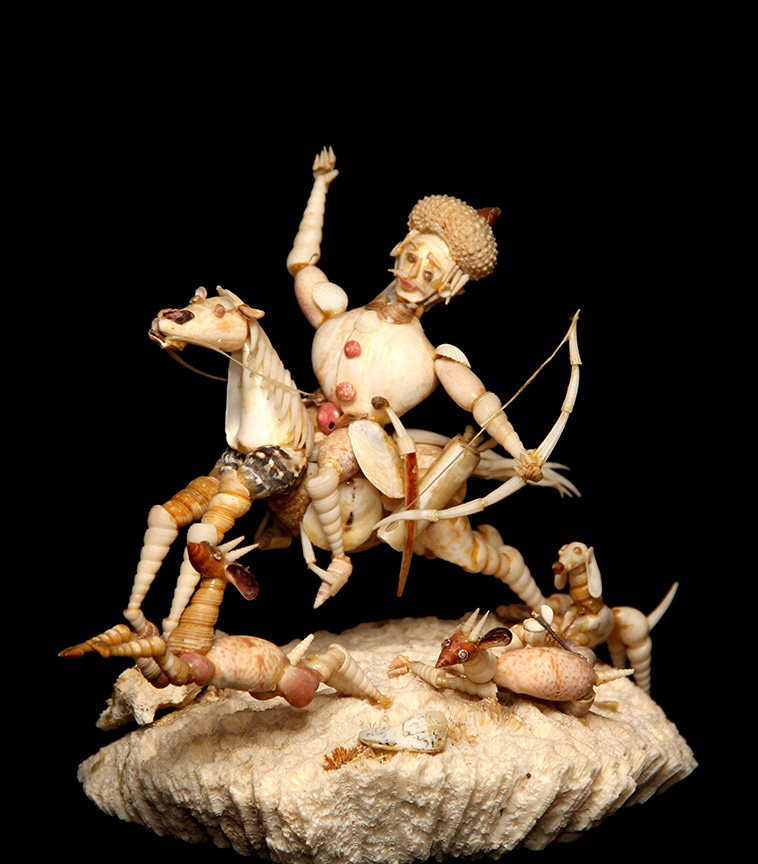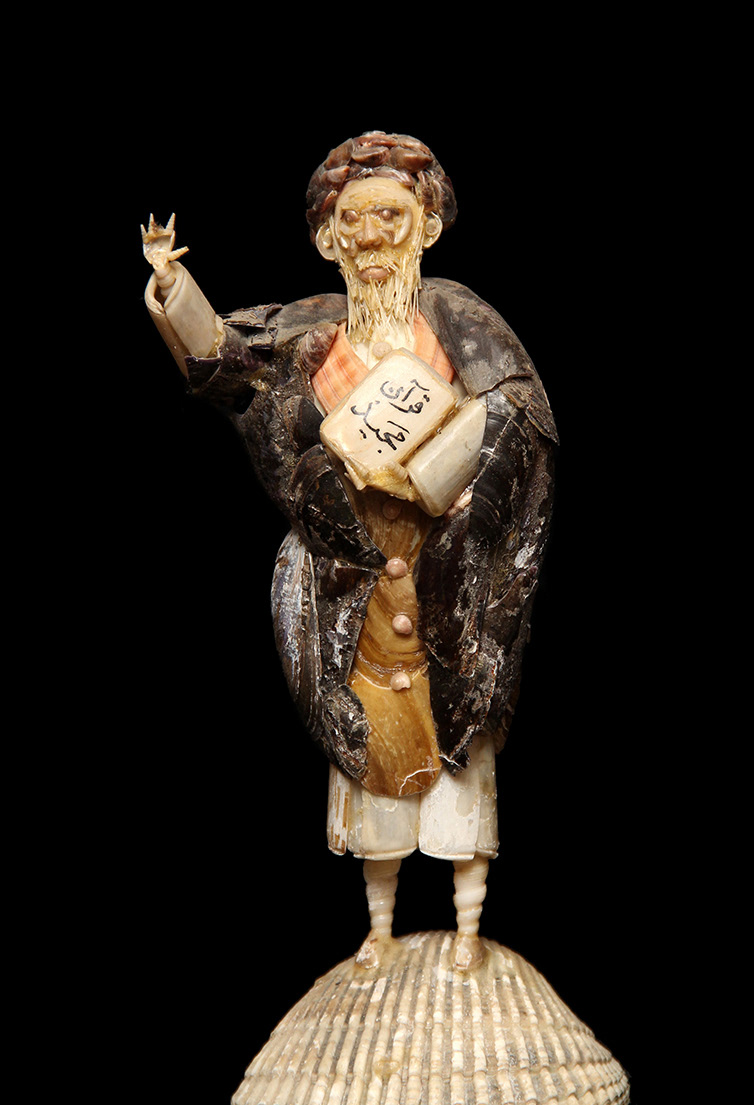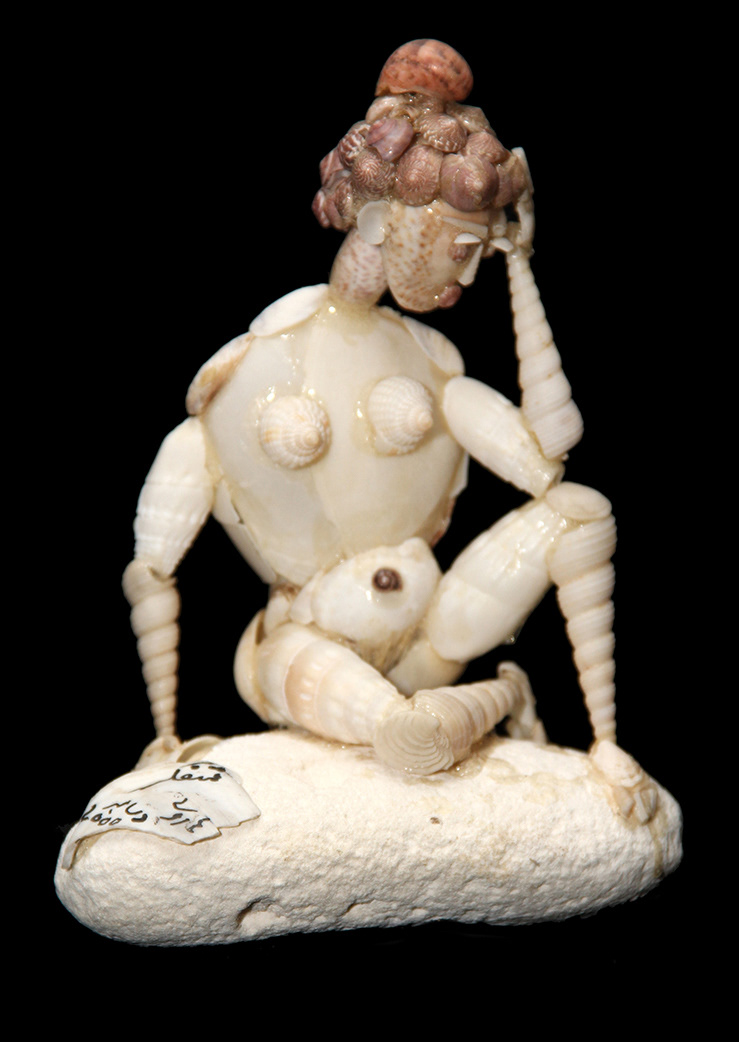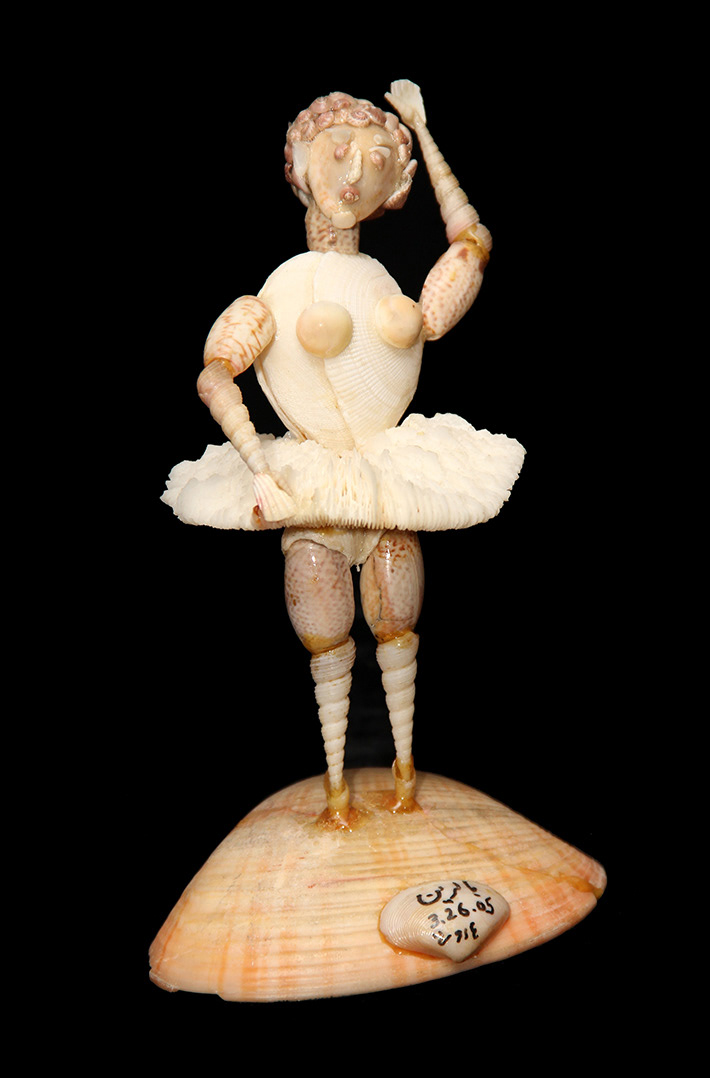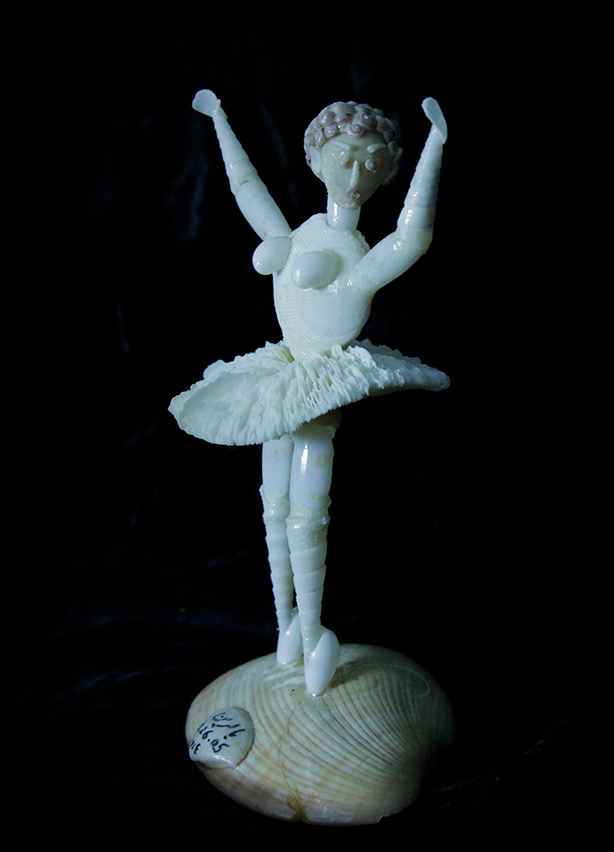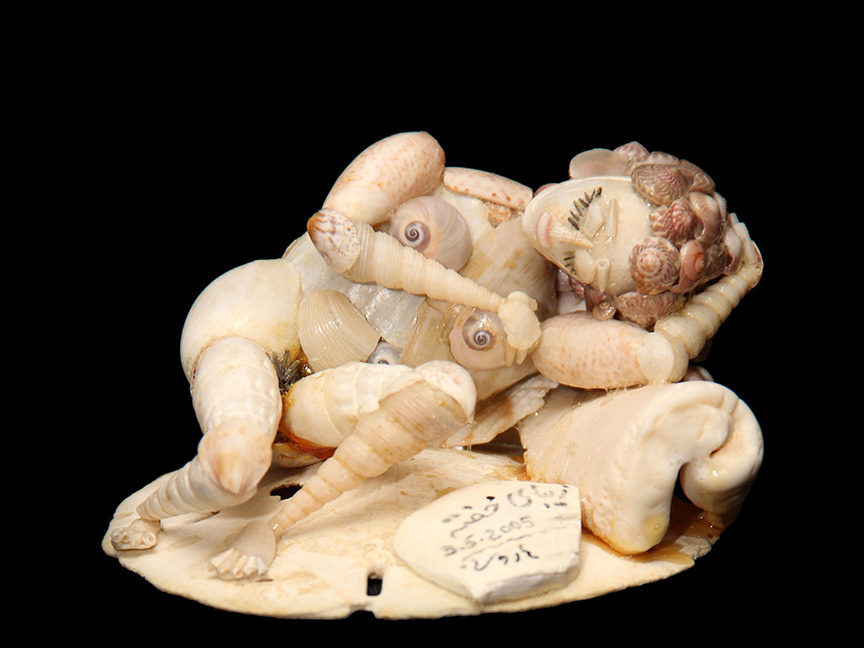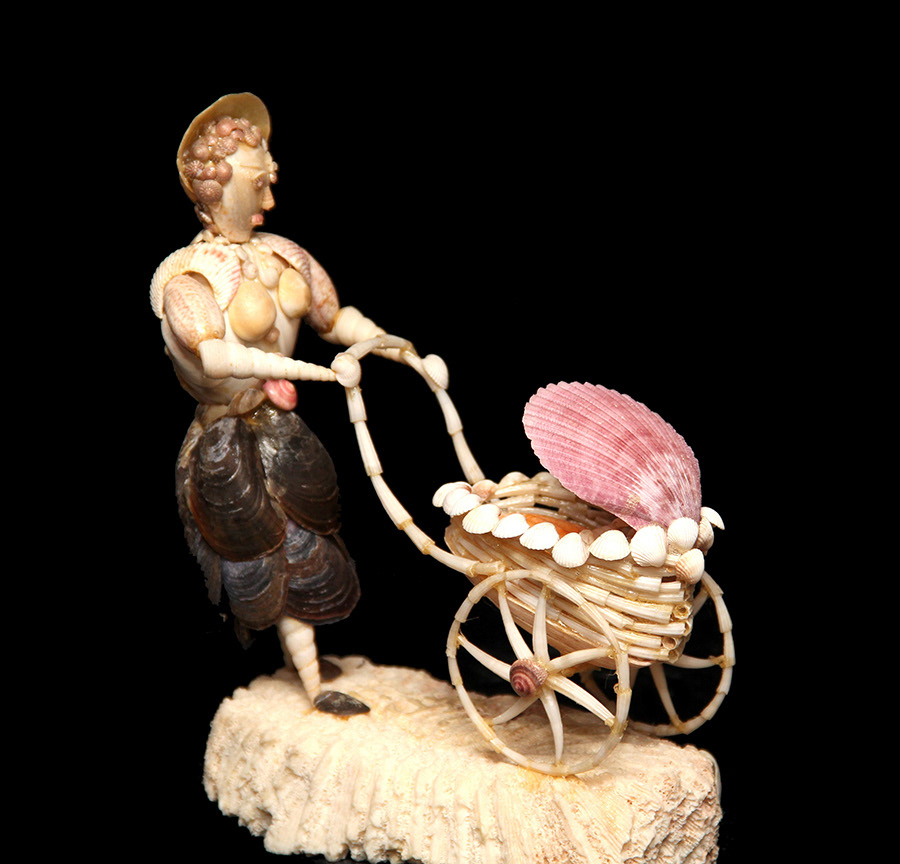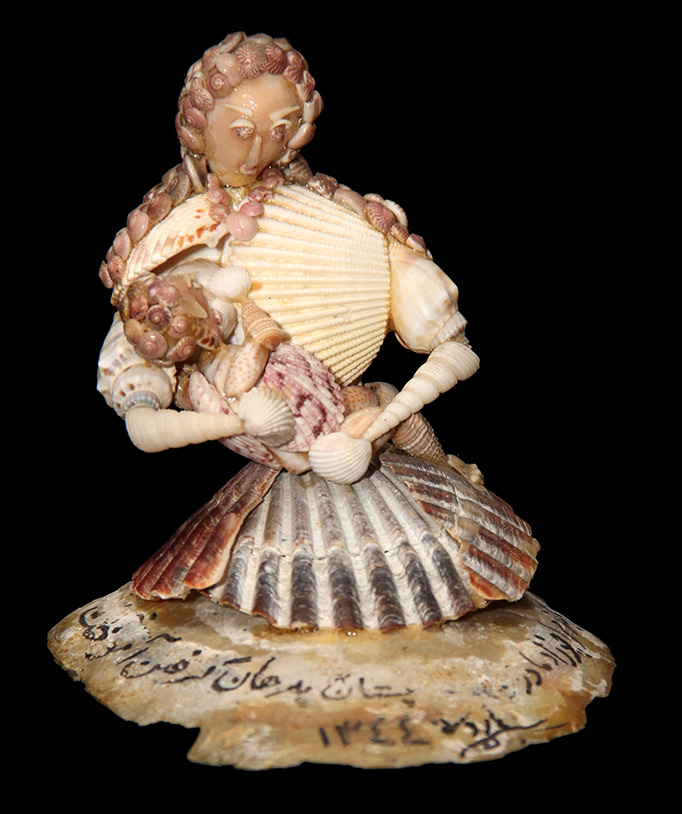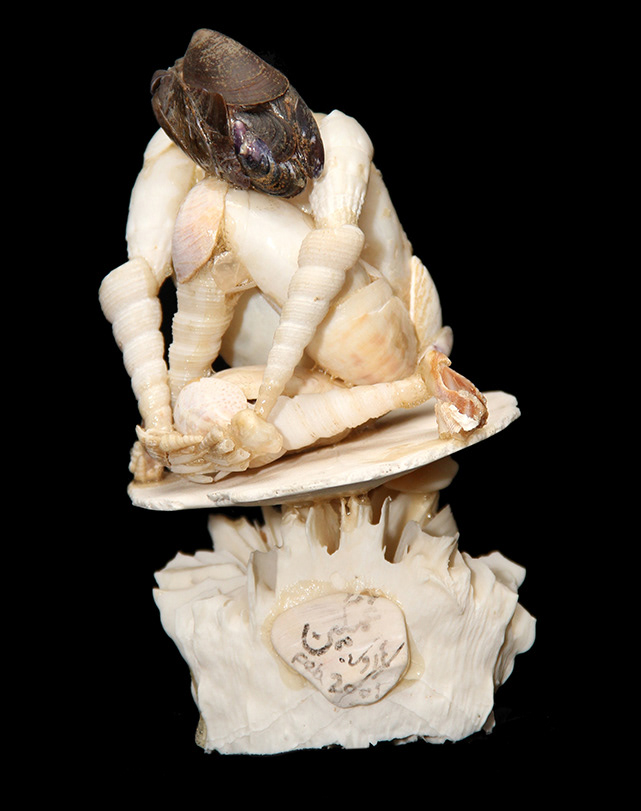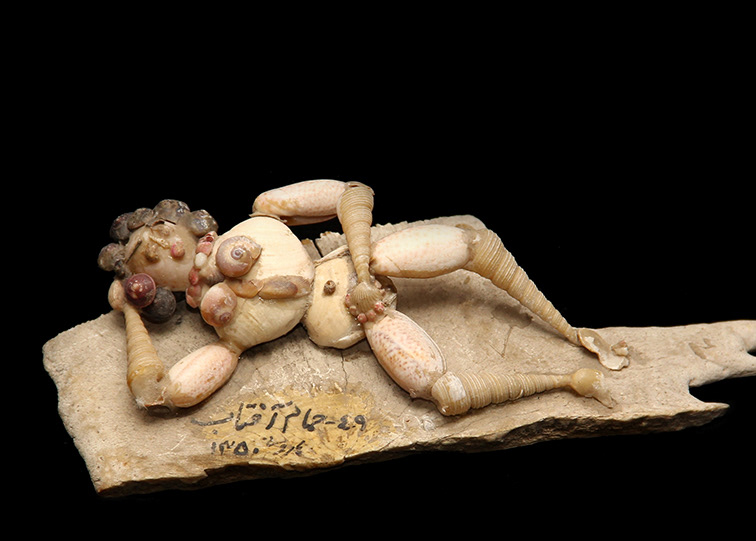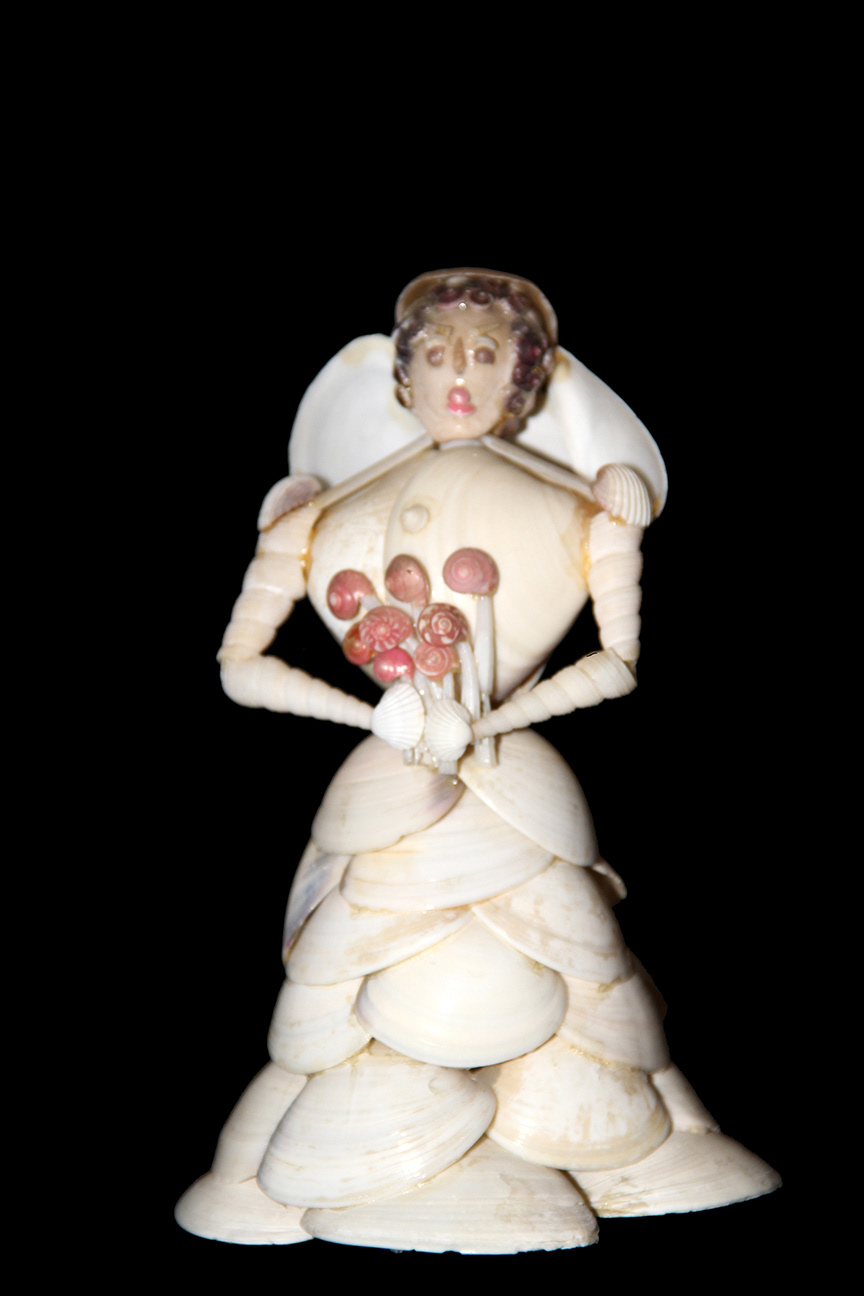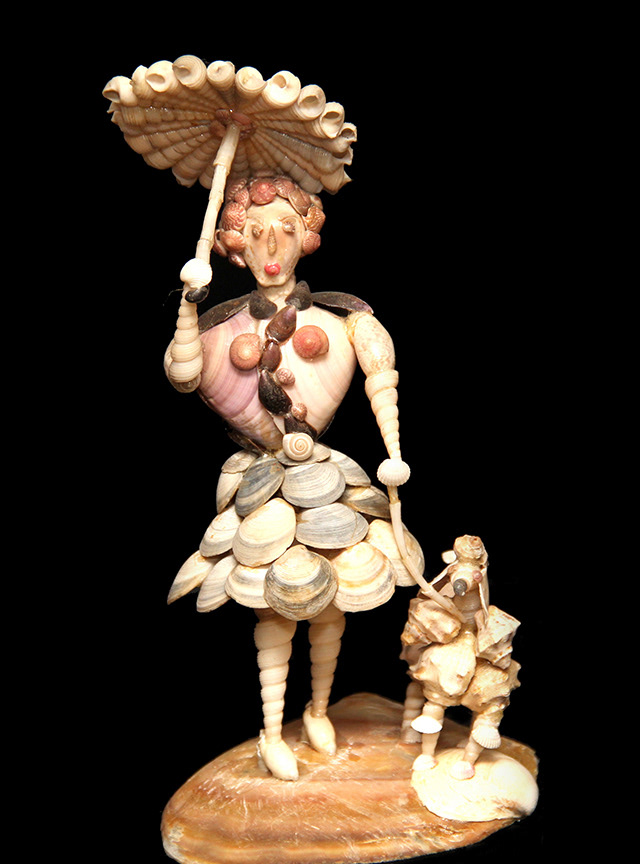 The International 
Collection